Top Foods in Australia
By Admin
79
Chicken Parmigiana :-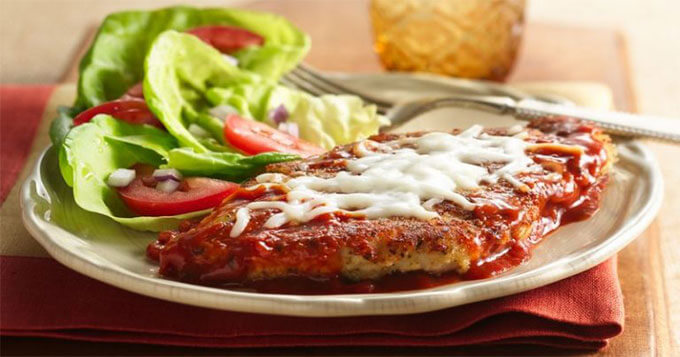 Chicken parmigiana is most preferable dish in Australia. It is originated from authentic Italian cuisine. Made yummy by Crumbed breast Chicken dressed with Napolitano sauce and topped with cheese accompanied by chips or house salad.
Order Chicken parmigiana at Food delivery, takeaway Brisbane, QLD
Fish & Chips :-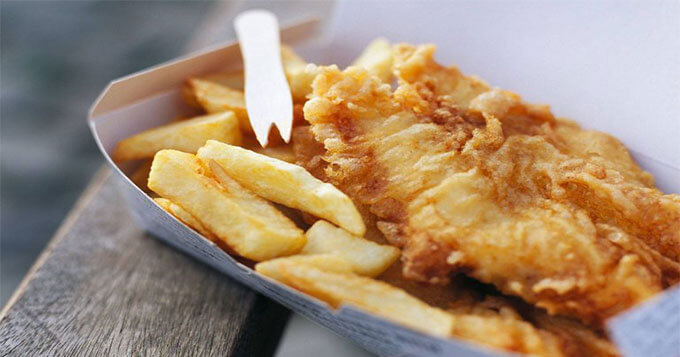 Fish & chips is a popular takeaway food. A hot dish which is prepared by fried battered or grilled fish served with potato chips. It's an England (Britain's) origin dish. At maximum leisure times, preferred as a side dish for many people.
Order fish & chips at Food delivery, takeaway Adelaide, SA
Burgers with the Lot :-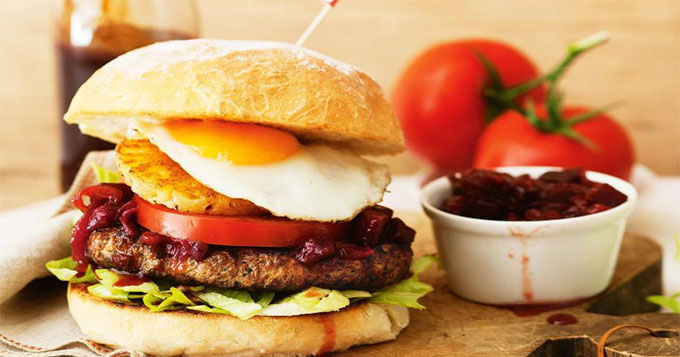 Visualize once, getting all your favorite ingredient like Beef, Lettuce, Tomato, Cheese, Egg, Bacon, Onion, Sauce on a dish, which make you more pleasure.
Order Burgers with the Lot at Food delivery, takeaway Melbourne, VIC
Barramundi :-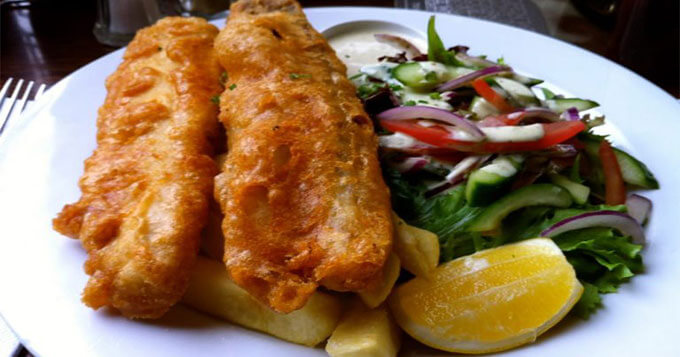 Barramundi is a most famous sea food in Australia. There are many varieties of dishes in Barramundi like Chuu Chee Barramundi Fillet, Sweet Chilli Barramundi, Green Apple Barramundi Salad, Ginger Barramundi and Green Curry Barramundi. These are also popular all over the nation.
Order Barramundi at Food delivery, takeaway Sydney, NSW
Barbequed Ribs :-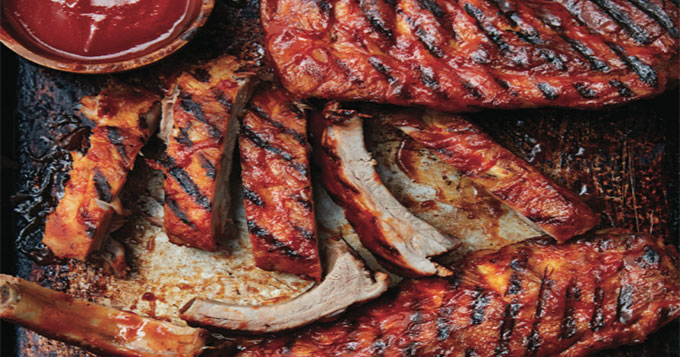 Barbeque ribs is rally a delicious dish in BBQ. Either it may be beef (or) pork. There is fat, membranes, and pretty much everything that can make meat too tough to eat.
Order Barbequed Ribs at Food delivery, takeaway Perth, WA