The Best Thai Food In Armidale
By Admin
79
Welcome to PJ Thai Restaurant the best food in Armidale, NSW. From authentic Thai curries to amazing seafood and Asian fusion dishes you will be sure to have a memorable dining experience. They have delivery and takeaway services throughout Armidale and surrounding areas as well as online ordering through OzFoodHunter for convenient home delivery or takeaway ordering if you are out for lunch or dinner.
They are located at 26 Stockland Shopping Centre, Settlers Ave, Baldivis SA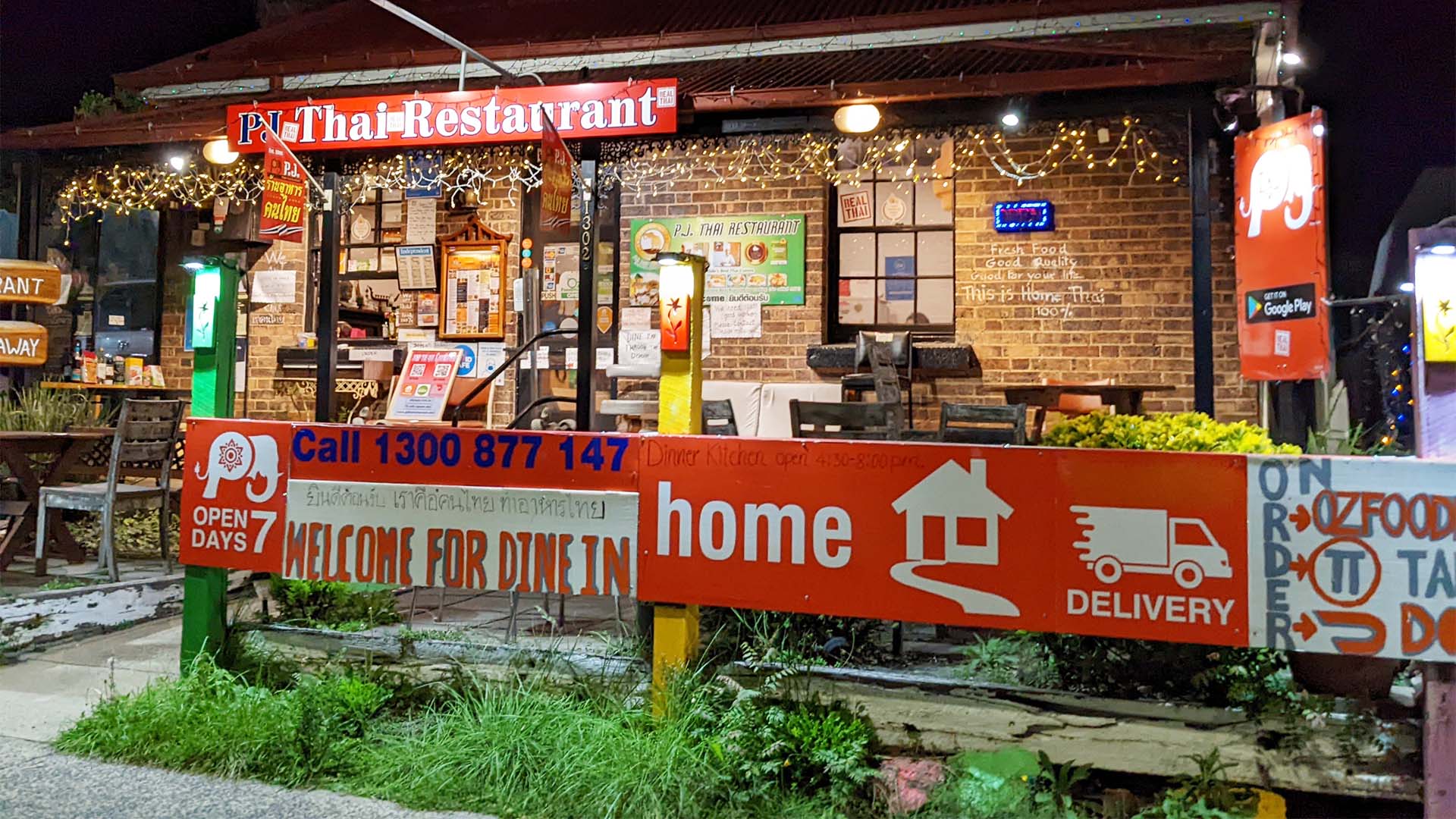 Online Options: Both Pickup and Delivery are available
Opening Hours: Monday, Tuesday, Sunday: 4:30 - 8:30 PM
Wednesday, Thursday and Saturday - 10:00 AM - 2:00 PM; 4:30 - 8:30 PM
Customer Reviews
A delicious meal shared with a fantastic friend/sis! Thank you for the positive experience PJ Thai
Really good Thai food. Welcoming staff
The food was amazing, and the service was amicable too!
Sticky rice and custard was the amazing best food I've had in Armidale
Popular Dishes Served at PJ Thai
Pra Ram Long Song
Indulge in the delectable steamed chicken, beef, or pork accompanied by an array of fresh vegetables, all elegantly drizzled with a delectable peanut sauce. This harmonious fusion of flavours guarantees a tantalizing experience that will gratify even the most discerning palate.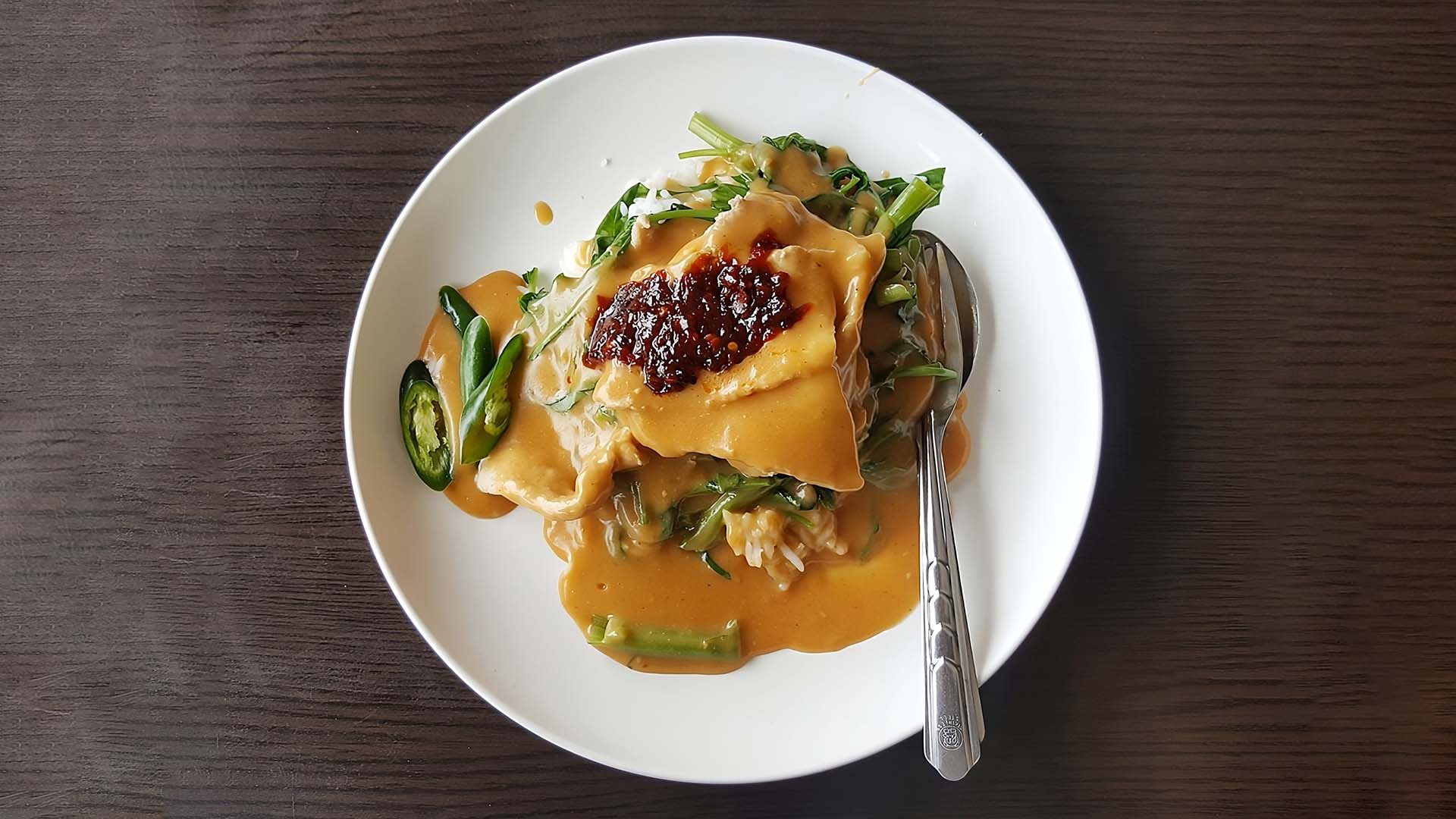 Tom Yum Fried Rice
The flavours of Thailand are hot and sour with lemongrass, galangal, kaffir lime leaves, chilli jam and red onion. It is made with the finest ingredients to create a new level of Thai street food.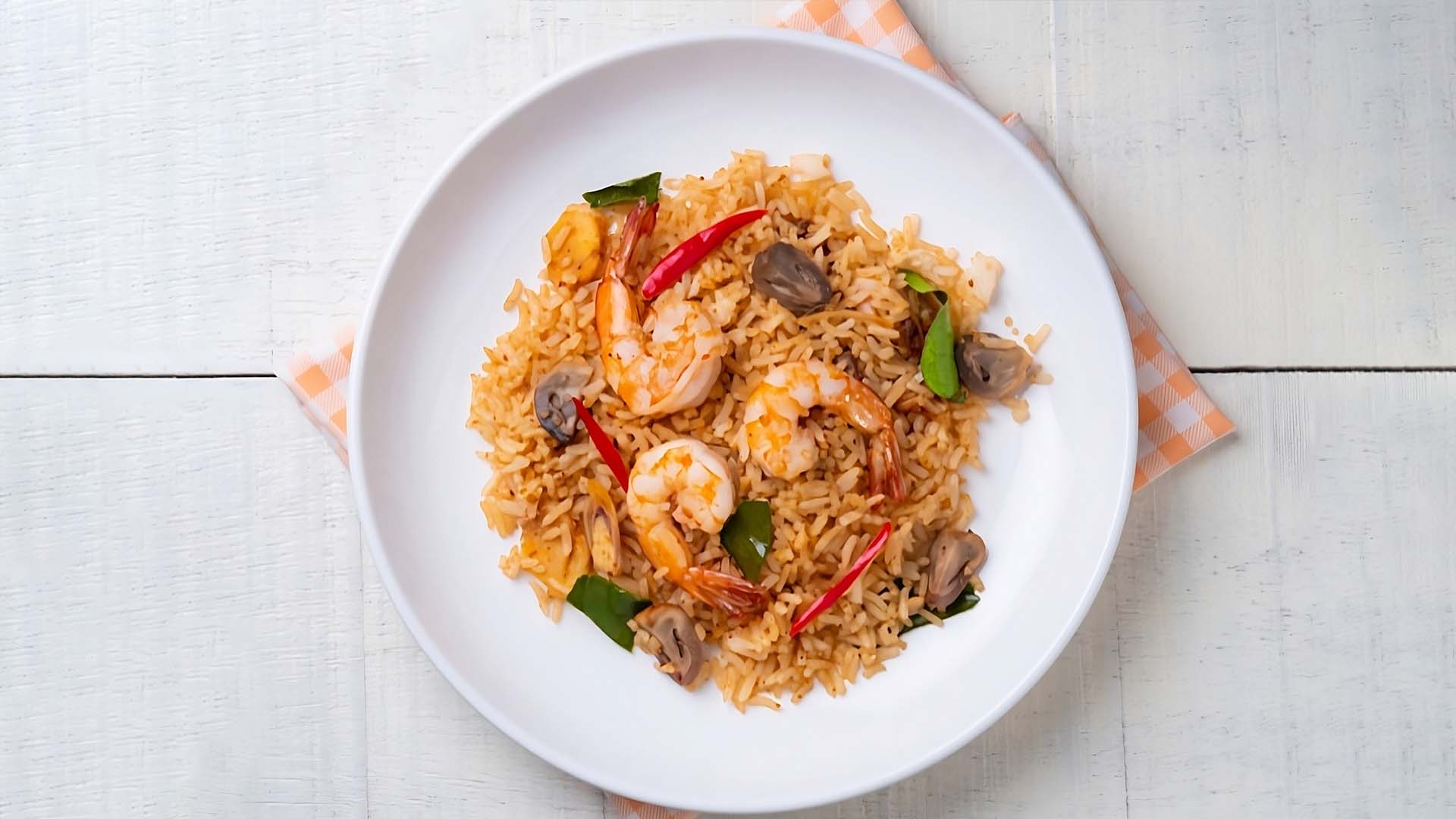 Koh Chang Seafood
Thai food is colourful, vibrant and tasty. This Thai scallop curry is a delicious wok-fired dish with an authentic Thai flavour, served with fragrant rice noodles or fresh greens.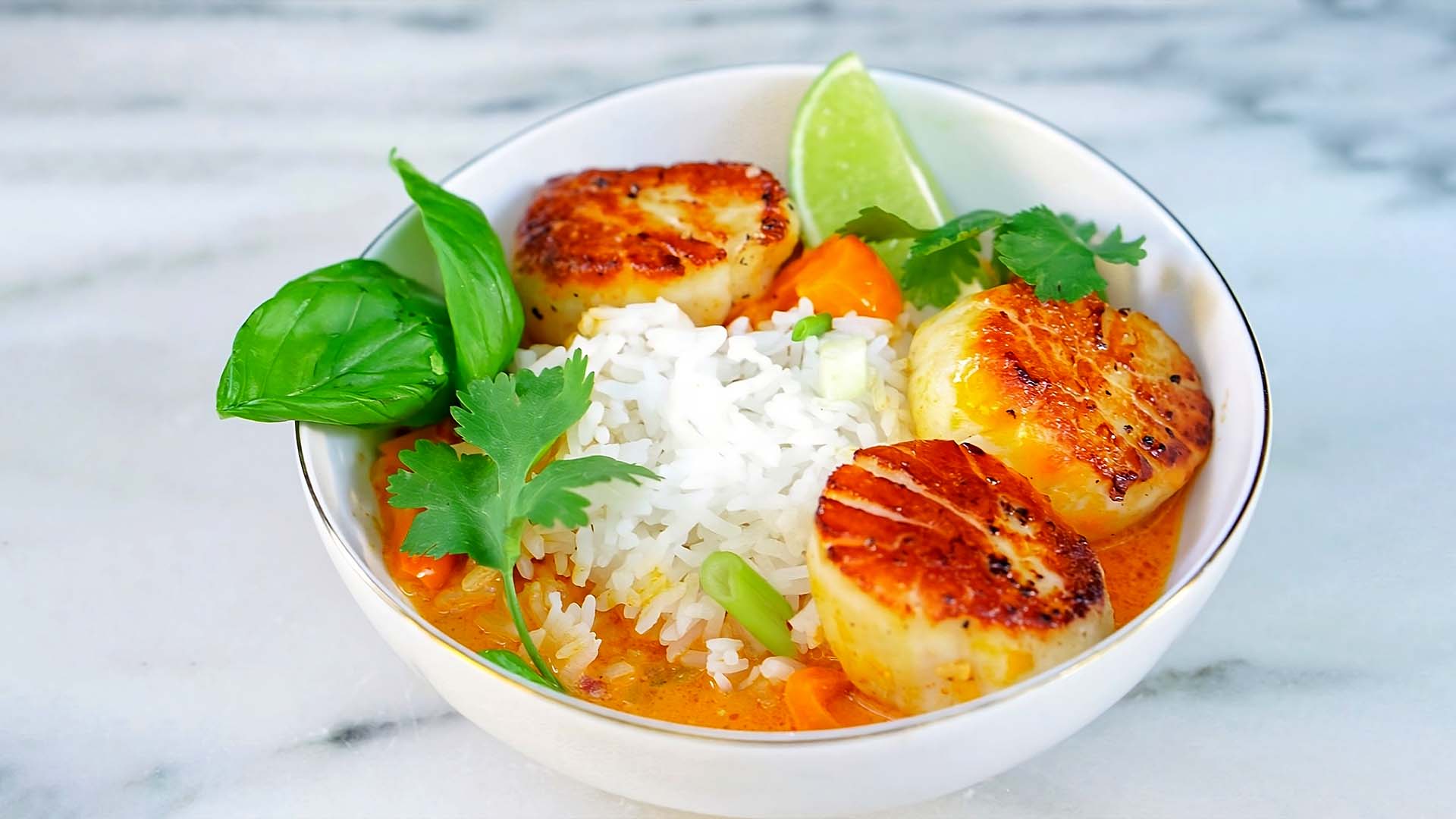 Salmon Tom Yum
Embark on a culinary journey to Thailand, as the fiery and tangy flavours dance on your palate. Indulge in the tantalizing harmony of salmon fillet, fragrant Thai herbs, mushrooms, tomatoes, lemon juice, and tom yum paste.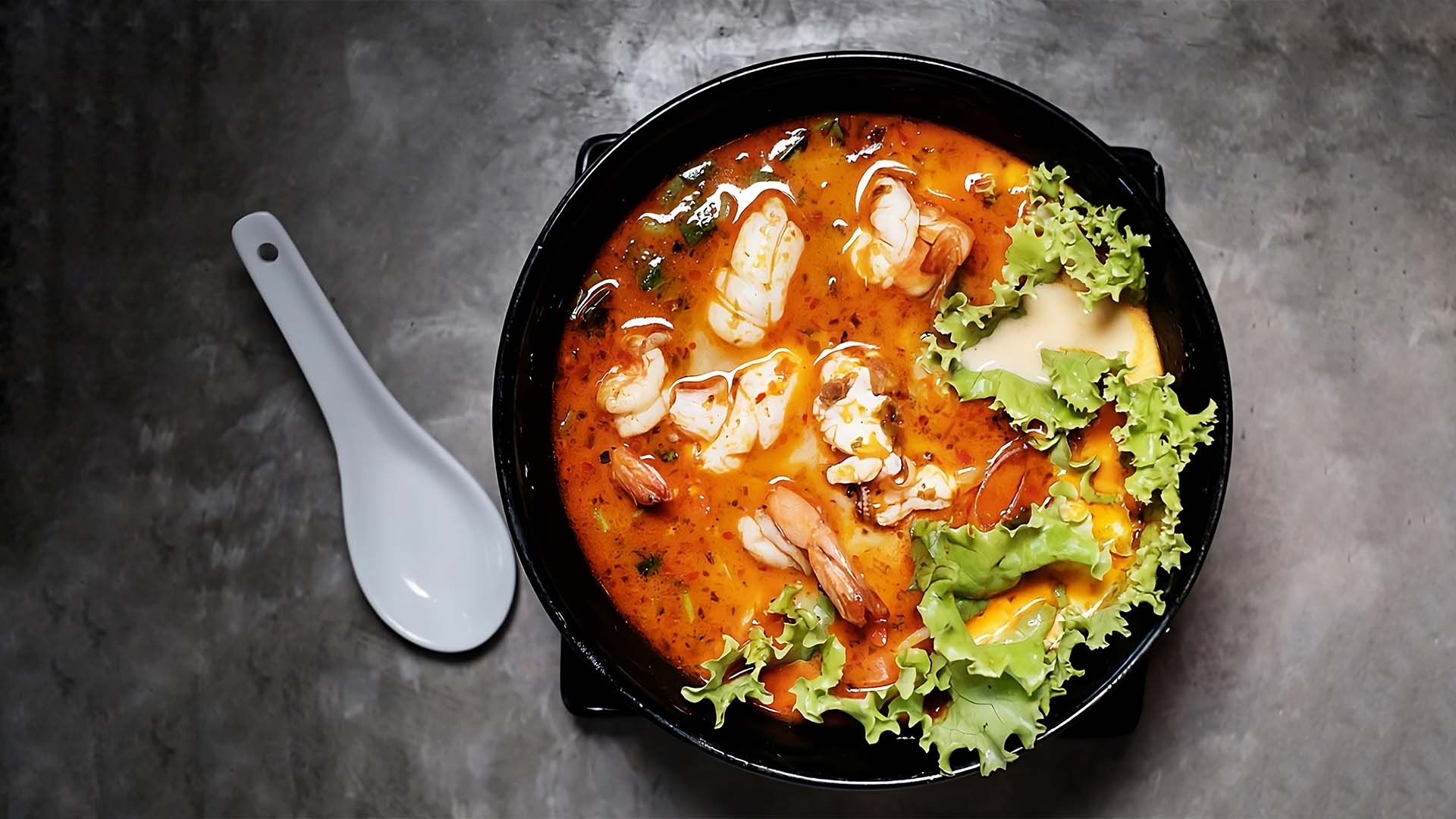 BBQ Lamb
Juicy lamb fillet, marinated to enhance its succulence, expertly grilled to a delectable char, accompanied by a luscious tamarind sauce that adds a delightful tang.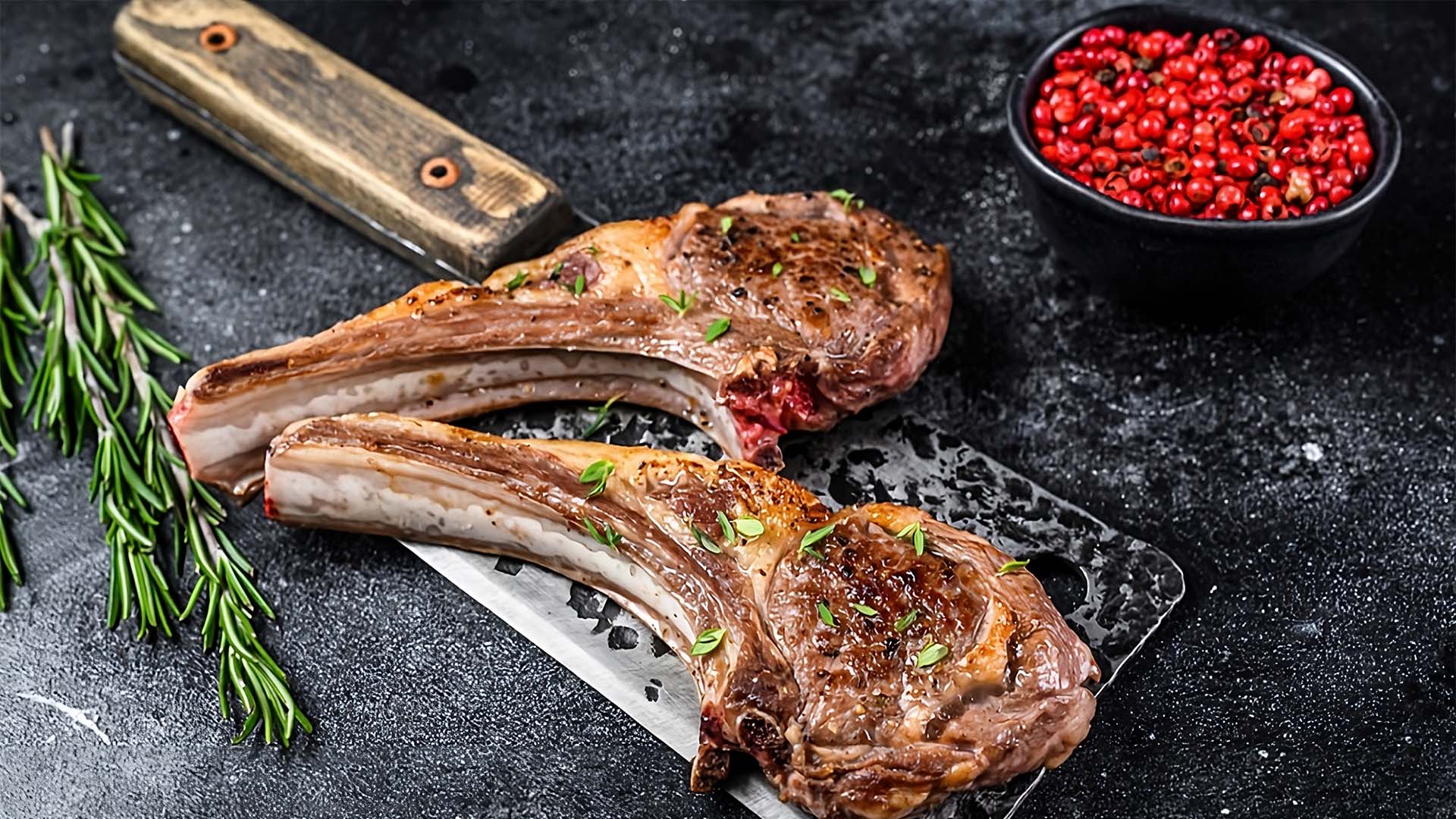 Roast Duck Salad
A mouthwatering Thai Salad is a delight for your taste buds. The famous duck salad with Thai herbs, cucumber, and red onions is enjoyed by all. You can also enjoy it with grilled chicken or steak.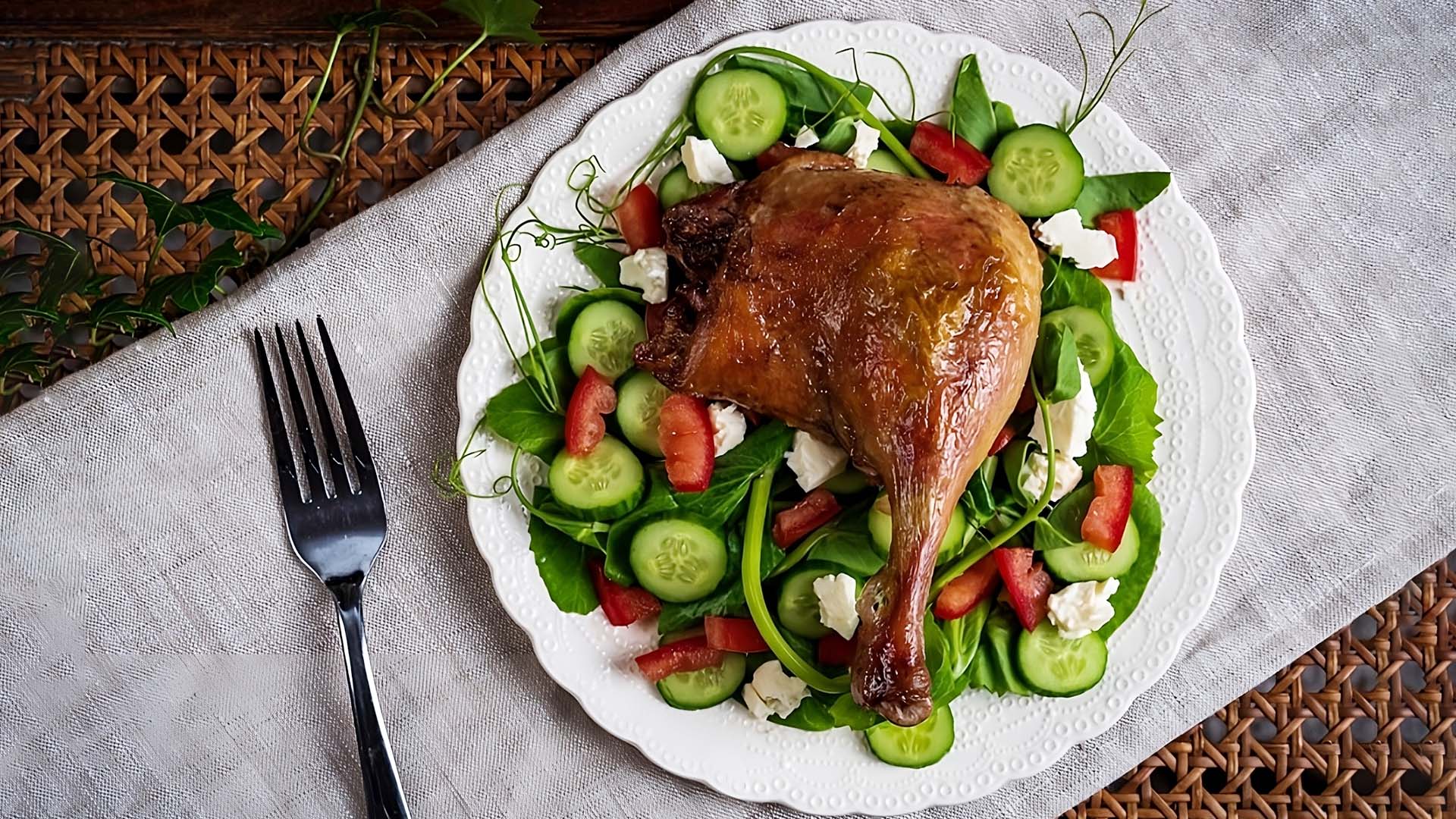 Crispy Pork Belly Salad
The crisp and salty pork belly is dressed with a homemade spicy lemon dressing and tossed in a mix of romaine lettuce and celery.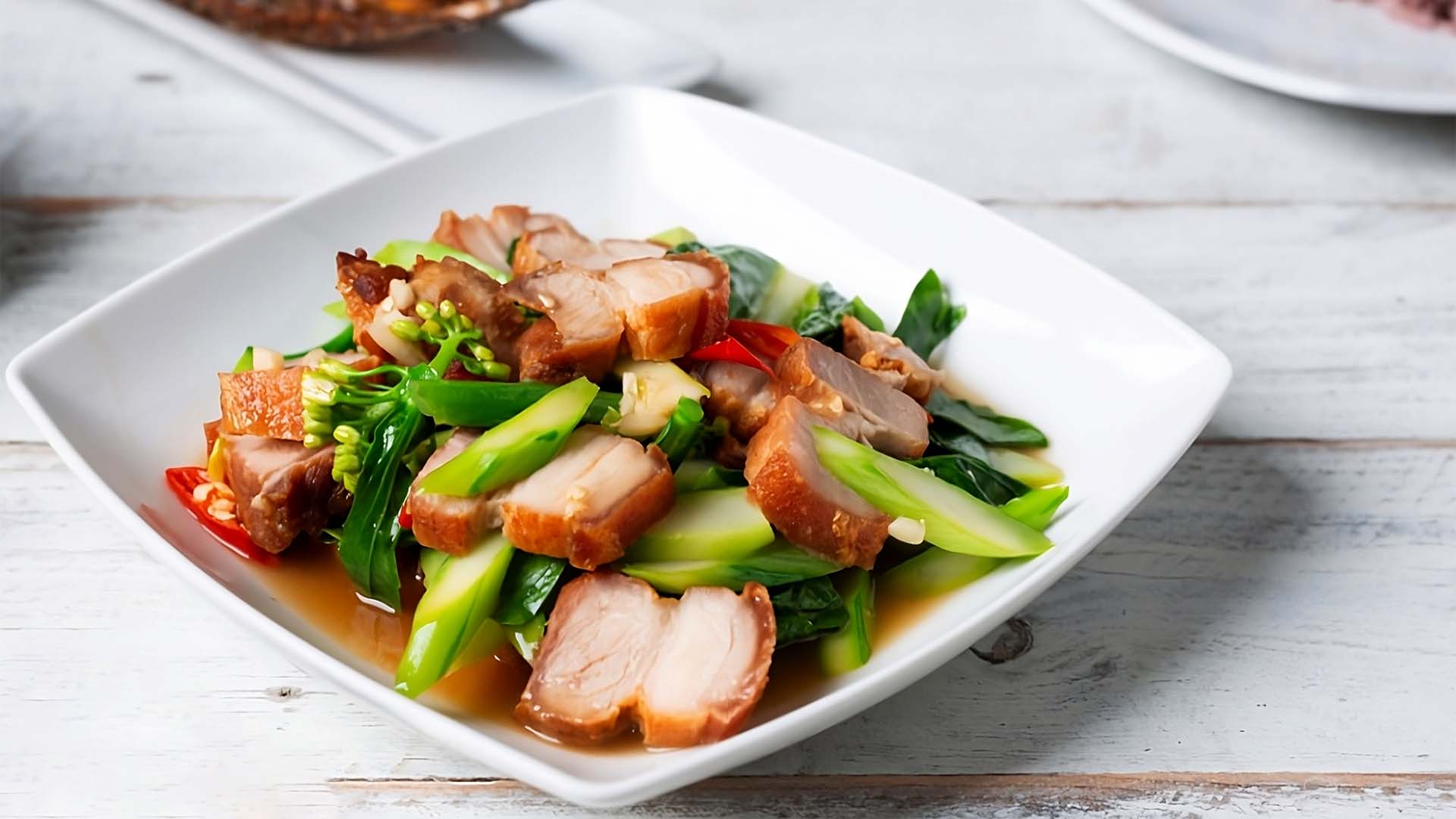 Pad Hokkien Noodle
Savoury Hokkien noodles stir-fried to perfection, Tossed with vibrant choy sum, crisp bean sprouts, and assorted vegetables, A delightful medley that brings together flavours in a tantalizing harmony.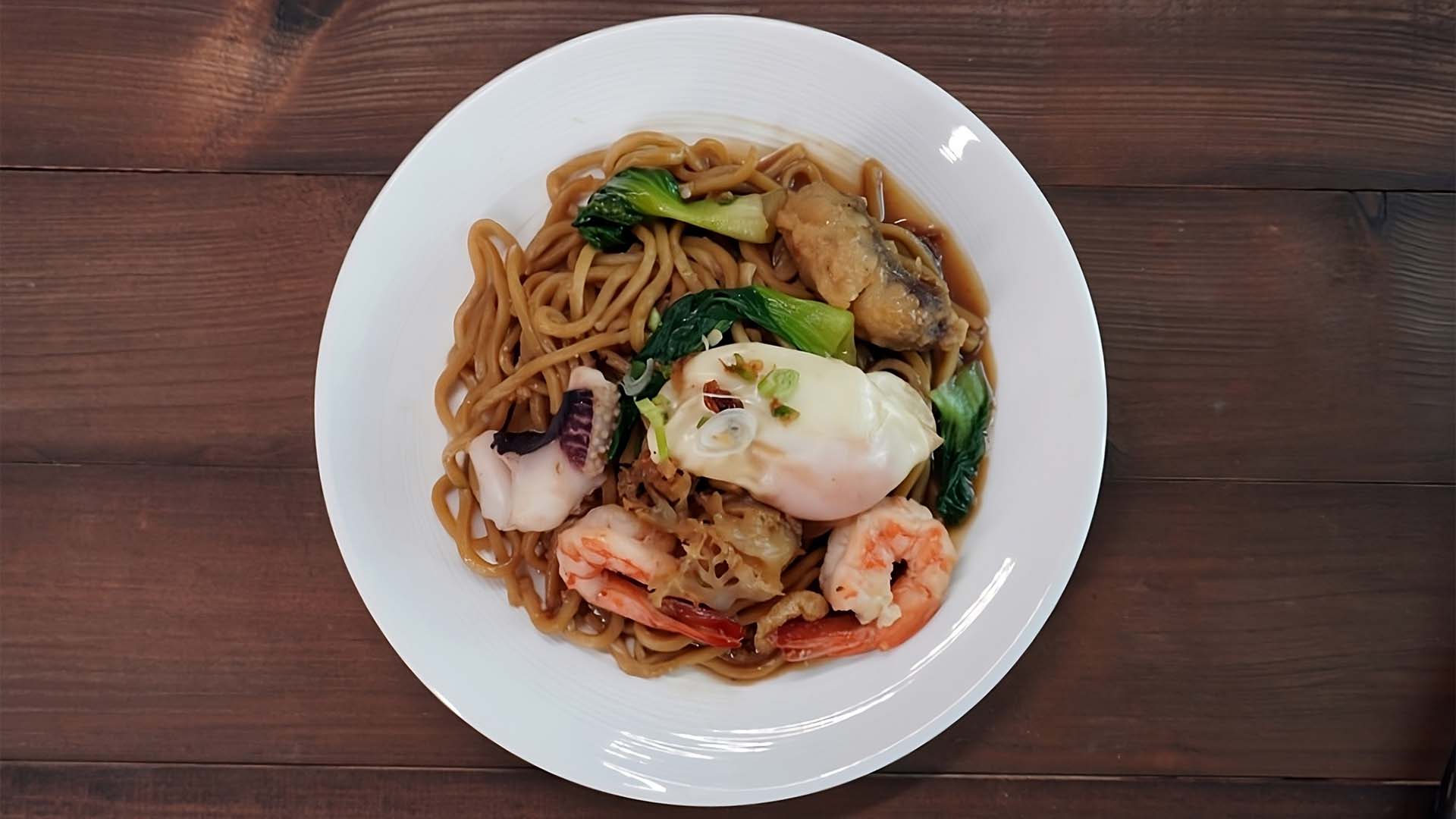 Basil Stir Fry
P.J. is especially stir-fried with onion, green beans and baby corn mixed with fresh basil chilli sauce. This dish is a great example of how our chef's creative blend of flavours & ingredients will transform your everyday.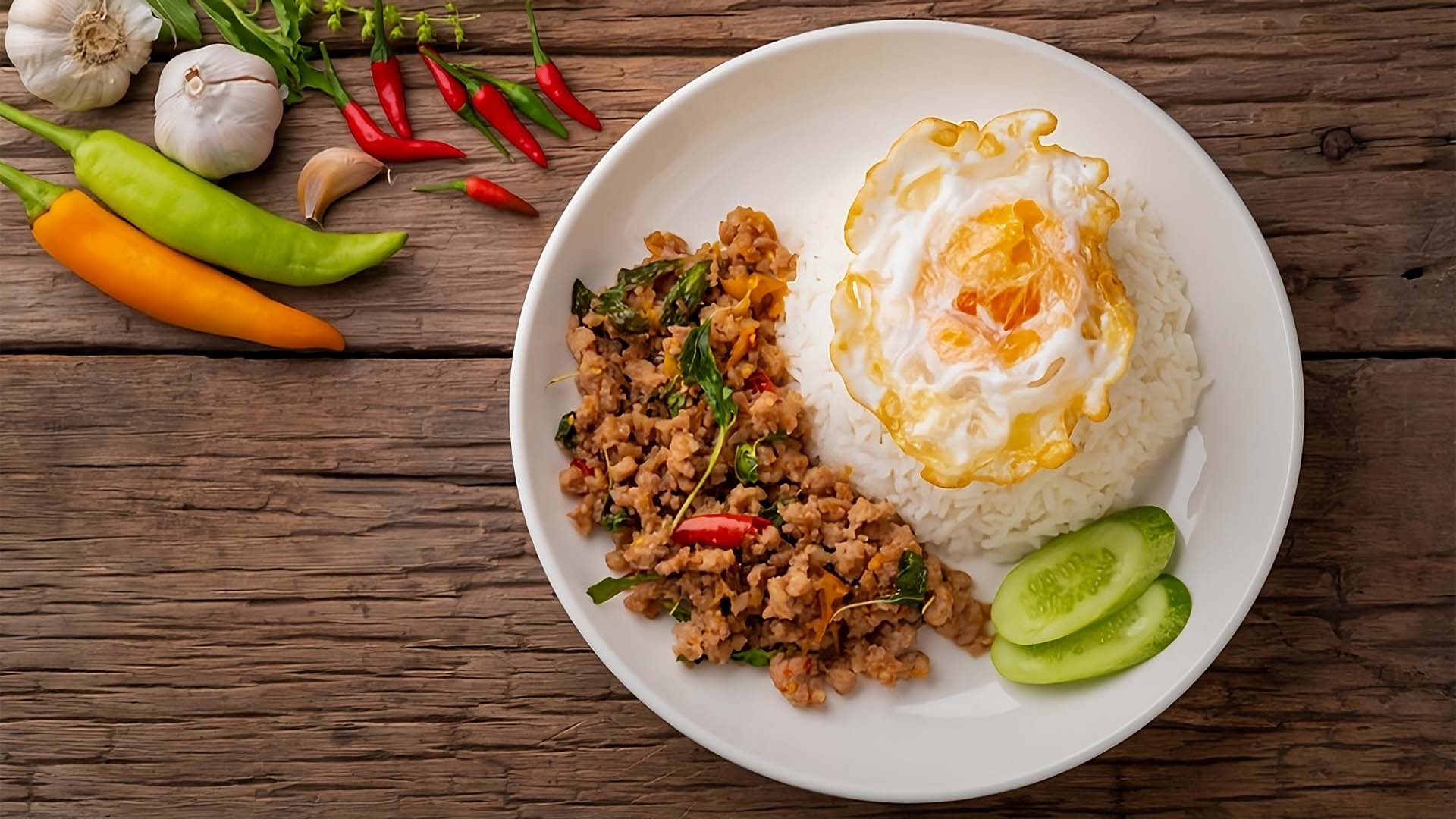 Stuffed Chicken Wings
A tender chicken wing stuffed with our delicious ingredients. Served with sweet chilli sauce, these are perfect as a snack, appetizer or main meal.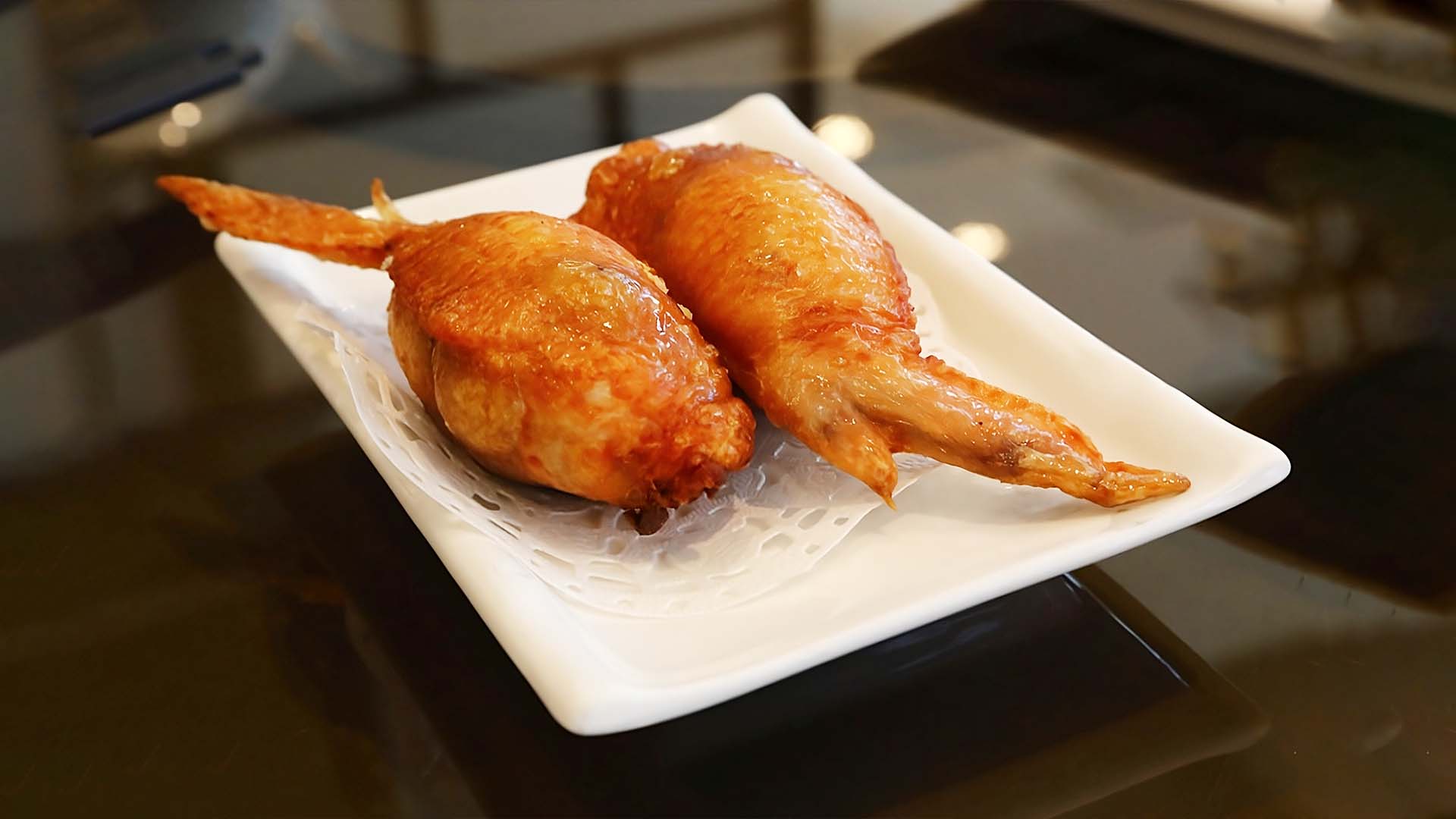 OzFoodHunter (OFH) Special Offers
Download the OzFoodHunter App (OFH) and get $10 Joining Bonus from the comfort of your home. Choose from various Cuisines and order from the comfort of your home with amazing discounts & Offers.