Tantalise Your Taste Buds With Thai Food Magic
By Admin
79
Thai Style Restaurant in Richmond, VIC is renowned for its exceptional culinary offerings. They strive to make your visit to our restaurant a truly enjoyable one, where you can relish the tantalizing flavours of Thai cuisine. Their menu is thoughtfully crafted to cater to diverse tastes and dietary preferences, ensuring that there is something for everyone to enjoy.
They are located at 112 Victoria St, Richmond VIC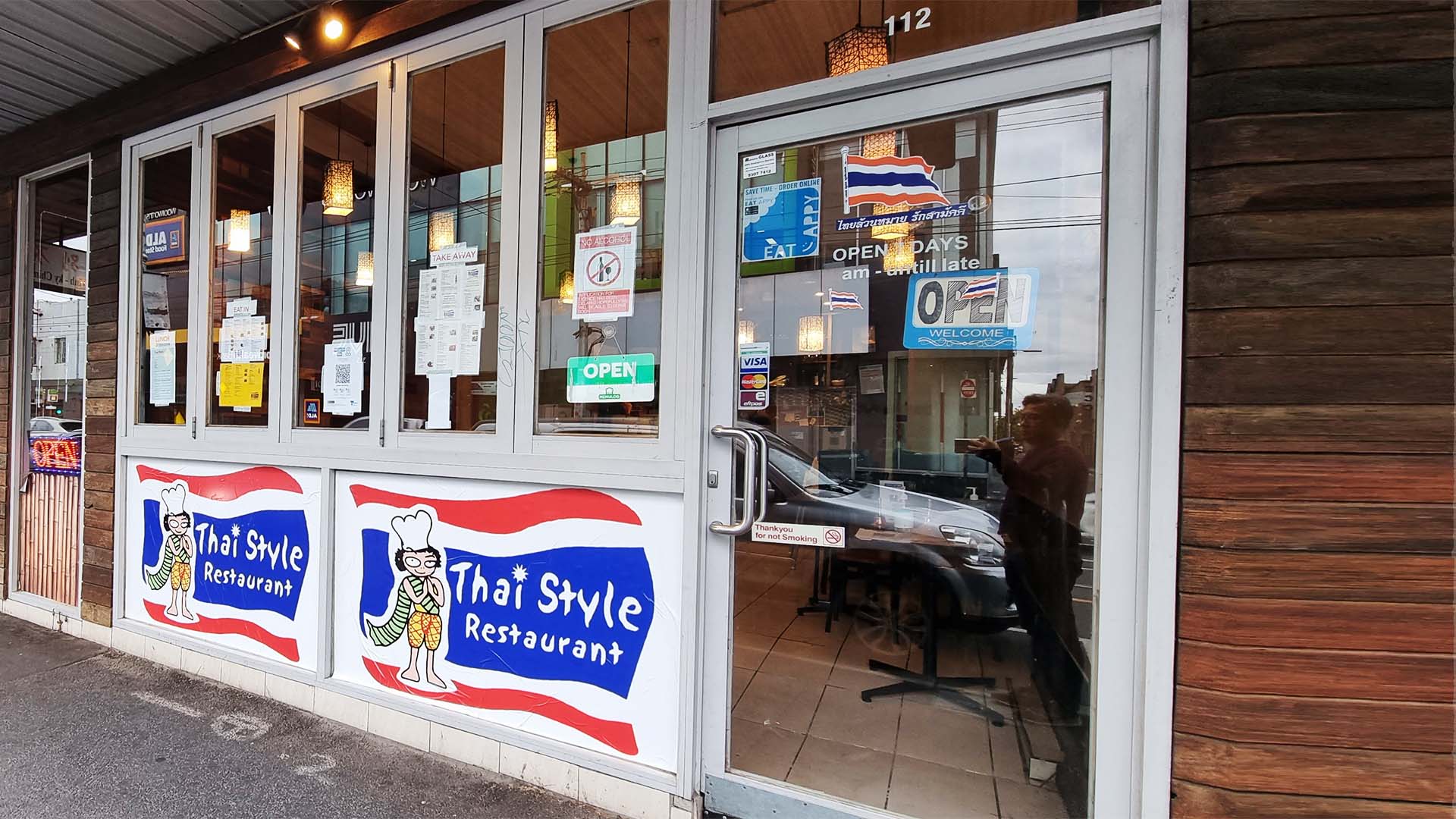 Online Options: Pickup & Delivery
Opening Hours: Monday - Sunday - 5:00 - 10:00 PM
Customer Reviews
This Thai restaurant in Melbourne is an excellent choice with its wonderful ambience, friendly staff, and delectable food at an incredible value.
The food is exceptional, the people are fantastic and it's the finest Thai cuisine I've ever experienced.
In Melbourne, no Thai food surpasses this in terms of taste and quality. Bursting with flavours and accompanied by excellent service, it deserves a solid five-star rating.
This is an exceptional place where the food is not only delicious but also comes in generous portions at an incredible price.
Popular Dishes Served at Thai Style Restaurant
Tom Yum Chicken
The Hot and Sour dish tantalizes the taste buds with a perfect blend of lemongrass and chilli, creating an explosion of flavours. Its zesty and fiery combination is sure to leave a lasting impression on your palate.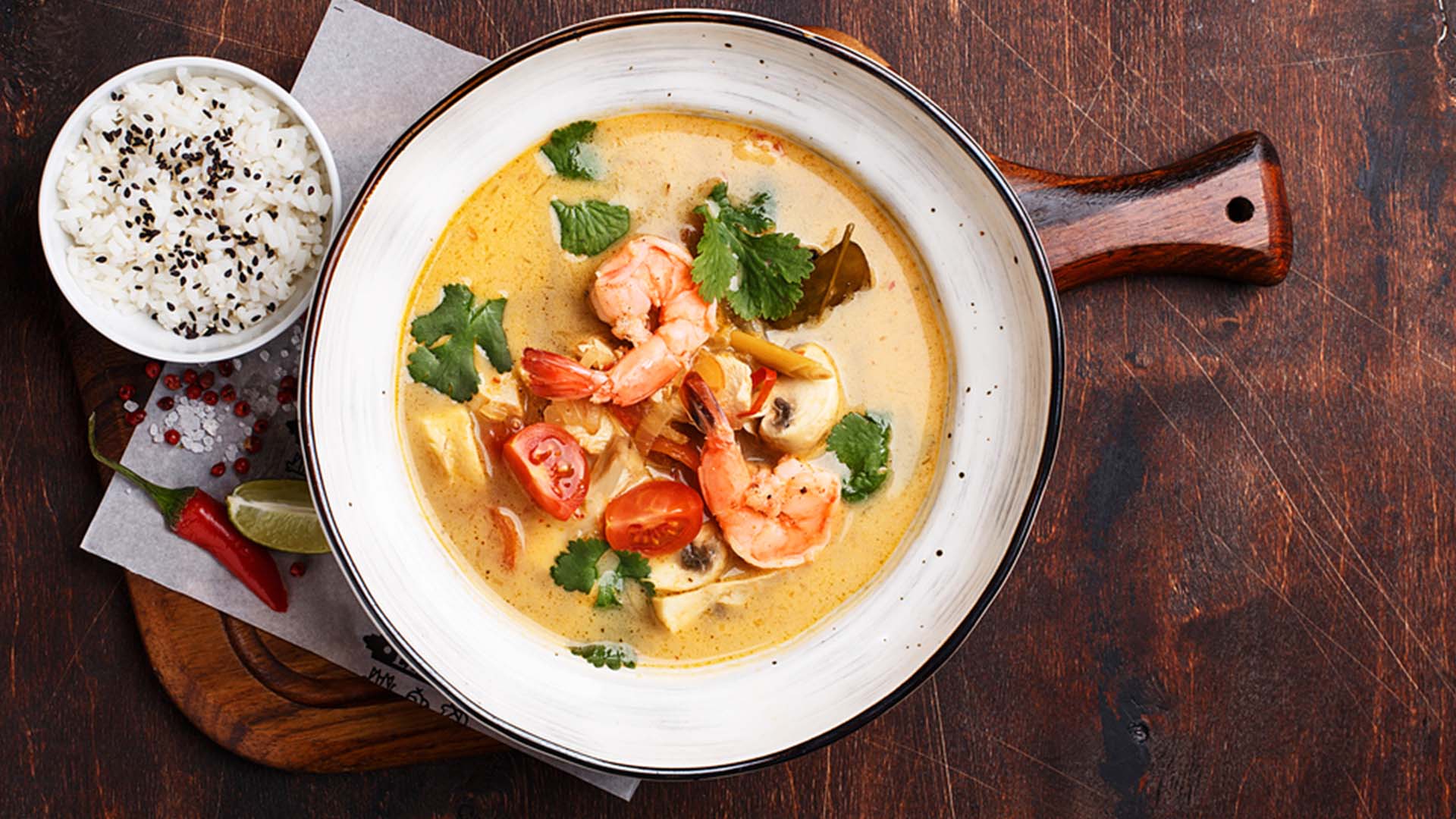 Po Tak
The Hot and Spicy Clear Soup combines an array of mixed seafood, chilli and fragrant basil leaves, delivering a tantalizing and bold flavour profile.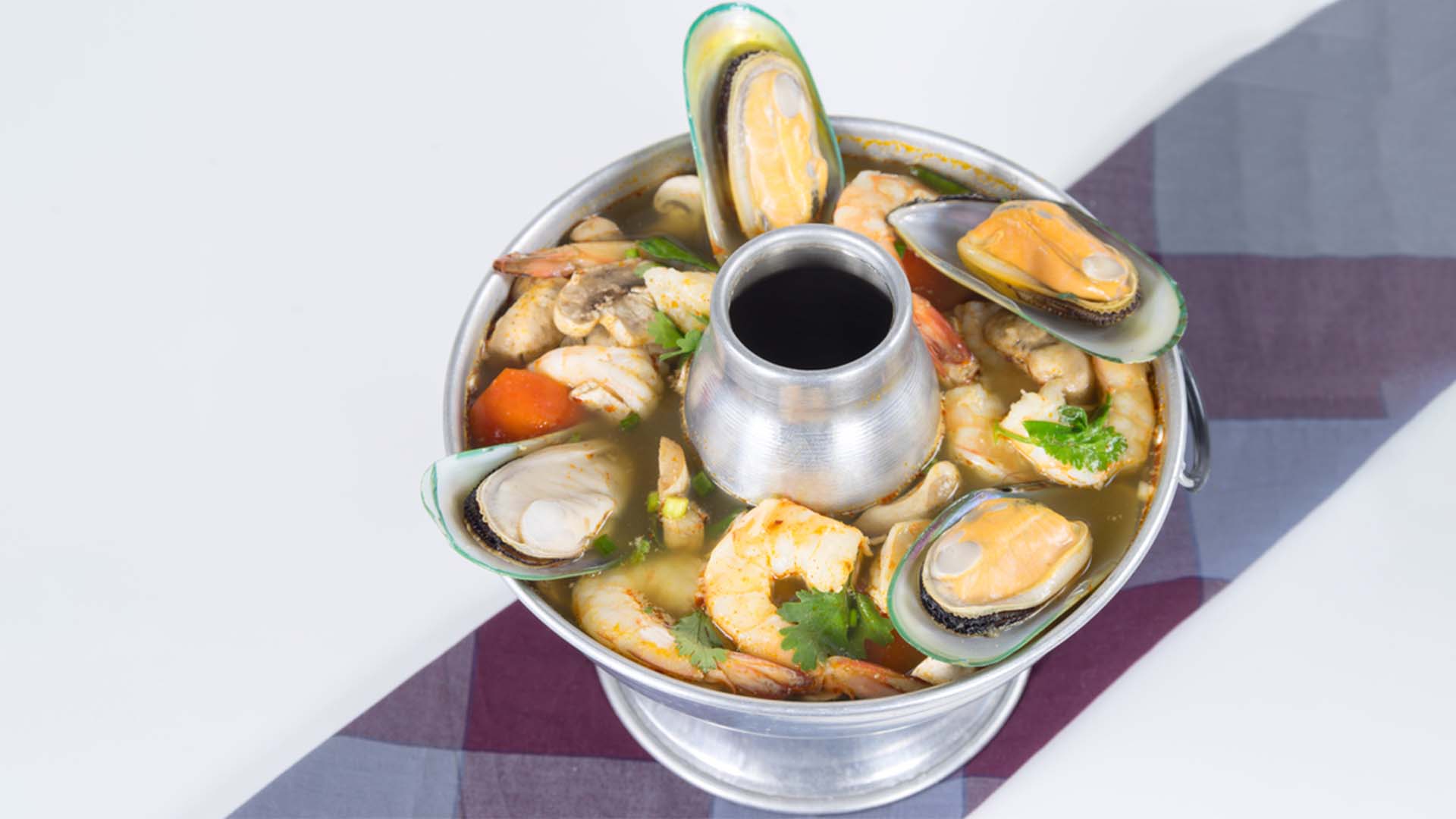 Chicken Spring Rolls
Deliciously crispy and flavorful, Chicken Spring Rolls are a perfect appetizer or snack option. Packed with tender chicken, fresh vegetables and aromatic spices, they offer a delightful blend of textures and tastes.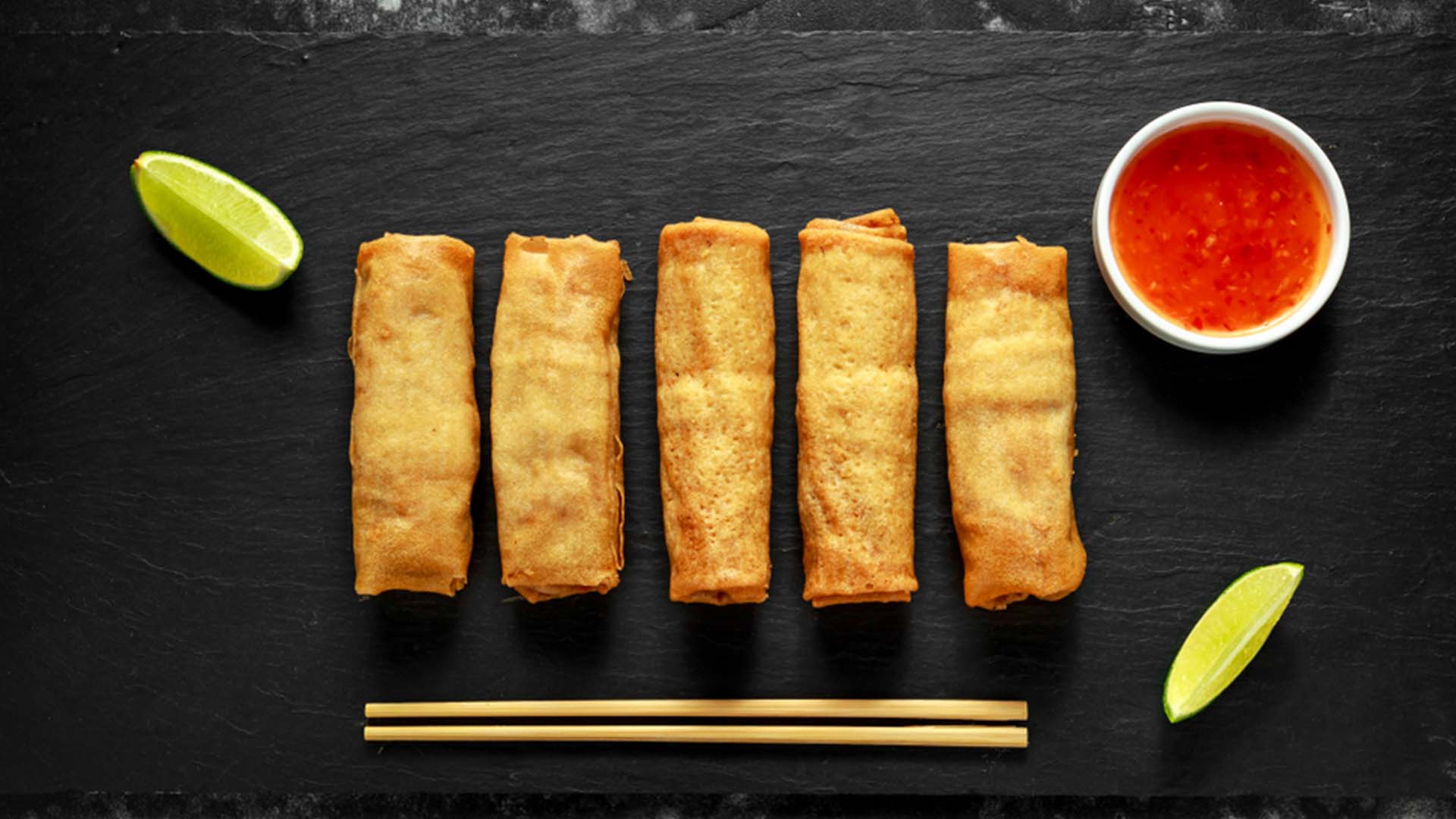 Choo Chee Talay
This tantalizing dish combines the finest selection of seafood with a velvety, aromatic curry base, creating a symphony of flavours that will leave your taste buds dancing.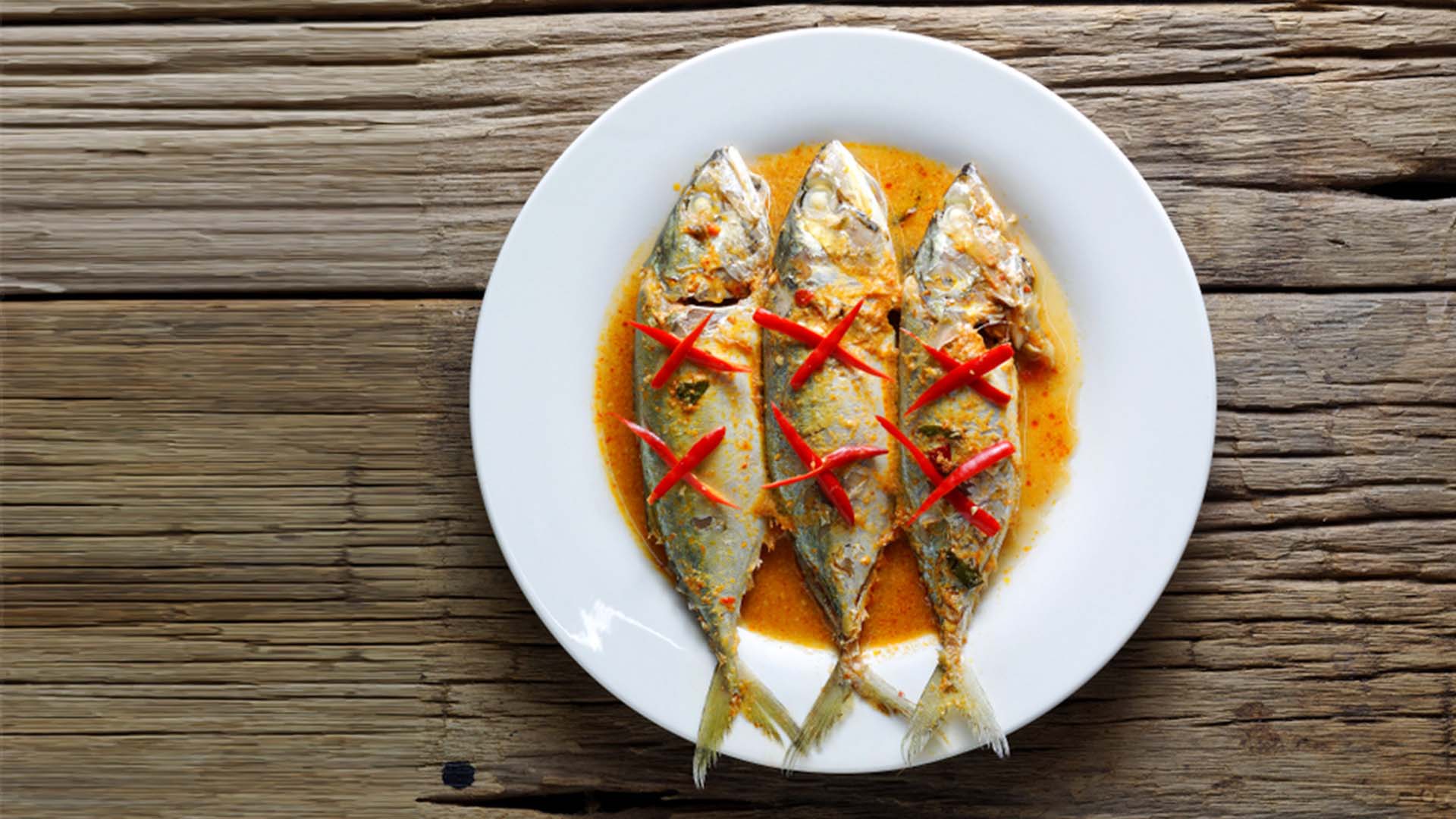 Gai Yang
Savour the irresistible taste of marinated barbecue chicken, bursting with smoky and tangy flavours. Each succulent piece is carefully coated in a mouthwatering marinade for a sensational grilling experience.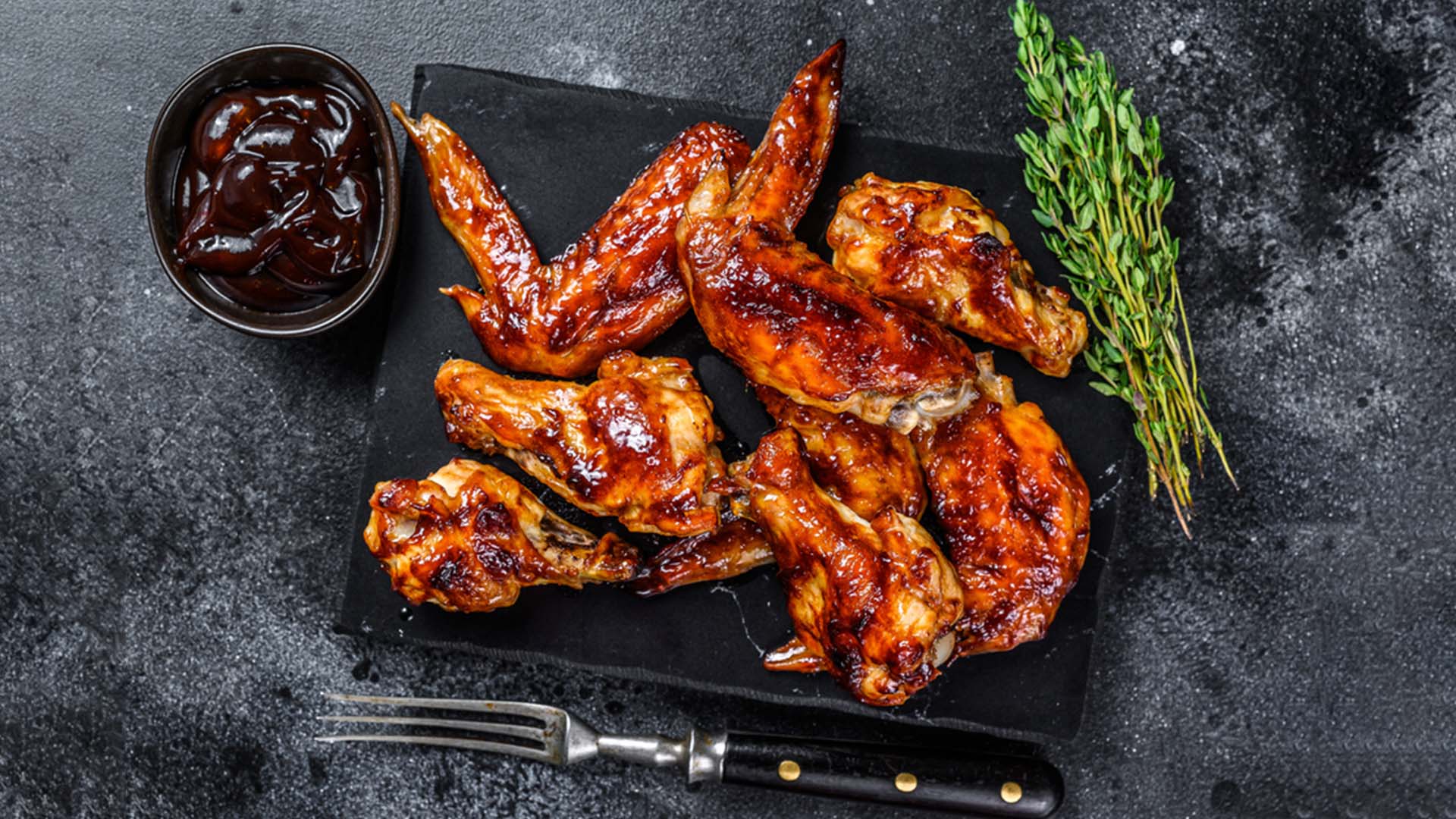 Gai Phad Khing
Experience the ultimate explosion of flavours with our Fried Chicken dish, featuring the perfect combination of ginger, straw mushrooms, capsicum and onion in a savoury black bean sauce.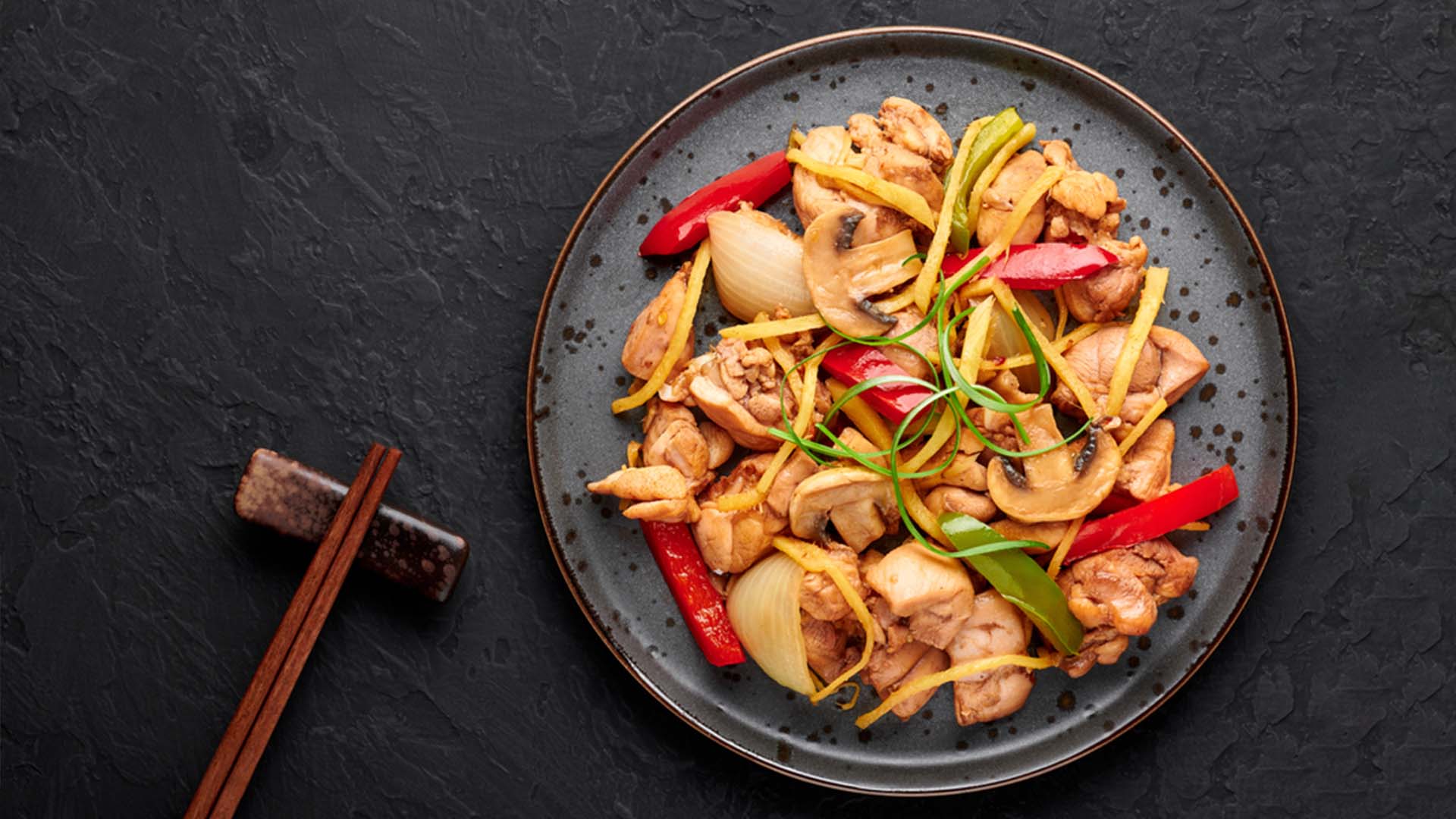 Kao Phad
Immerse yourself in the exotic flavours of Thai cuisine with our Thai-style fried rice, expertly prepared with fragrant jasmine rice, succulent pieces of egg and juicy tomatoes. Each bite offers a harmonious blend of textures and tastes, delivering a satisfying and authentic culinary experience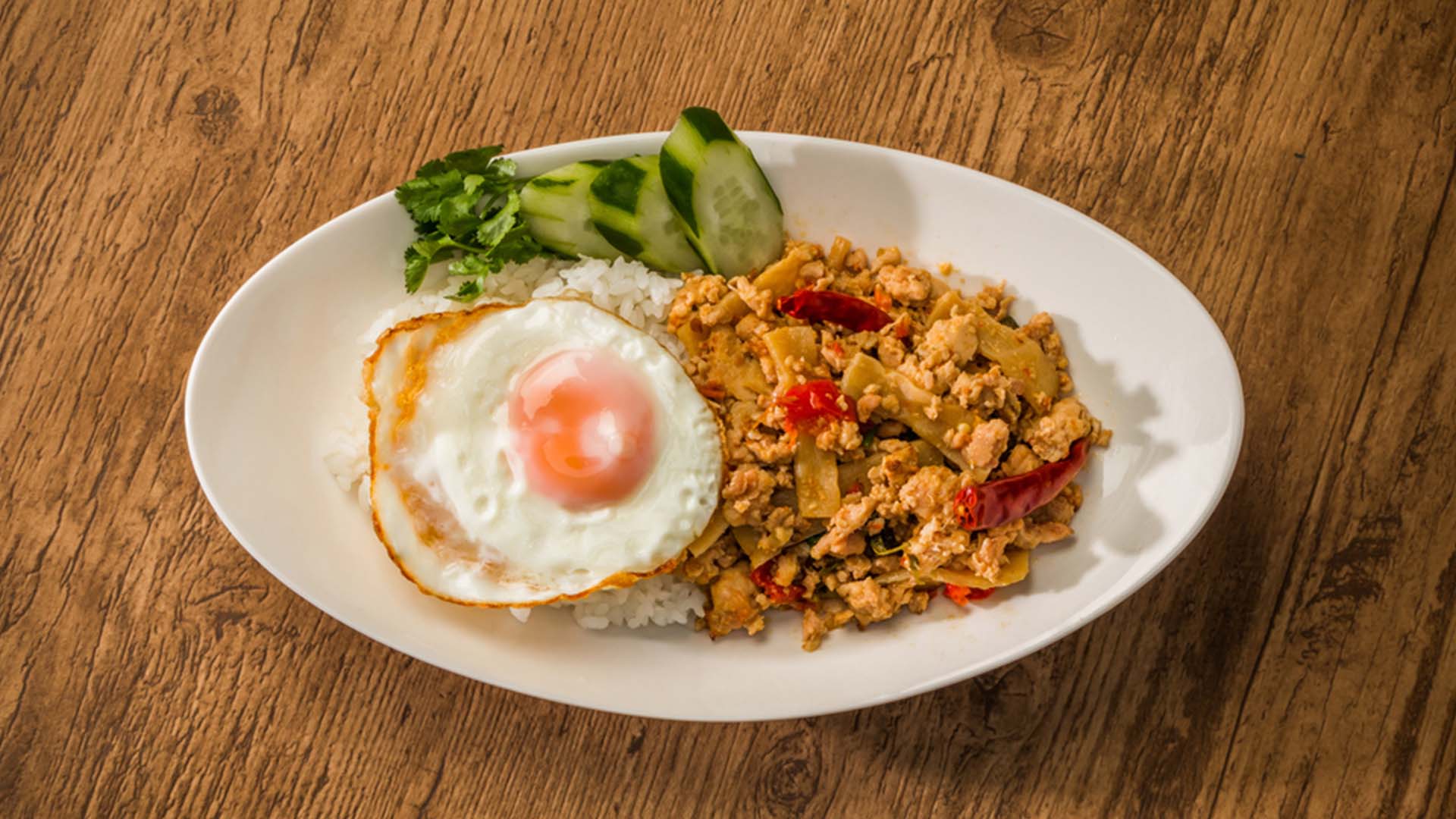 Phad Mee Leung Puk
The yellow egg noodles are skillfully fried alongside fragrant garlic and various fresh vegetables. The result is a harmonious medley of flavours and textures that captivates the taste buds.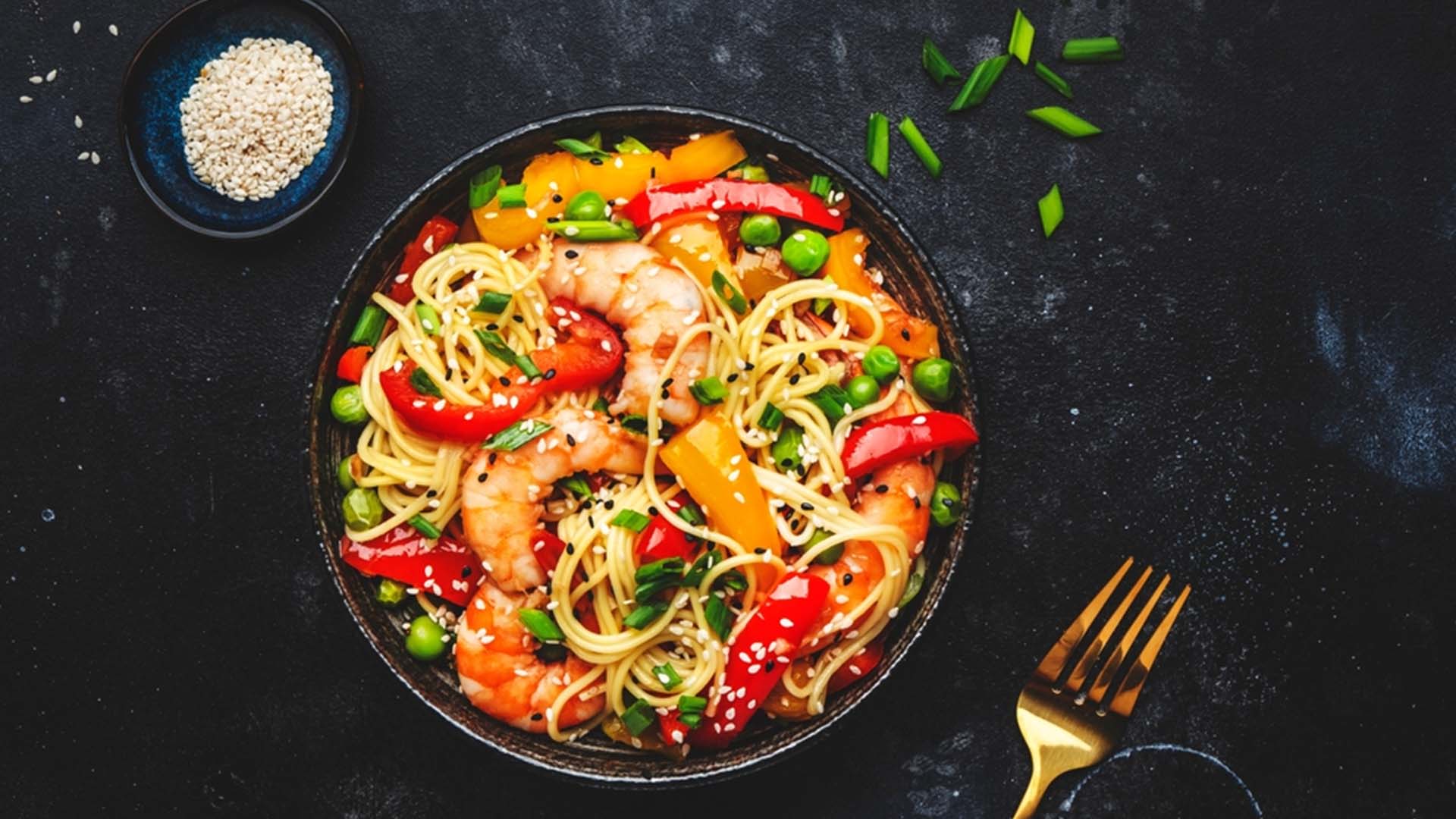 Gang Panang Puk
This dish showcases a harmonious blend of textures and flavours, making it a delightful choice for any coconut curry enthusiast.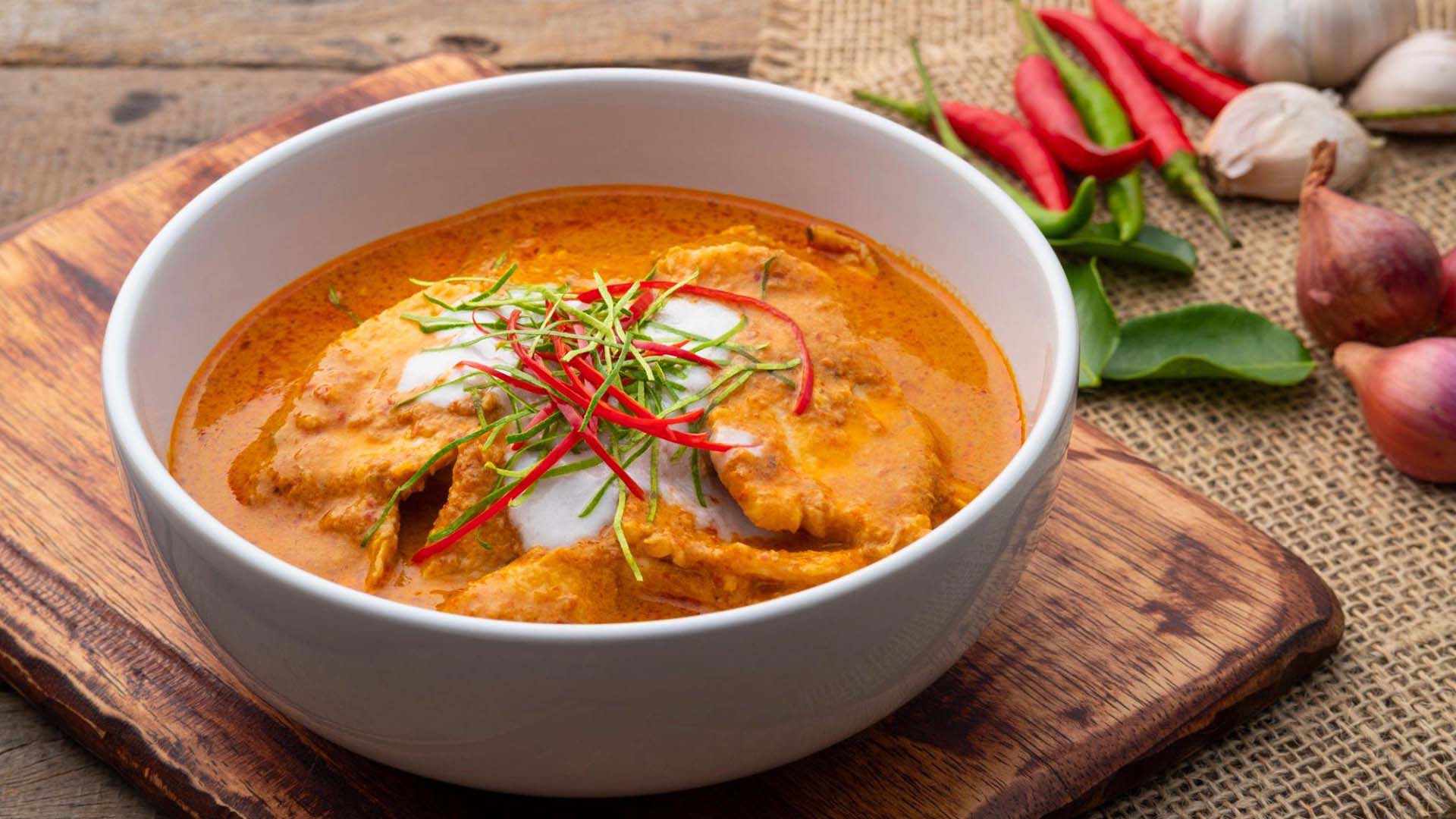 Gang Keow Waan Puk
A medley of vegetables is expertly prepared in a Thai green curry, showcasing a vibrant and aromatic dish. The flavoursome curry sauce perfectly coats the vegetables, creating a harmonious blend of tastes and textures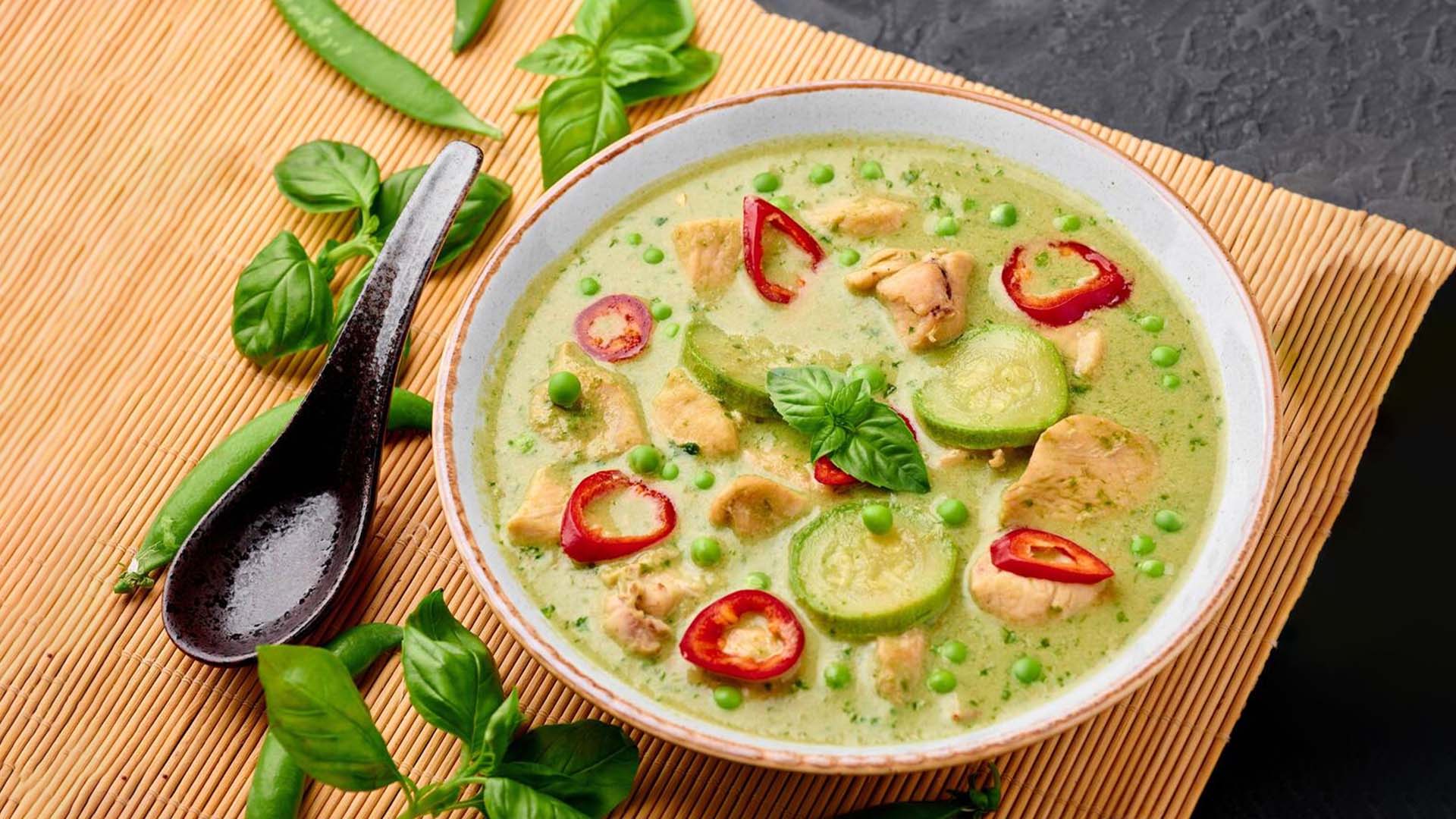 OzFoodHunter (OFH) Special Offers
Get an instant $10 Joining Bonus by downloading the OzFoodHunter App (OFH). Explore a wide range of cuisines and enjoy the convenience of ordering from home with incredible discounts and offers