Sydney! The perfect place to relish finest restaurants from different parts of globe
By Admin
79
Are you a foodie? If yes, do you know what is that one special quality of a foodie? Well, it's simple, "To taste the food and when we say food all kinds of food". Living in this big, wide, vast world it is obviously difficult to taste and relish food from each country, state, city or town. What if we bring the whole 'World of Food' right in your hands with just a click away? Yes, you read it right, now you can relax at your wonderful abode and enjoy all types of cuisine from across the world by just opening a few tabs and clicking a few times. Download our app and log on to it, and the whole 'World of Food' will be right in front of your eyes within seconds.
Click here to download the app
Sitting in Sydney you can relish and improve your knowledge about world cuisines as we have handpicked the best of the restaurants in Sydney who are the masters of different authentic delicacies. Just roll your eyes down and we are sure your tongues will drool witnessing the array of cuisines available with us.
1.The Darling Pizzeria :-
The 'Father of Craving – Pizza' has to top the list as the legacy of its taste and love dates back to more than 2000 year. Italian cuisine is no doubt the world cuisine today. Explore 'The Darling Pizzeria' to give a rest to the mainstream Pizzas and Pastas as you can relish Pizzas with a twist and Pastas with runny turns from 'The Darling Pizza'.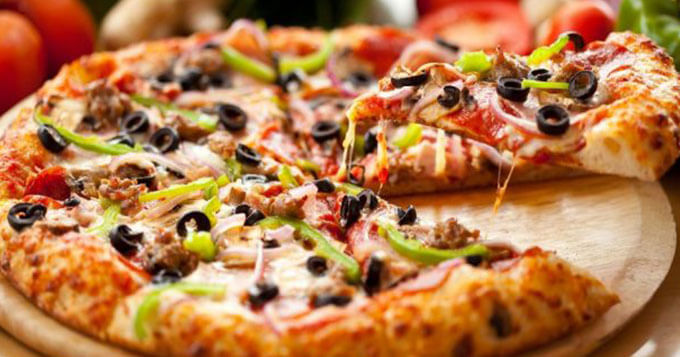 Click here to order from The Darling Pizzeria
2. Eat Thai – Paddington :-
Healthy with taste, Nutritious with Varieties is what the Thai Food is all about. Here at 'Eat Thai', your taste buds will definitely experience a trip to Thailand as the cooks here make sure the most authentic Thai cuisine is delivered. Paddington Thai it is.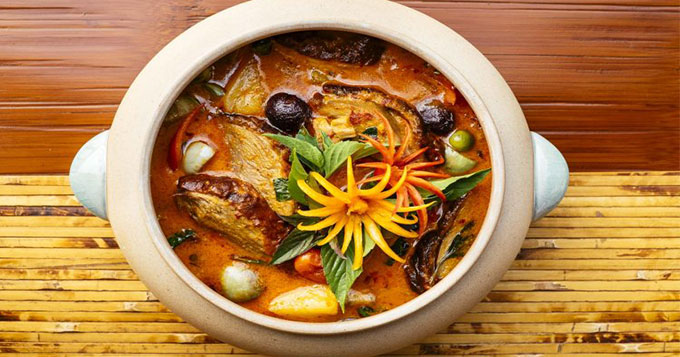 Click here to order from Eat Thai
3. Kinjo Japanese Restaurant & Sushi Bar
The Japanese food is nothing without Sushi. The hero of the Japanese cuisine "Sushi" is served right here in Sydney with all kind of varieties which will surely take you into the cherry blossom land of Japan with its pure taste.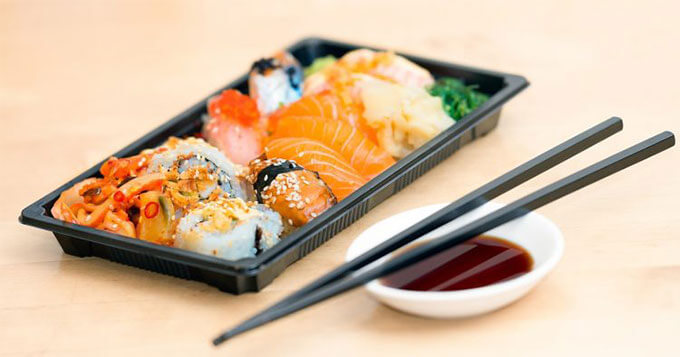 Click here to order from Kinjo Japanese Restaurant & Sushi Bar
4. The Clove Indian Restaurant :-
The cuisine from the 'Land of Spices' ought to be relishing and soothing as Indian cuisines hits you with the right amount of Spice, Sour, Sweetness. Taking the legacy ahead of the most authentic food of India, 'The Clove Indian Restaurant' will never fail you in giving what you are expecting with a variety of dishes in Veg and Non-Veg.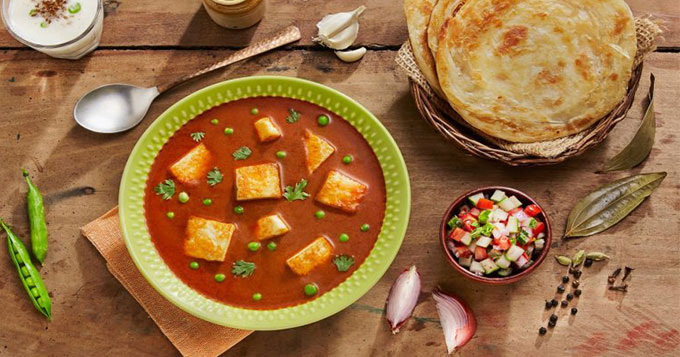 Click here to order from The Clove Indian Restaurant
5 Mr Q's Restaurant :-
Chinese Noodles or Rice, Soups or Momos Chinese have conquered our hearts with their taste and flavour. Here in Sydney 'Mr. Q's Restaurant' is holding the 'Flag of Chinese Taste' firm and high. Asian cuisines with all kind of meats are one of the many specialities here. 'Gong Bao Chicken' which holds the most demanding meat, 'chicken' with fresh chillies and shallots which is worth giving a try as your taste buds will be forever indebted to you.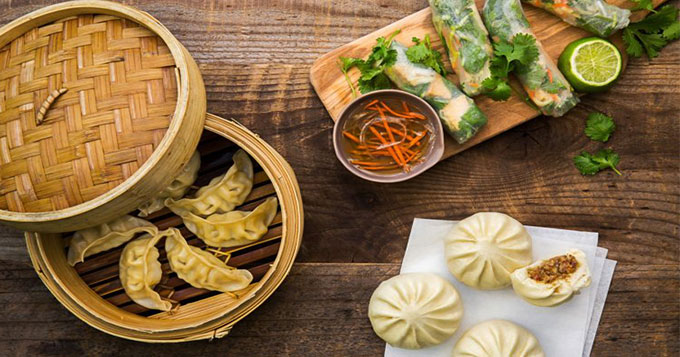 Click here to order from Mr Q's Restaurant
6 The Hanoi- Vietnamese :-
'Size does not matter' is proved absolutely right by Vietnamese by making a mark across the world with their authentic food from past couple of years. 'Best with the Basics' is their simple formula for creating tasty food by just using rice and fish. Proving this formula right is 'The Hanoi' boasting its traditional food across Sydney with some of the popular dishes like Rice Noodle Soup, Prawn with Sugarcane and Vermicelli Cake, Lemongrass and Chili Chicken. Give it a try and relish the tasty basics.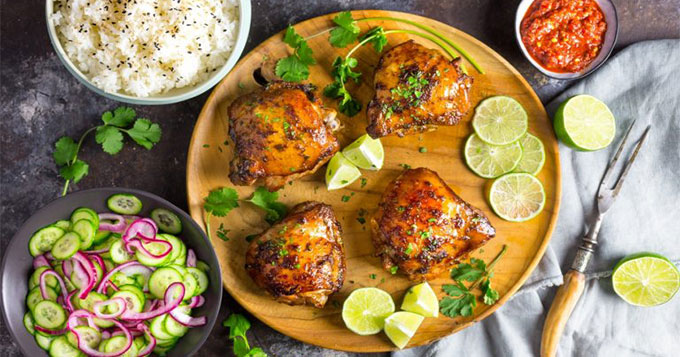 Click here to order from The Hanoi