Pizza Party Delivery Orders to Please Everyone
By Admin
79
It's a huge hassle of ordering pizza when we invite a group of friends to the backyard party, it can be hard to please everyone.
Want to know, how to get the party going better when ordering pizza for your party.
There are different people at the party everyone can be counted to place your pizza order.
Picky Eaters
We all have friends who are quite picky when it comes to ordering pizza. You should deal with them by, making sure you get their opinion when placing the order. You got to order what they want with no changes.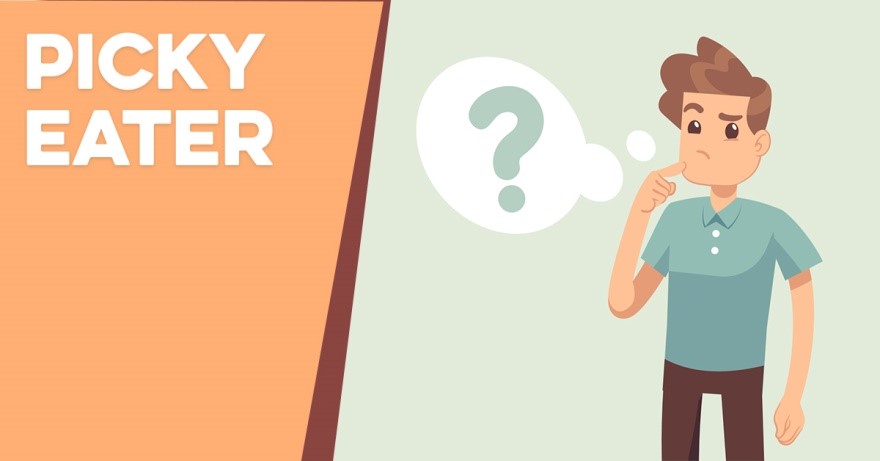 So, when you order pizza for the group, make sure you add at least one of his/her favorite pizza is included in the order.
You should let them know that their selective pizza is added but also you have more people you need to order pizza for.
Pizza Budgeters
There are friends who are worried about the price tags for the pizzas you are ordering and how much it's going to cost them. We get it.
Sometimes we find ourselves a tight money spot too. But seriously, who needs to budget when we have so many amazing deals in OzFoodHunter?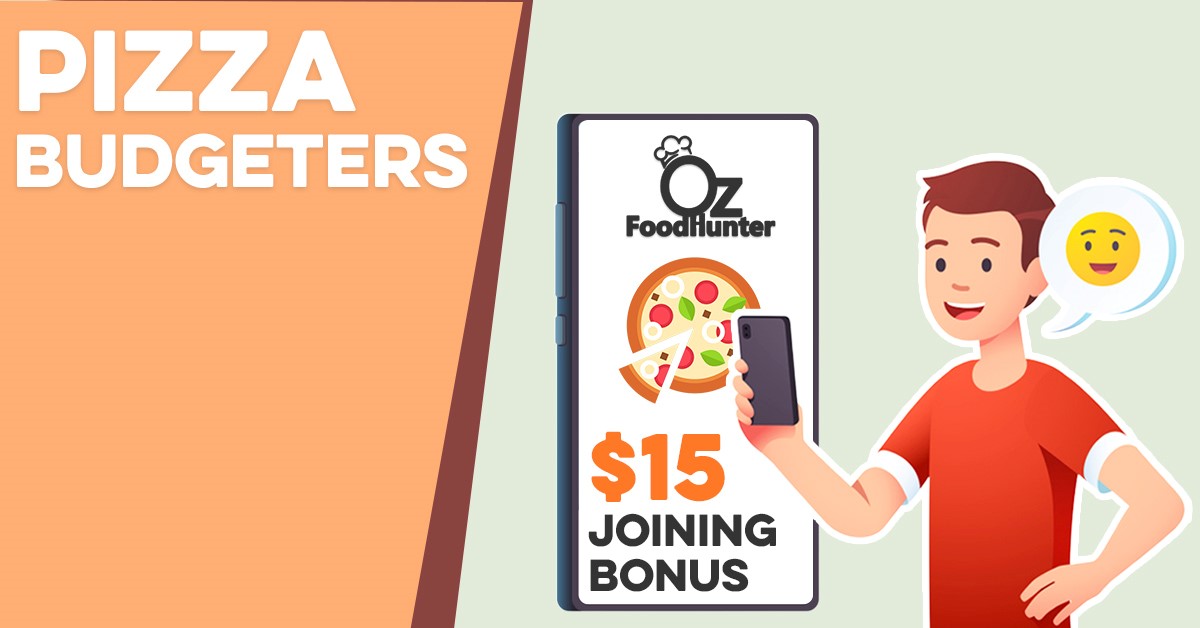 While we are on the topic of Deals, we always have to check the pizza deals for delivery. We have to make sure we pick the best offers for your pizza order. Do not look at the entire menu except the deals menu, only after that look at the rest of the menu.
You can be sure deals for pizzas from your local pizzerias in OzFoodHunter are budget-friendly deals which will save money for more desserts and more to spare?
Download the OzFoodHunter app and get $15 joining bonus. Now you can enjoy your favourite pizza from your local favourite pizza place.
Pizza Connoisseurs
There are friends who know it all. You know him, that friend who keeps talking about pizza history and pizza recipe like a chef.
The "know it all's" I mean pizza connoisseurs should be given their free will to make their order, but we can handle the order they place but, it's a little bit trickier.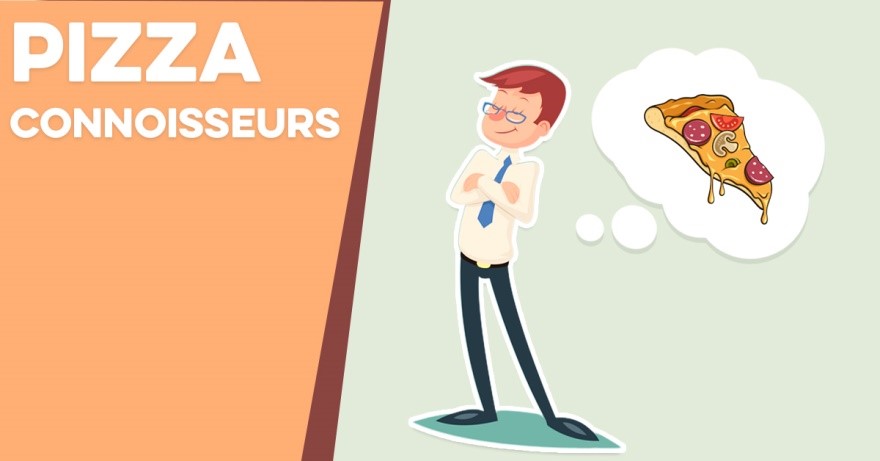 The perfect pizza for pizza connoisseurs can be ordered in different menu styles, which only a true pizza lover will know.
There are two different ways a pizza connoisseur can place a pizza order online
The first option is to go for "make your own" pizza options on the menu. So, it can be a perfect pizza for your friend.
If there is no "make your own" pizza option you should let them edit the ingredients of the pizza of their choice. That will satisfy their love for pizza.
This is the best way to make your pizza connoisseurs happy.
Planner Addict
You're the Planner Addict reading this article. You always love to take charge of the pizza delivery order. You just want to be the organizer at your own party and also you want to make sure your party is great.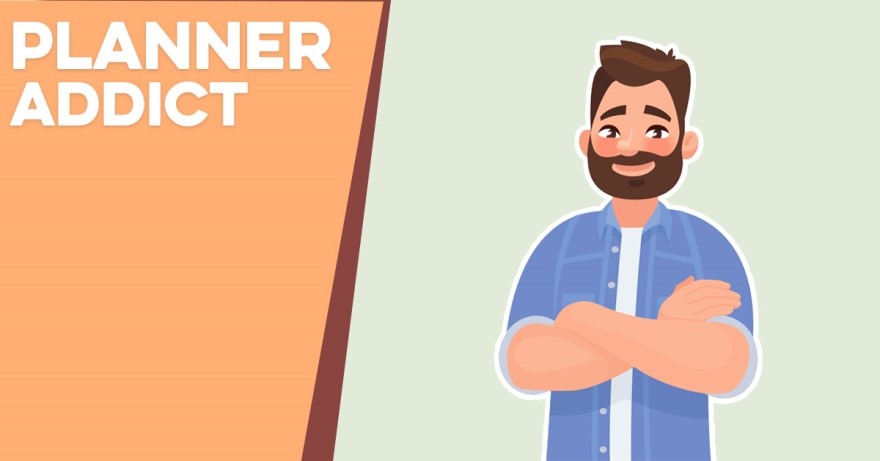 You always contact the restaurant a few times before you finalize your order, which might be really in-convenient. That's why OzFoodHunter makes it more convenient and user friendly.
Now you can make your orders in detail without any chaos using OzFoodHunter which is user friendly.
We get you! You want to make sure that your party goes well, as you planned. So you just ordered very well thought common pizzas that everyone loves.
If, you are ordering for a small group of people. The first pizza of choice would be plain cheese pizza. Then you order pepperoni pizza for the only reason people love pepperoni.Add one or two veggie pizza for the Vegetarian friend. Garlic Bread is added to the list so that there is something to eat other than pizza.
Finally, you toss in some desserts because you know everyone needs something to finish their party with.
But, you go above and throw in some desserts and drink for your friends who must-have something sweet after or with their pizza.
Now, we hope you are able to keep everything under control. And you also know our meal deals offered in your local restaurant in OzFoodHunter, and also you don't need to worry about your budget to order your pizza online.