Irresistible Pizzas are on the Way
By Admin
79
At present, the Australian fast food restaurants boast with 51.5 million visitors every month, and the Australian youth between 14 to 29 years tend to be highest among them. Pizza special with a crispy, fragrant and fluffy base; freshly sliced mozzarella; a Parmesan sprinkle; a splash of olive oil; and some basil or spinach, is irresistible and definitely melts in the mouth.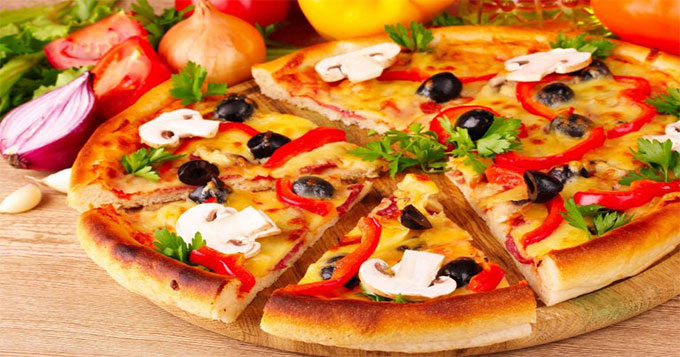 Why are the Australians crazy about pizza?
With different type of pizza crust and toppings, pizza can be customized to blend with everyone's taste pallet.
Both non-vegetarians and vegetarians happily enjoy pizza delivery at different occasions, as it is one of the celebration recipes all over the world.
Besides the delicious component, it instantly brings the fullness.
From Darwin to Brisbane to Sydney to Melbourne to Hobart, there is always a place for a pizza slice.
Order pizza and when it is on the way, it is a perfect party time.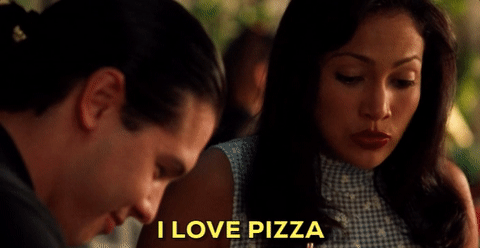 Aussie's favorite pizza toppings:
Deeply flavoured BBQ chicken, shrimp, pineapple, lamb kebab pizza, garlic yoghurt sauce, smoked salmon pizza, pepperoni, egg and bacon, etc are irresistible to Australians. The odd eating habits of Australians extend even to the pizza making that they use meats of crocodile, kangaroo and emu with barbeque sauce to make it unique.
Despite the biggest controversy on pizza's empty calories, there are certain health benefits that the pizza lovers need not feel guilty while gobbling down the gummy and yummier slice of pizza.
14 inch pizza, packed with cheese topping has almost 22% of daily calcium requirement.
With the tomato sauce, spread on the pizza, you can fight cancer cells and protect against heart disease, says the Health Sciences Institute.
Chicken, seafood, turkey pepperoni, mushrooms or meat toppings contain rich protein source.
With all right ingredients, pizza boosts up the immunity. It balances blood sugar and protects liver with carvacrol, present in oregano.
Broccoli, Parmesan cheese, ham, garlic, pineapple, mushrooms and plenty of other toppings offer loads of nutritional benefits.
A right combination of crust and topping may give you a balanced diet.
Spinach that contains vitamin K slows down the cognitive decline. It prevents mood swings, with sufficient serotonin.
Pizza restaurants are available all over the Australian continent and are known for the instant pizza delivery. The dynamic Australians prefer to order pizza online from the pizza restaurants in the nearby areas.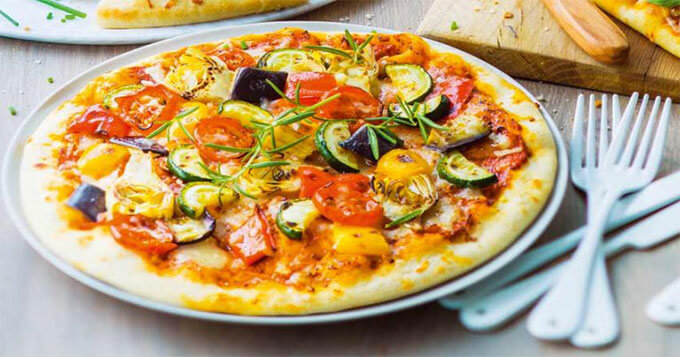 Top 5 reasons why people order pizza online:
1.Pizza is delivered at the door steps, even at late night.
2.Save fuel expenses, as pizza deliveries do not accompany additional charges for delivery.
3.Instead of waiting at the pizza restaurant, either for ready to eat or for pizza takeaway, ordering online or through phone saves time. Within a few minutes, your online pizza order will be delivered. Just sit back and enjoy.
4.Despite the time taken for pizza home delivery, it stays fresh, warm or cold, with the special packing materials and pizza box.
5.Many online pizza delivery websites have inbuilt tracking option to track the delivery.