Indulge in Pizza Paradise at Lewy's
By Admin
79
Lewy's Pizza House, located in Bathurst, NSW, is a renowned Pizza and Italian restaurant known for its exceptional dishes such as Meal Deals, Half n Half, Simple Savers Pizzas, Premium Pizzas, Gourmet Pizzas, Pasta, Drinks and much more. With utmost care and dedication, they serve and present their delicious food to ensure a truly enjoyable dining experience for their customers.
They are located at 145 George Street, Bathurst 2795 NSW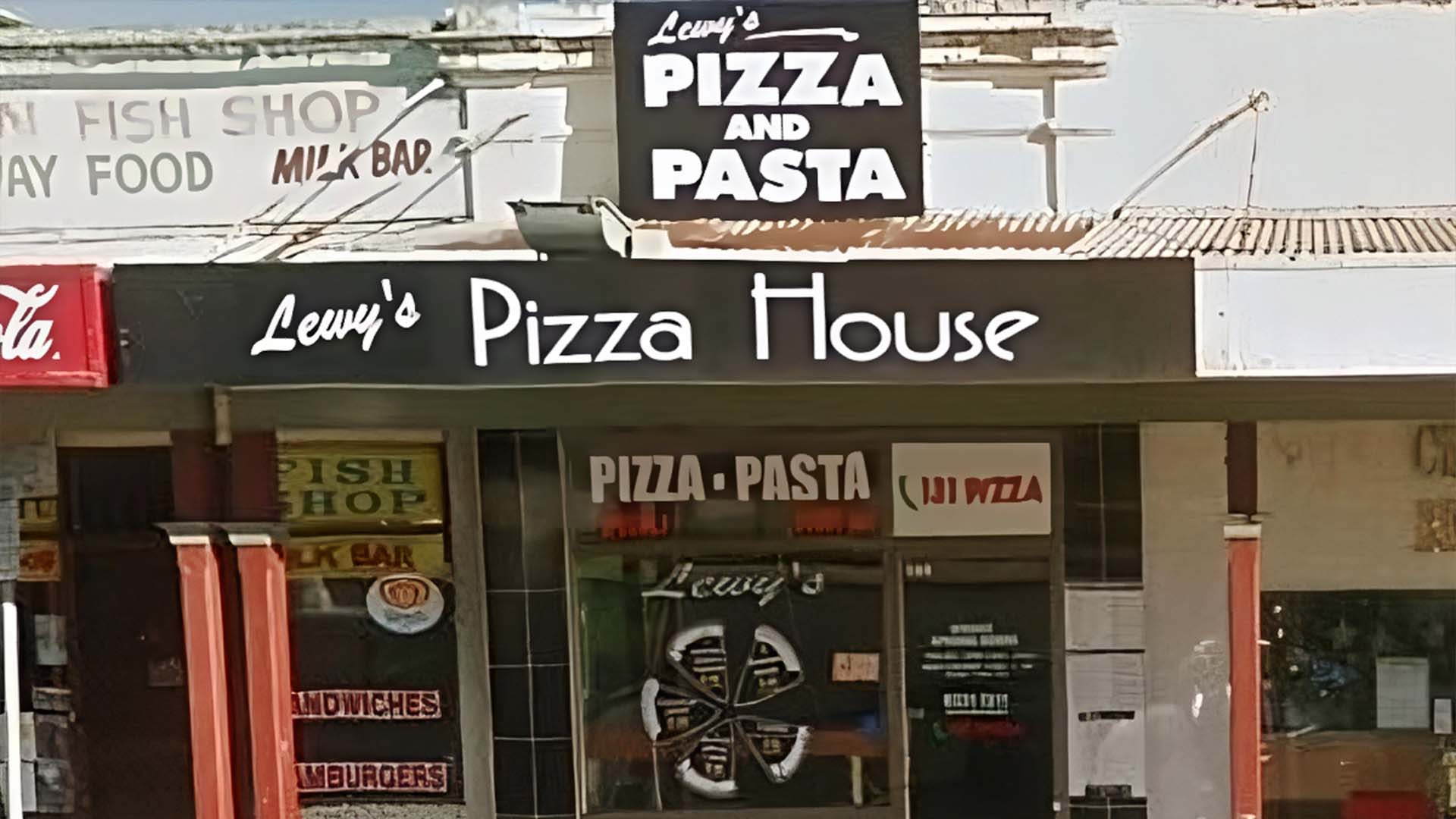 Online Options: Pickup & Delivery
Opening Hours: Monday - Sunday - 5:30 - 9:30 PM
Customer Reviews
During our holiday, we had to search for a place to eat and we're thrilled to say that it turned out to be an excellent choice. The staff were amicable and they served us promptly.
They offer a generous amount of toppings and what's great is that they're more than willing to customise it according to your preferences. They truly go the extra mile to ensure you get your pizza the way you want it.
We placed a bulk order of approximately 40 pizzas and it was flawlessly handled and delivered on time as we had prearranged and there were zero complaints whatsoever.
Popular Dishes Served at Lewy's Pizza House
Margherita
Indulge in the classic combination of a rich tomato base, gooey melted cheese and fragrant herbs. The harmonious blend of flavours creates a mouthwatering experience that will leave you craving for more.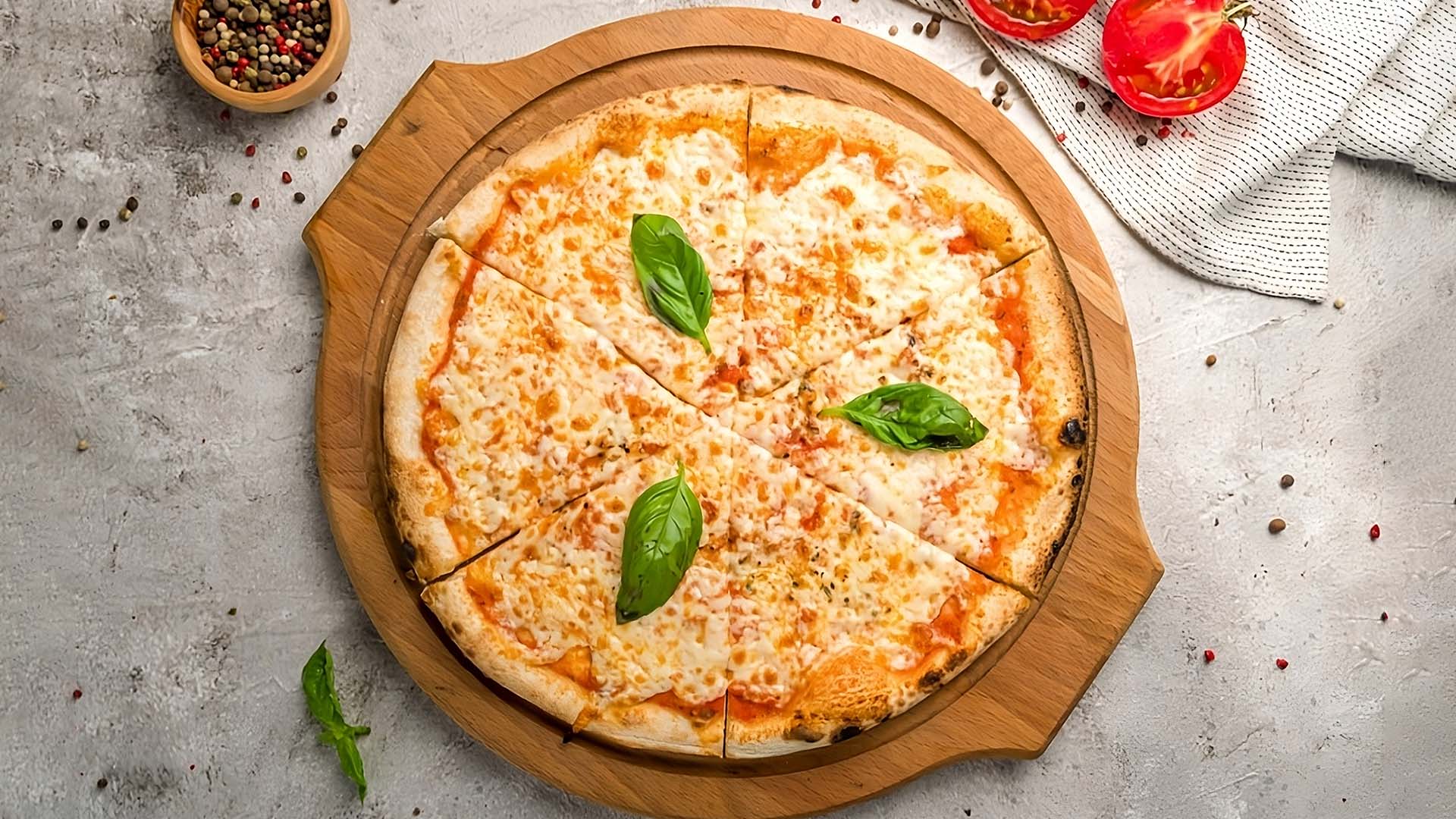 Ham & Cheese
Indulge in the classic combination of flavours with our Ham & Cheese pizza. Made with a savoury tomato base, topped with generous portions of ham and gooey melted cheese, every bite is a delight.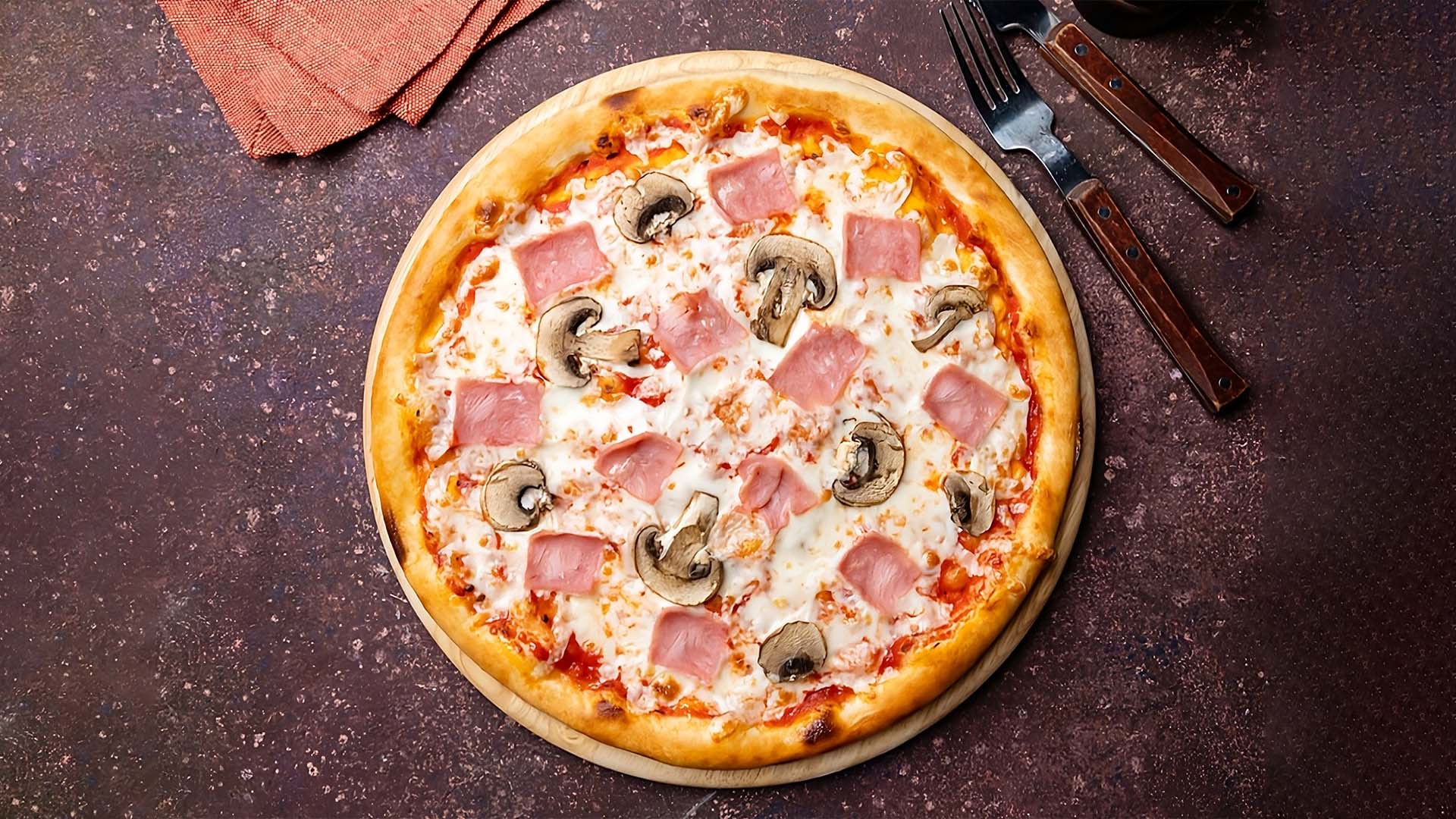 Australiano
Made with a tangy tomato base, smoky bacon, sunny-side-up eggs and a generous layer of melted cheese, this pizza is a delicious homage to classic Aussie flavours.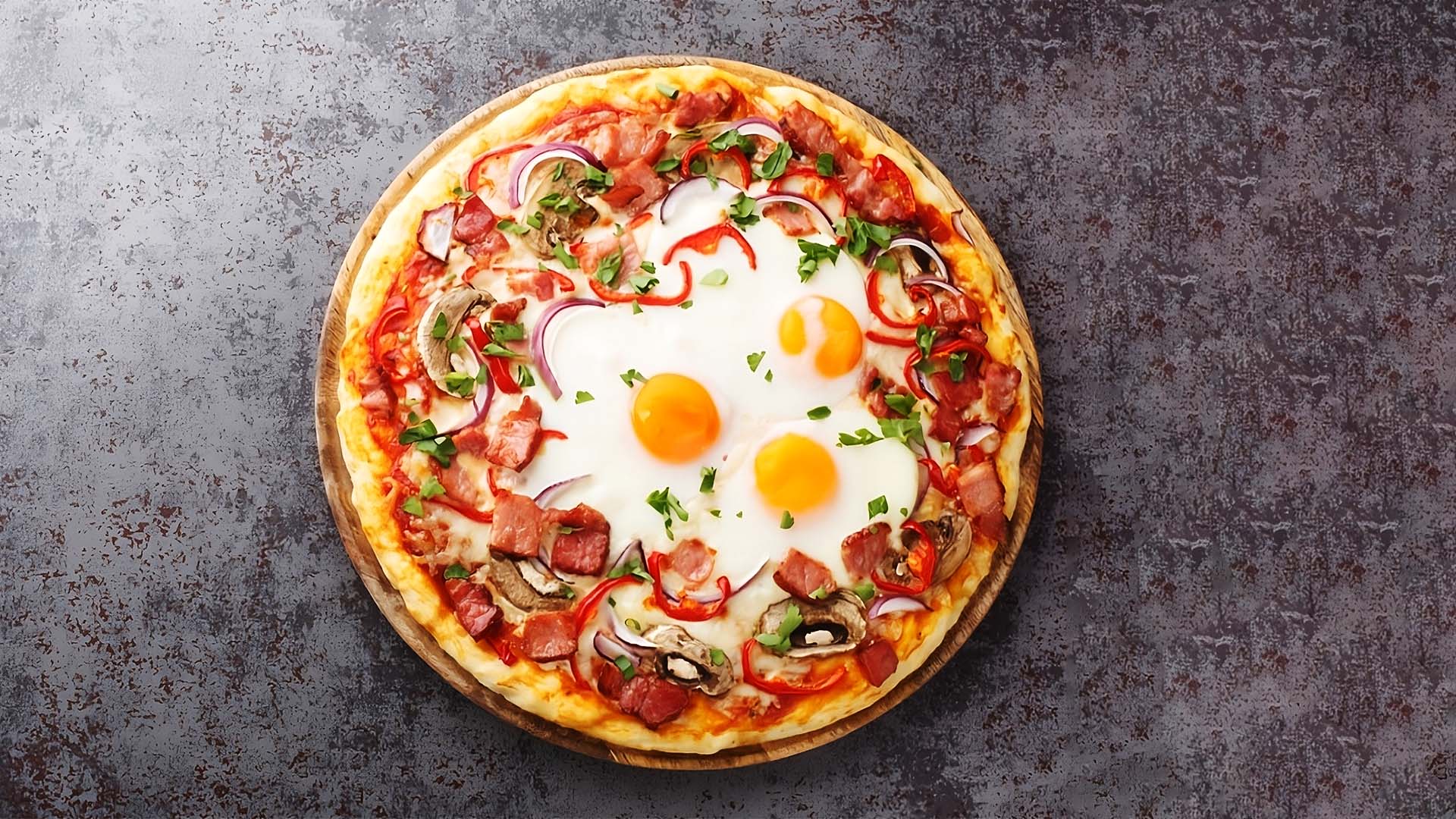 Al Capone
Unleash your taste buds with a pizza that's as bold as its namesake - the Al Capone. This fiery delight features a zesty tomato base, topped with spicy pepperoni, gooey cheese, aromatic garlic and a kick of chilli.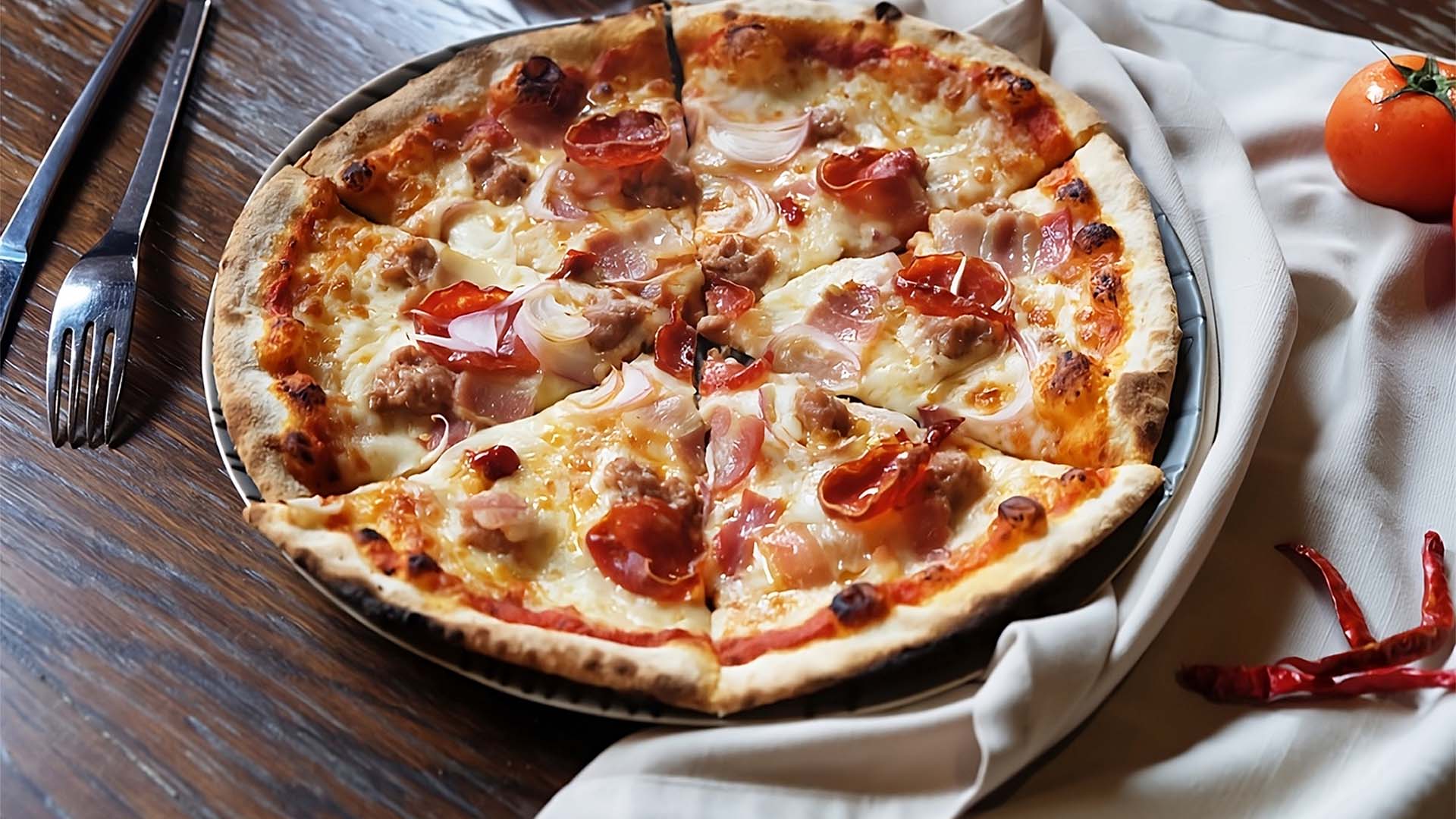 Mexicano
Take your taste buds on a flavour-packed journey with the Mexicano pizza. This bold creation boasts a tangy tomato base, layered with spicy pepperoni, aromatic onion, crunchy capsicum, salty olives and a fiery hint of chilli.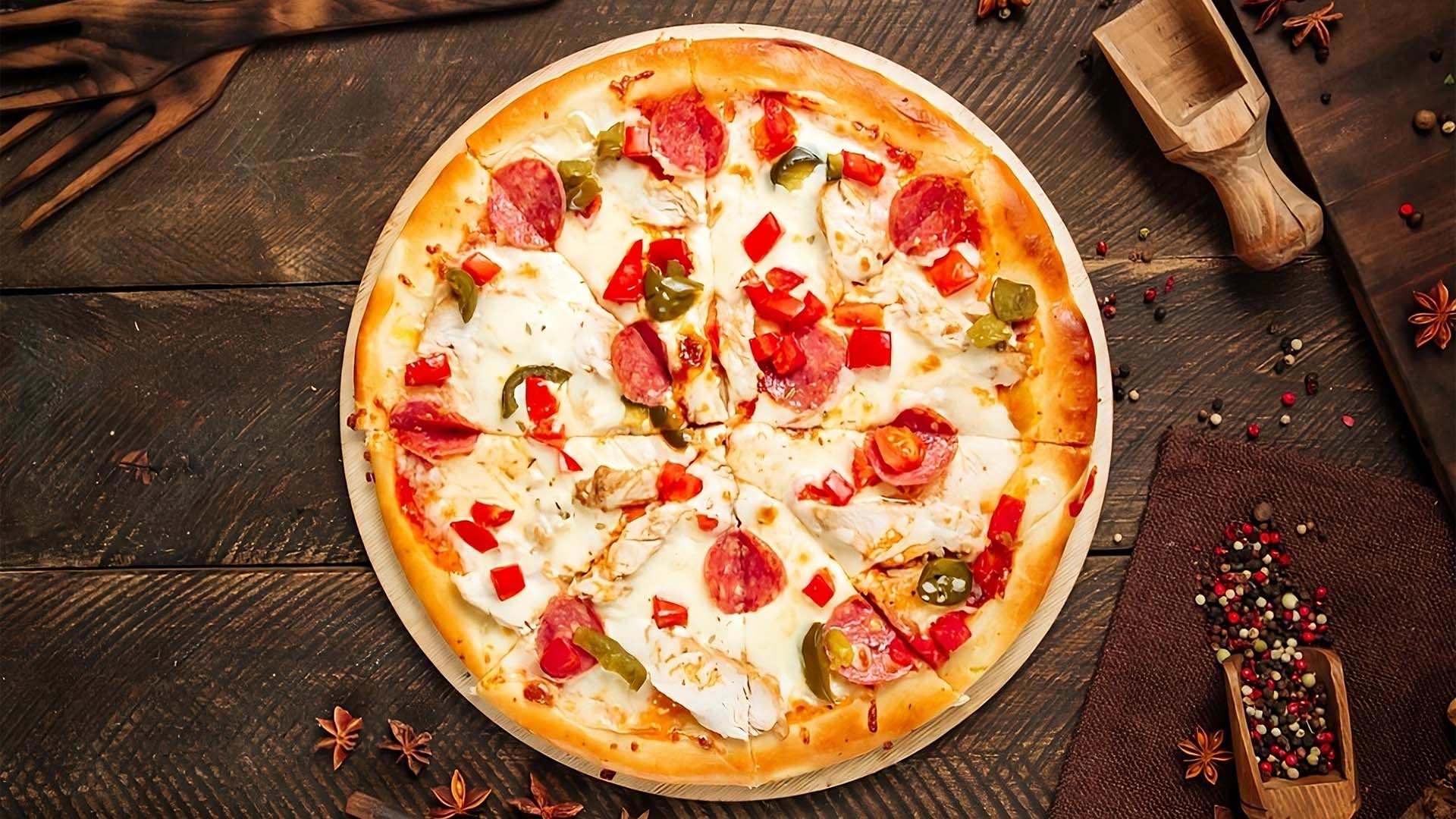 Volcano
If you're a fan of bold and spicy flavours, this Volcano pizza is a must-try. This fiery creation features a tangy tomato base, topped with savoury ham, zingy onion, vibrant capsicum, zesty pepperoni, gooey cheese and a generous sprinkle of chilli.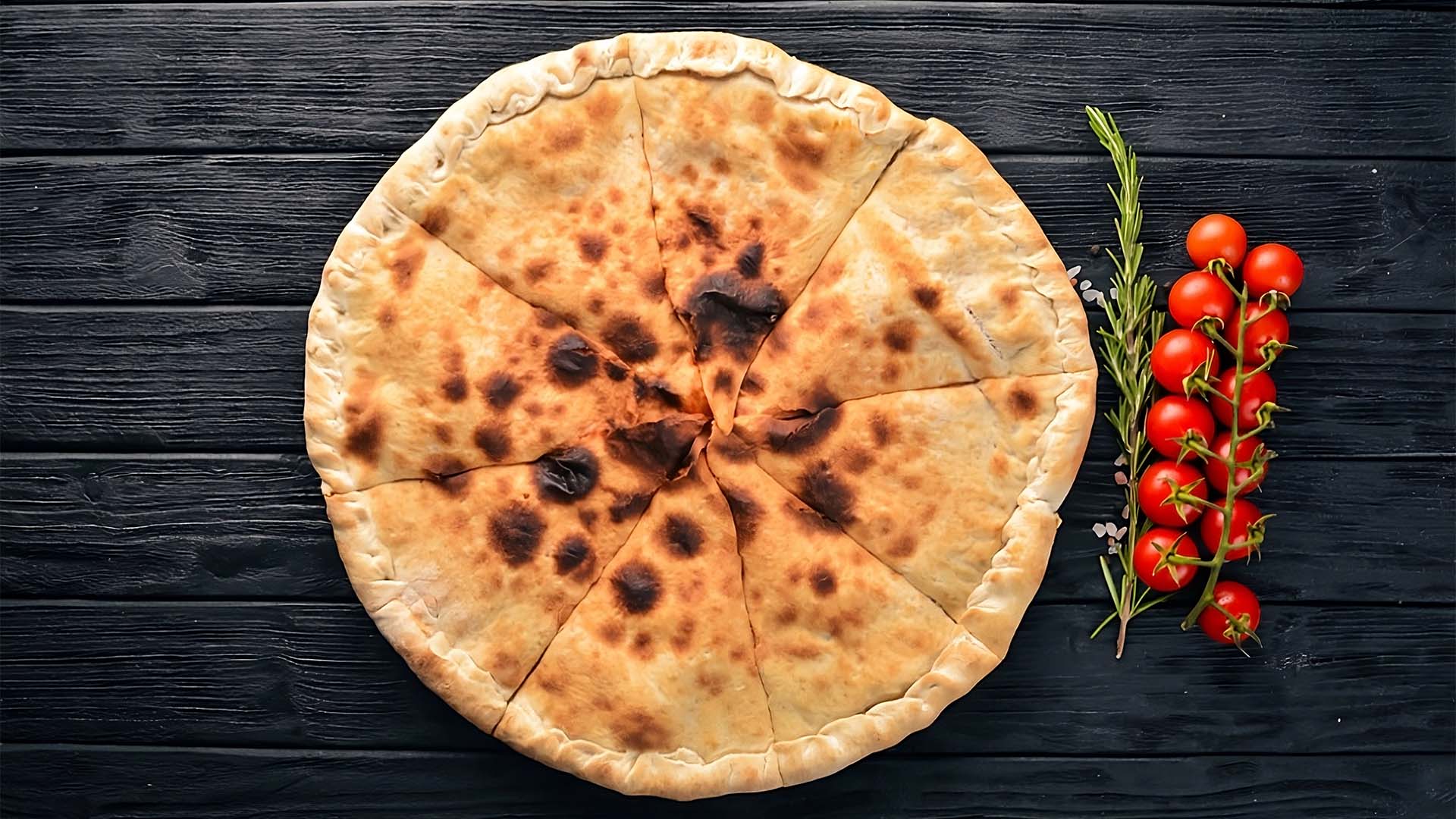 BBQ Chicken
Satisfy your hunger and treat your taste buds to our mouthwatering BBQ Feast pizza. With a smoky BBQ base, layered with savoury mushrooms, zesty onion, crunchy capsicum, succulent roast chicken breast and melty cheese, every bite is a delightful combination of flavours.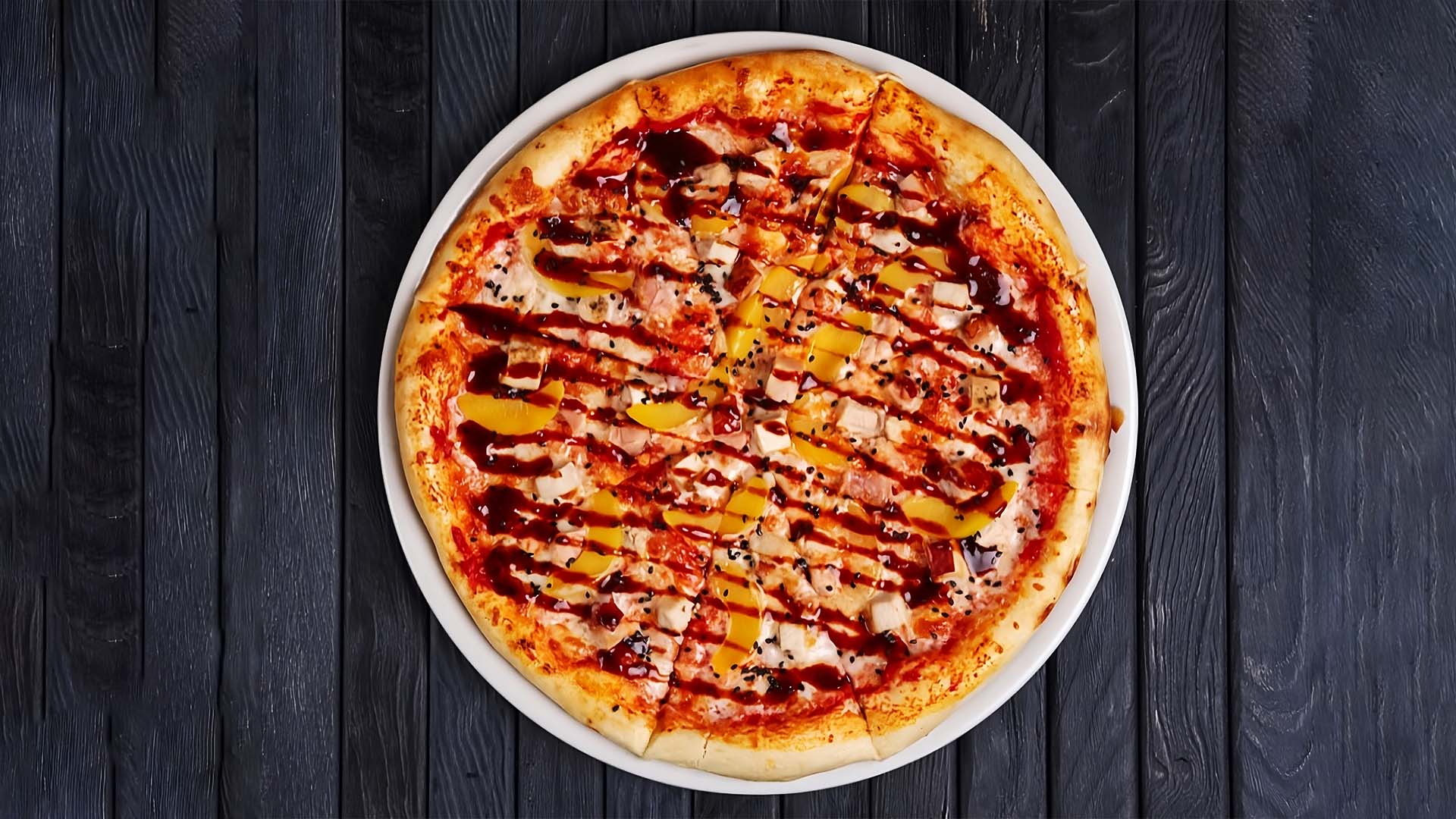 Meatball
Experience the ultimate comfort food with this Meatball Mania pizza. With a hearty tomato base, succulent beef meatballs, earthy mushrooms, zesty onion, tangy mustard and a blanket of melted cheese, this pizza is a delicious medley of flavours that will satisfy your cravings.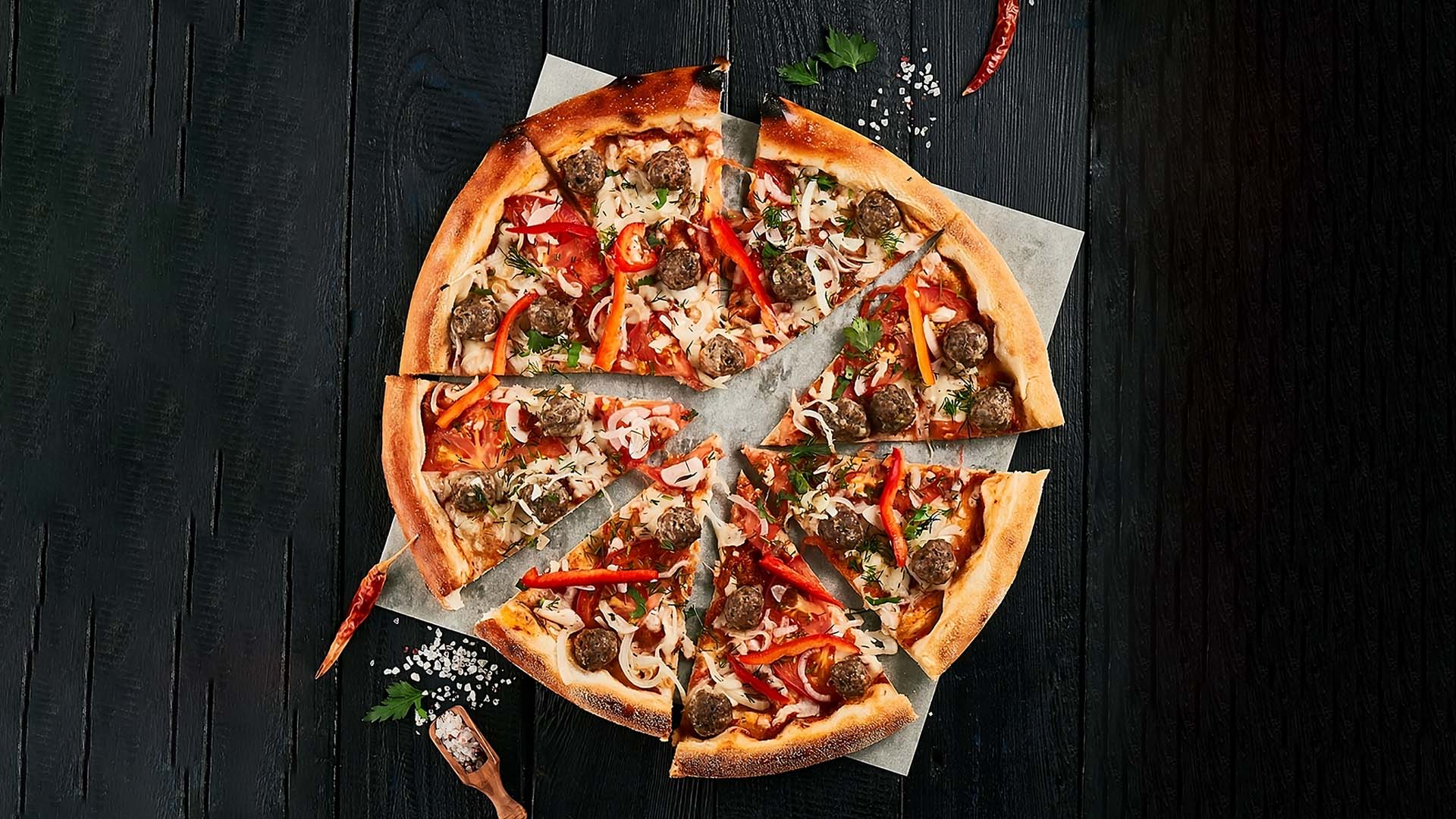 Italia
Experience a burst of Mediterranean flavours with this Garden Delight pizza.
A tangy tomato base topped with a colourful combination of onion, red capsicum, sundried tomato, mushroom and artichoke, all smothered in a blend of creamy mozzarella and cream cheese.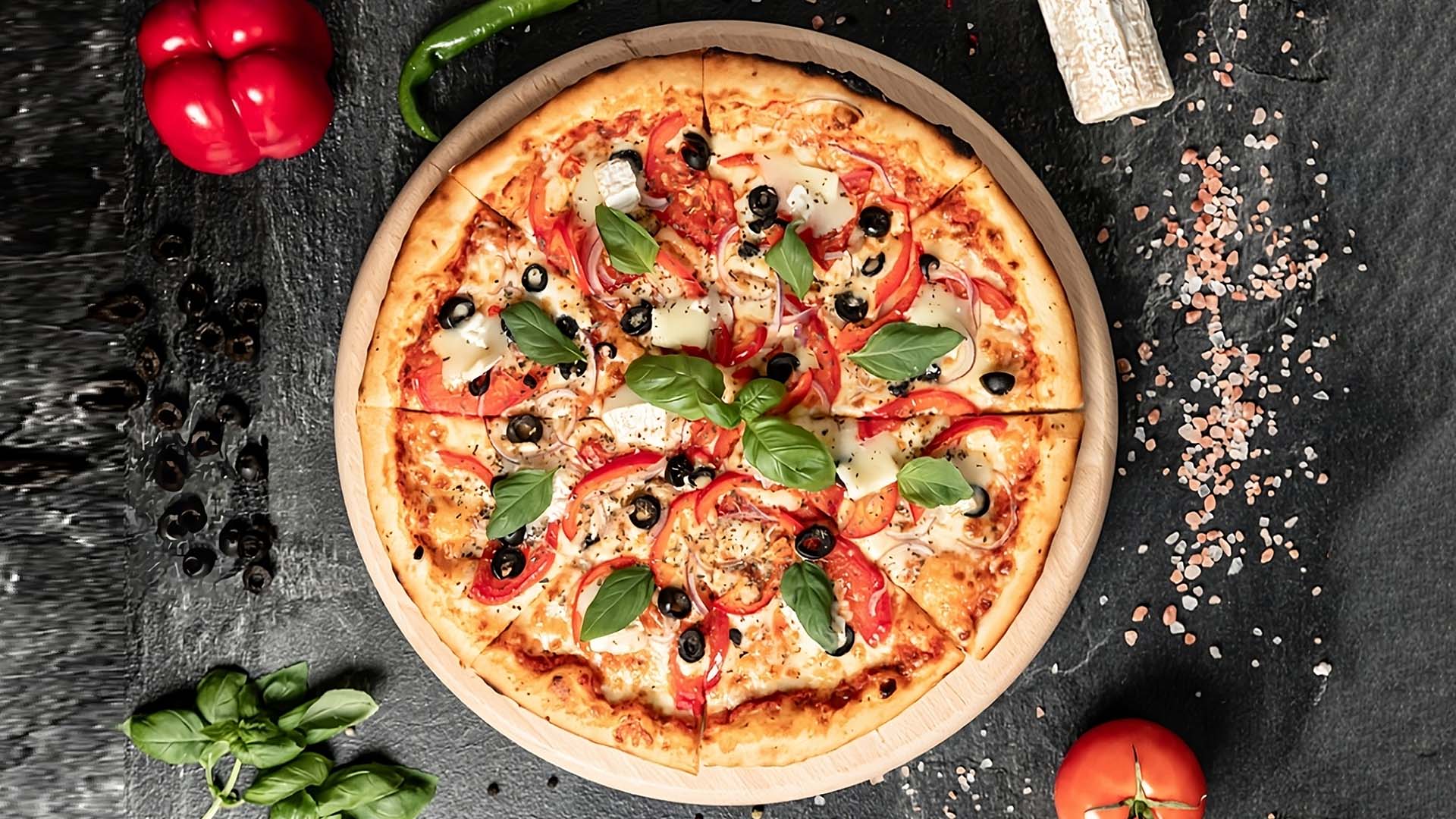 Spanish
Embark on a culinary journey to Spain with this tantalizing Spanish Fiesta pizza. This flavour-packed delight starts with a rich tomato base, topped with smoky chorizo, Spanish onion, succulent prawns, briny kalamata olives and a generous layer of cheese.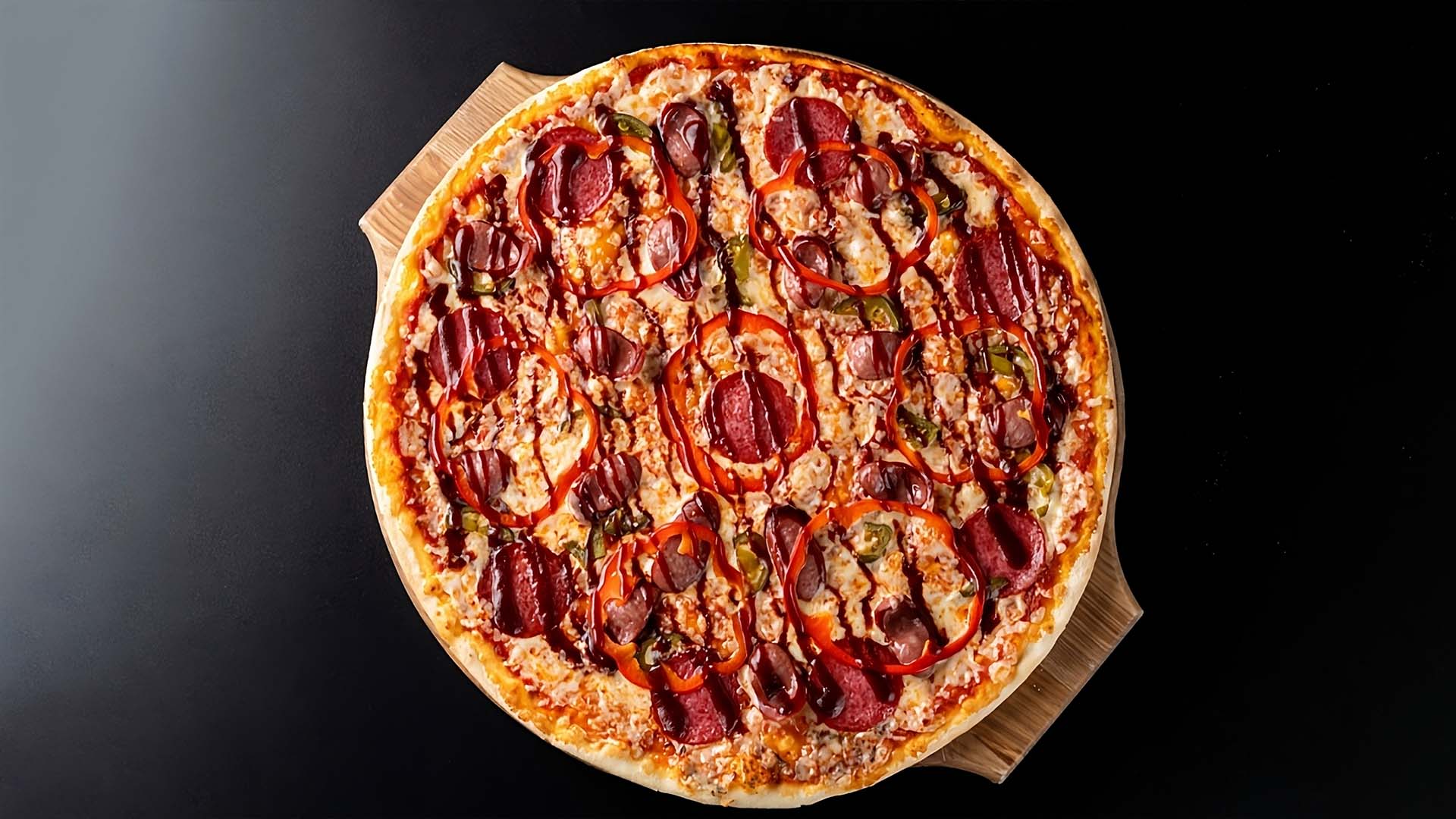 OzFoodHunter (OFH) Special Offers
Get an instant $10 Joining Bonus by downloading the OzFoodHunter App (OFH). Explore a wide range of cuisines and enjoy the convenience of ordering from home, with incredible discounts and offers.