Harmony Day: Taste multicultural food for harmony feast
By Admin
79
One should eat to live, not live to eat - by Moliere
Celebrating many varieties of culture at a day is named as Harmony Day. Australia is one of the most multicultural nations in the world, and also generally we love to celebrate our diversity.
We need Harmony Day, because we won't generally enjoy harmony in our communities. We need a theme like "everyone belongs". Let's be realistic, because so many Australians don't feel like they belong. Around 45% of Australians were either born overseas or had a parent who was born overseas and also, around 1 in 5 of us speaks a language other than English at home! Many international peoples get surprised by the cultural diversity of Australia.
In an Australian city, you can find authentic food from every corner! Our migrant population have helped create a spectacular food culture. In Melbourne, Brisbane or Sydney all over states around Australia, you can have a meal that takes you around the world without travelling far from campus!
Tandoori Chicken- Indian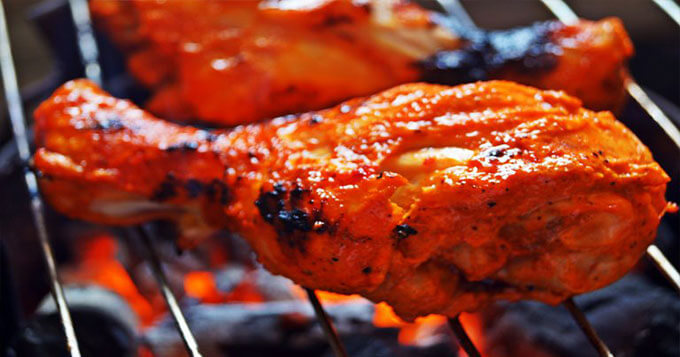 Tandoori chicken is a popular dish originating from the Indian subcontinent. It is a yoghurt and spice marinated chicken cooked in a tandoor, a cylindrical clay oven. The marinated chicken is placed on skewers and cooked at high temperatures in a heated clay oven known as the tandoor. It is heated with charcoal or wood which adds to the smoky flavour.
Torta (The Mexican Burger ) - Mexican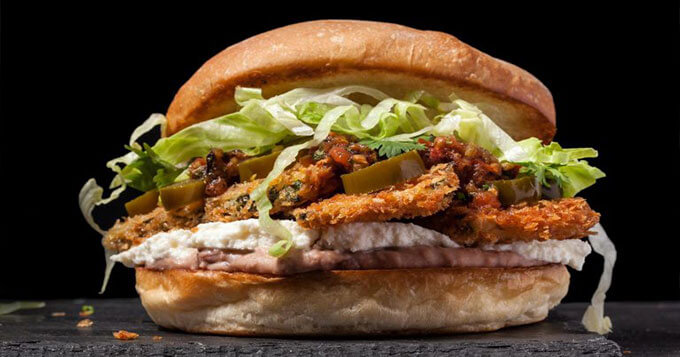 The Mexican Burger: A great Non-Veg burger to enjoy with family and friends. The Mexican Burger called as tortas, the Torta is a double-patty burger made from Angus beef and cooked well-done. On top find crispy bread roll with achiote chicken or pulled pork or slow cooked beef with refried beans, guacamole, pico de gallo, mexislaw, chipotle mayo served with side of Mexican fries.
Grilled Chicken Vermicelli Noodles – Vietnam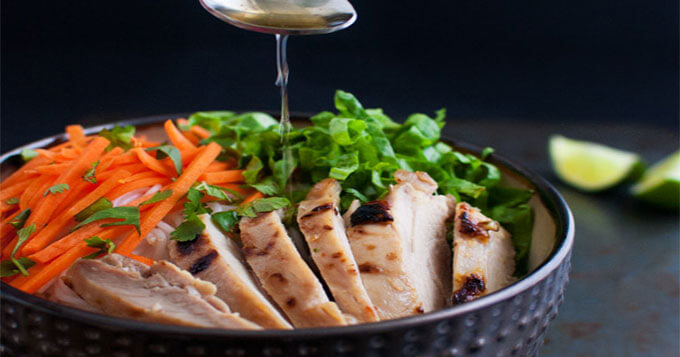 Grilled Chicken Vermicelli Noodles: It is one of my most adored dishes that are well known to many of my friends. Sometimes the simplest things can come together and be exciting. That is how I feel about Vietnamese noodle dishes. Vermicelli noodles topped with marinated chicken, lettuce, carrot pickle, cucumber, tomato, dried shallots, onion, peanuts, coriander, home-made sweet chilli sauce and vermicelli noodles.
Kibbeh Nayyeh - Lebanese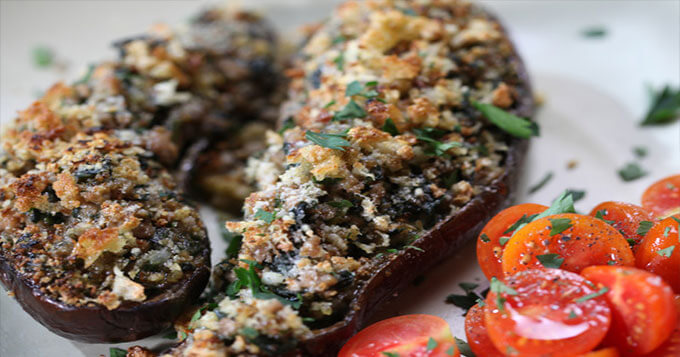 Kibbeh nayyeh is a Lebanese and common Levantine mezze. It's an Traditional Lebanese raw mince dish with special herbs & spices. It consists of minced raw lamb or beef mixed with fine bulgur and spices.All of the ingredients are kneaded together with a sprinkling of ice water, and then eaten - with olive oil, a scattering of chopped sweet onion, bundled in flatbread - immediately.
"Kibbeh is the definitive Lebanese festive food,"says Kamal Mouzawak, founder of Souk el Tayeb