Experience The Irresistible Flavours of India
By Admin
79
Situated in Tuggerah, NSW, Indian Experience is a highly regarded Indian restaurant, celebrated for its outstanding selection of specialised dishes. Whether you're indulging in delectable Entrees or savouring the aromatic flavours of Biryani, you will be guaranteed a memorable journey.
They are located at 2/19 Anzac Road, Tuggerah NSW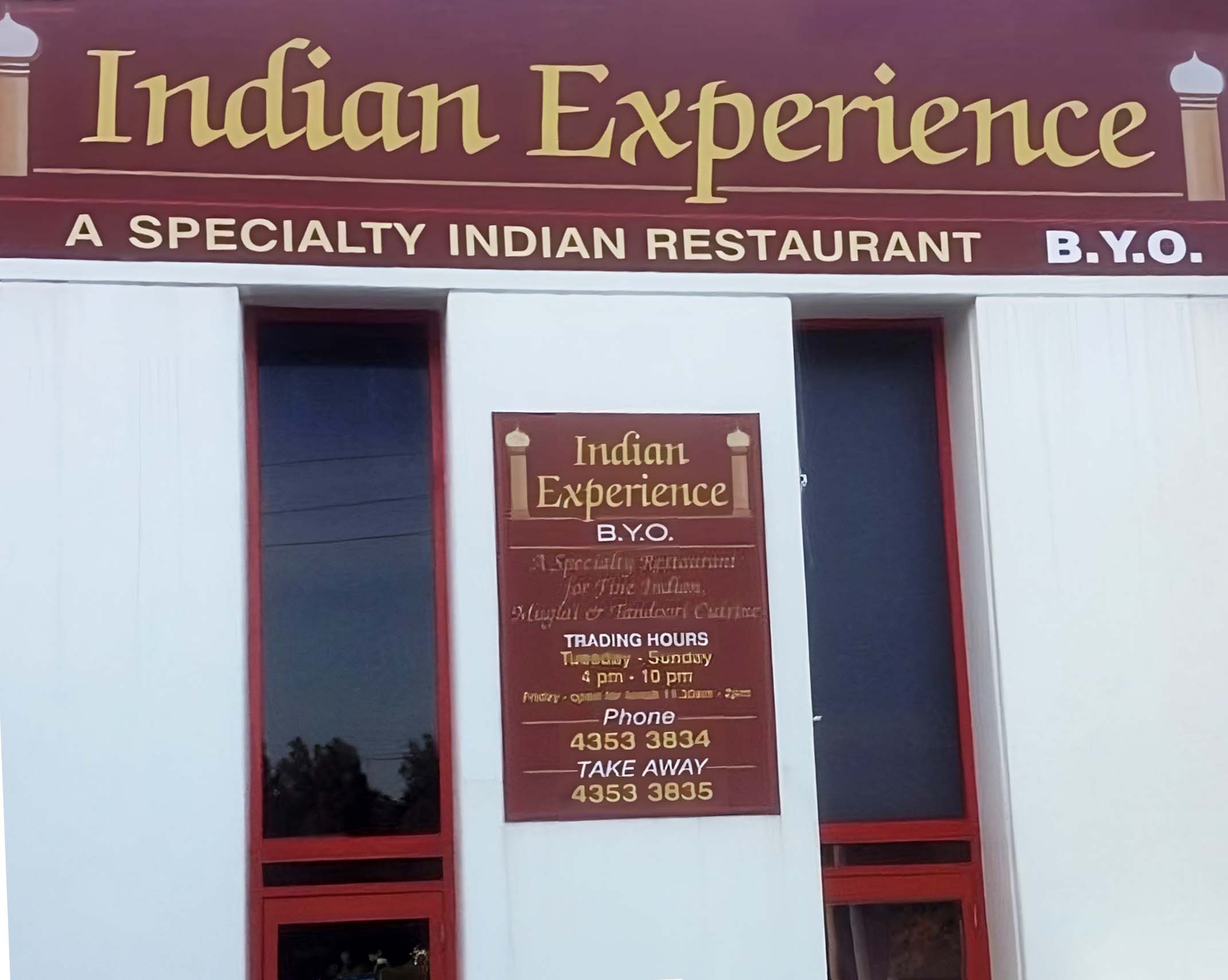 Online Options: Pickup & Delivery
Opening Hours: Monday - Sunday - 5:30 - 9:30 PM
Customer Reviews
The staffs at Indian Experience are incredibly friendly and their food is the best Indian cuisine I have ever tasted on the Central coast
The food at Indian Experience was delicious, and the service provided was excellent. The friendly staff and comfortable ambience made the dining experience even more enjoyable
Located in Tuggerah, this charming family-friendly restaurant offers fantastic food and impeccable service
Highly recommended! You must try their food! The new owners Sahildeep Singh and Sandy are incredibly professional and will never disappoint you. Cheers!
Popular Dishes Served at Indian Experience
Pakora
Savour the crispy delight of Pakoras: mixed vegetables delicately spiced, dipped in seasoned batter and deep-fried to perfection.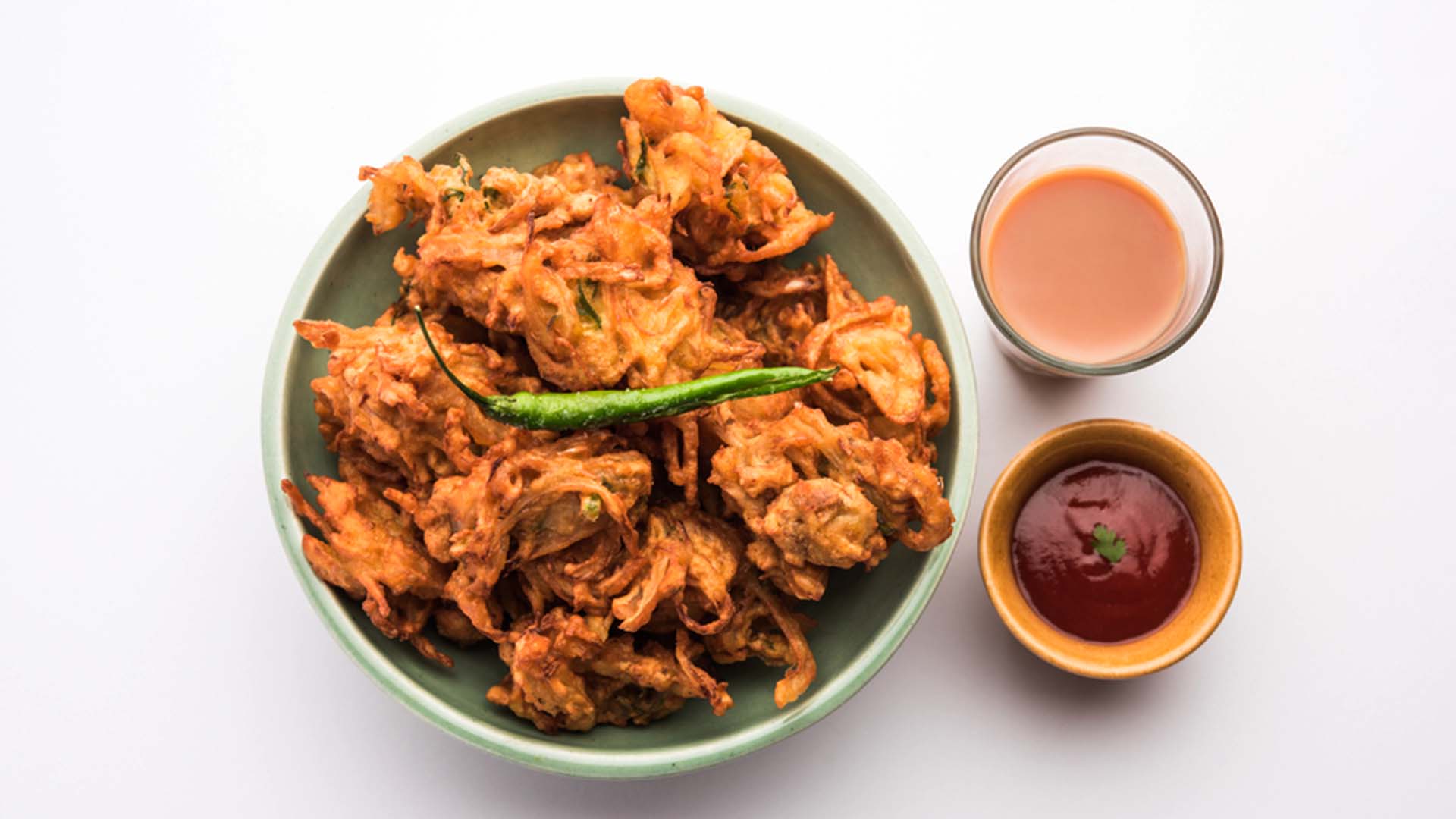 Meat Samosa
Experience the savoury delight of these deep-fried pastry triangles, filled with minced meat, peas and cumin seeds.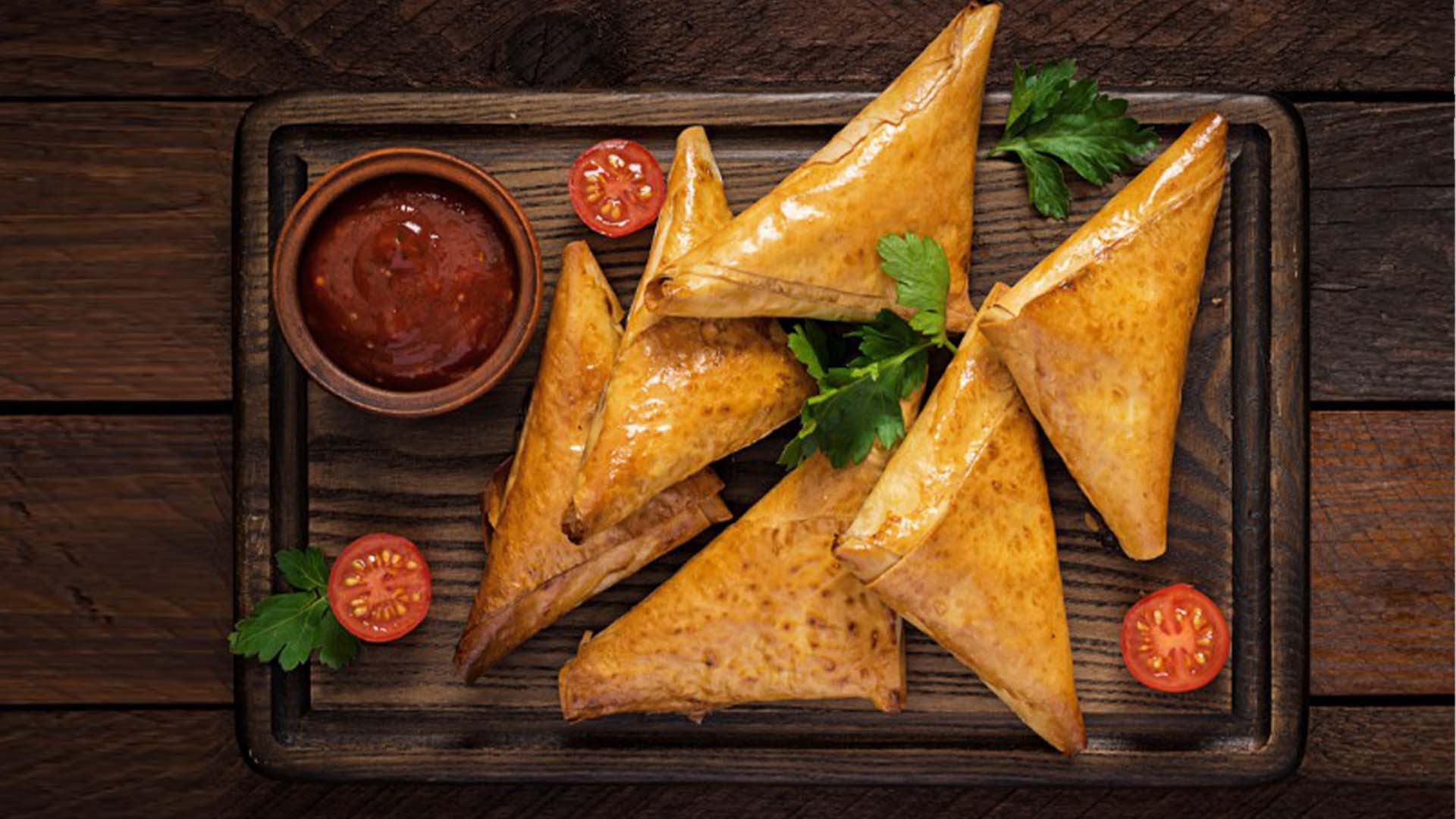 Chicken Tikka
Treat yourself to succulent boneless chicken morsels, marinated in a blend of yogurt, lime juice and aromatic spices.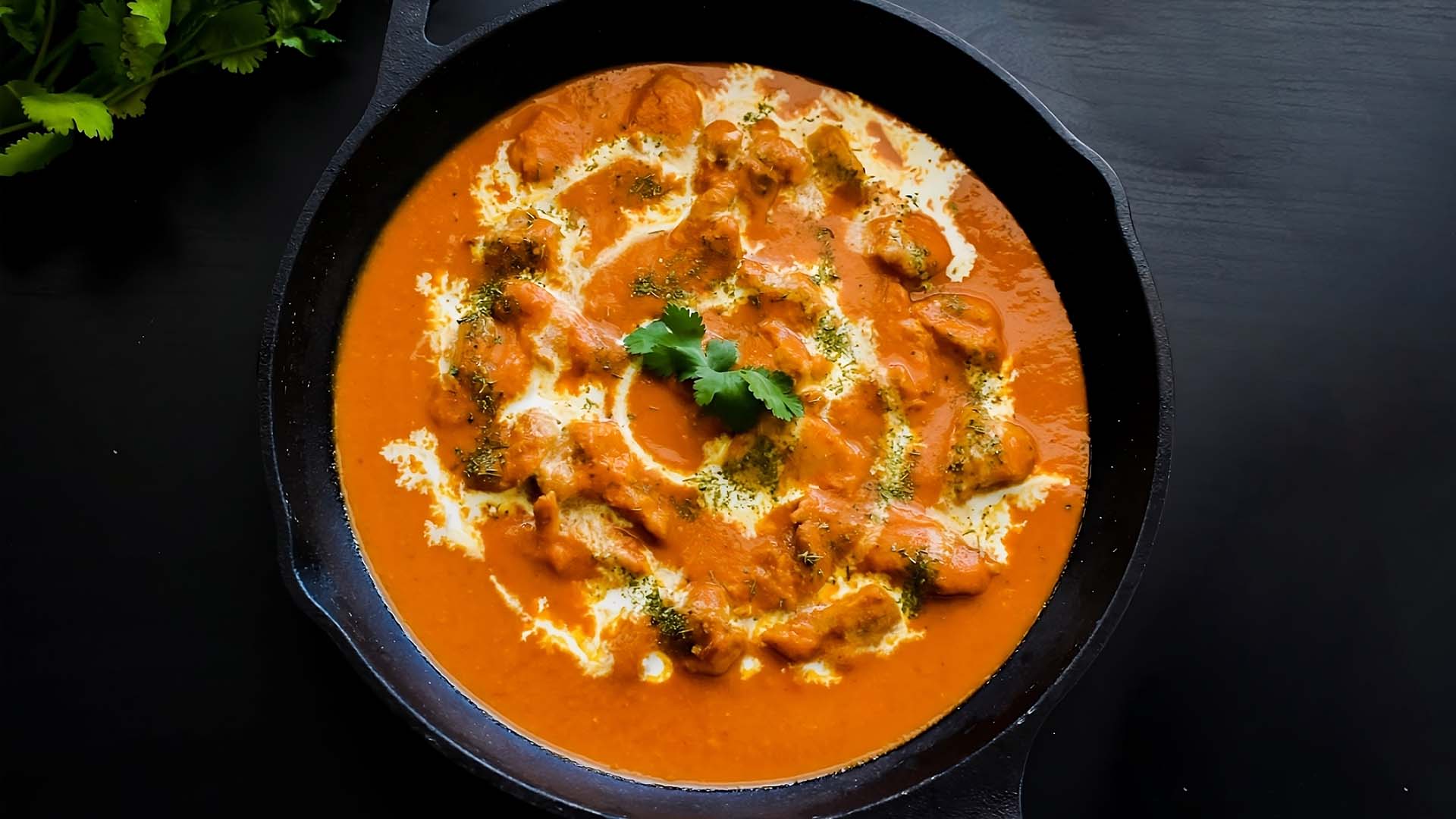 Prawn Malabar
Experience the exquisite flavours of our marinated king prawns, gently simmered in a rich coconut cream sauce as they are marinated with exotic spices and cooked to perfection.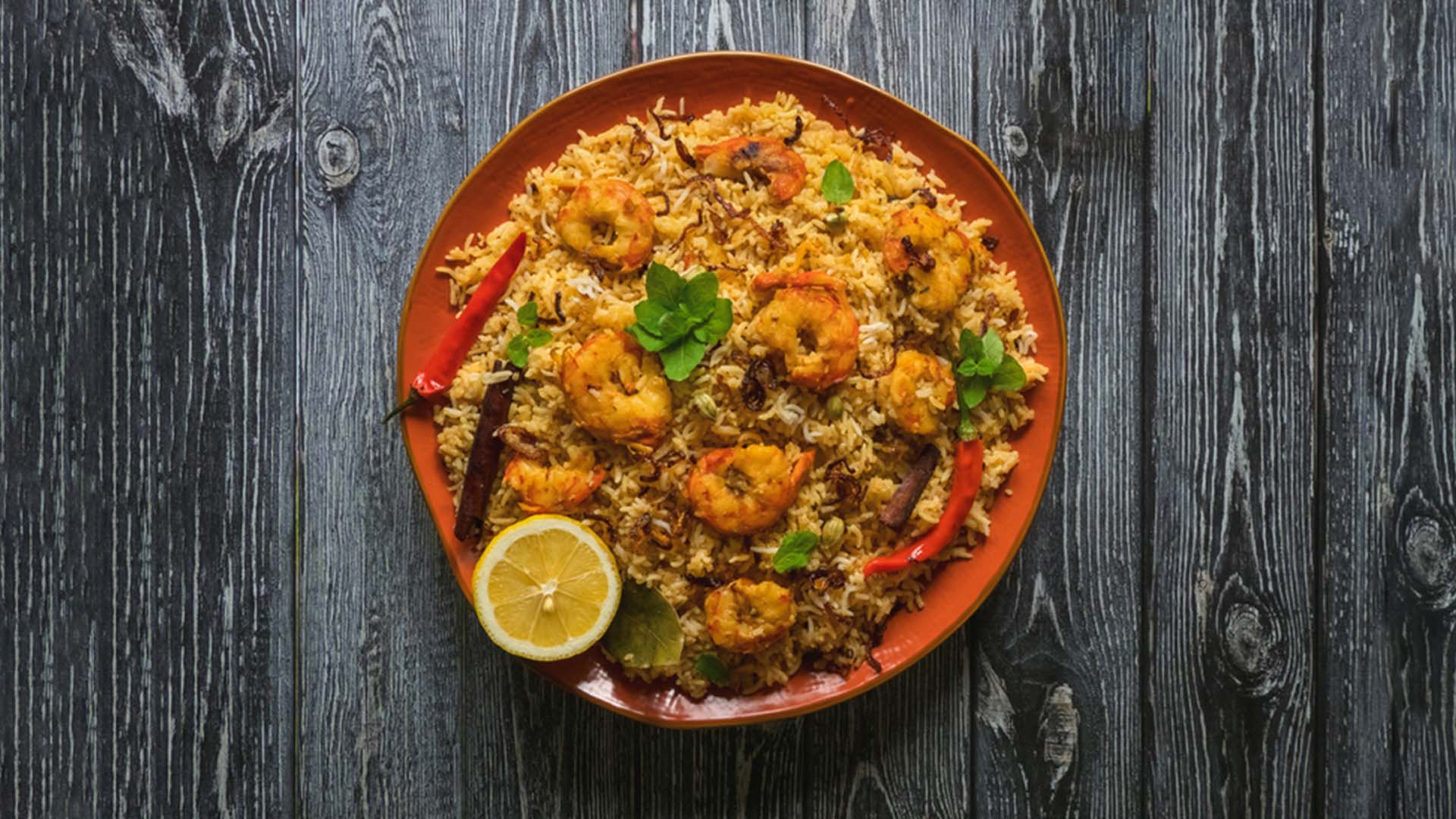 Fish Malabar
Delight your taste buds with the flavorful experience of fresh fish, expertly seasoned and cooked in a delightful blend of coconut cream and curry sauce.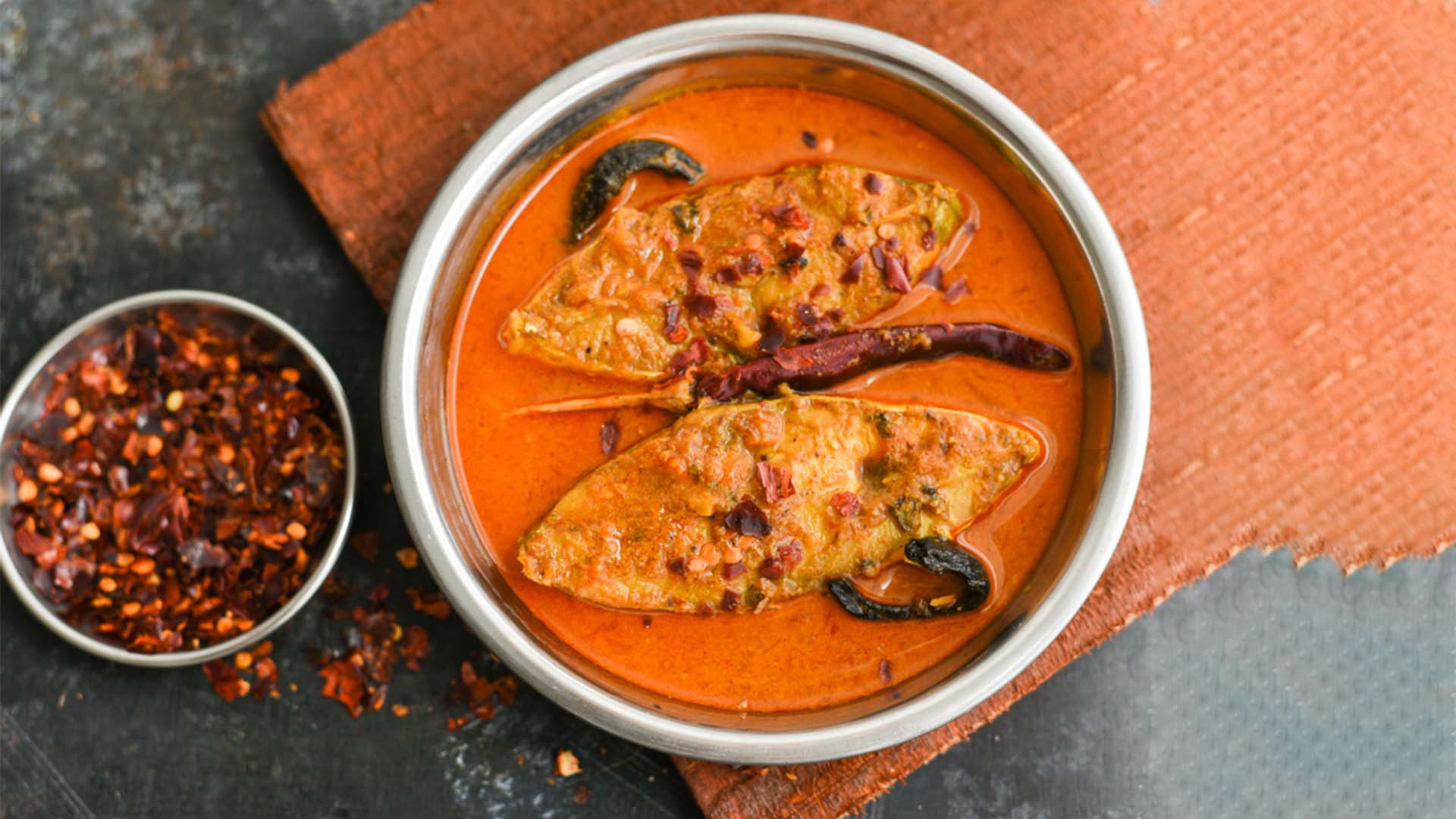 Lamb or Beef Madras
South Indian cuisine is known for its spicy and flavorful dishes that are loved by foodies all over the world. This mouth-watering delicacy is a must-try for anyone who loves bold and flavorful dishes.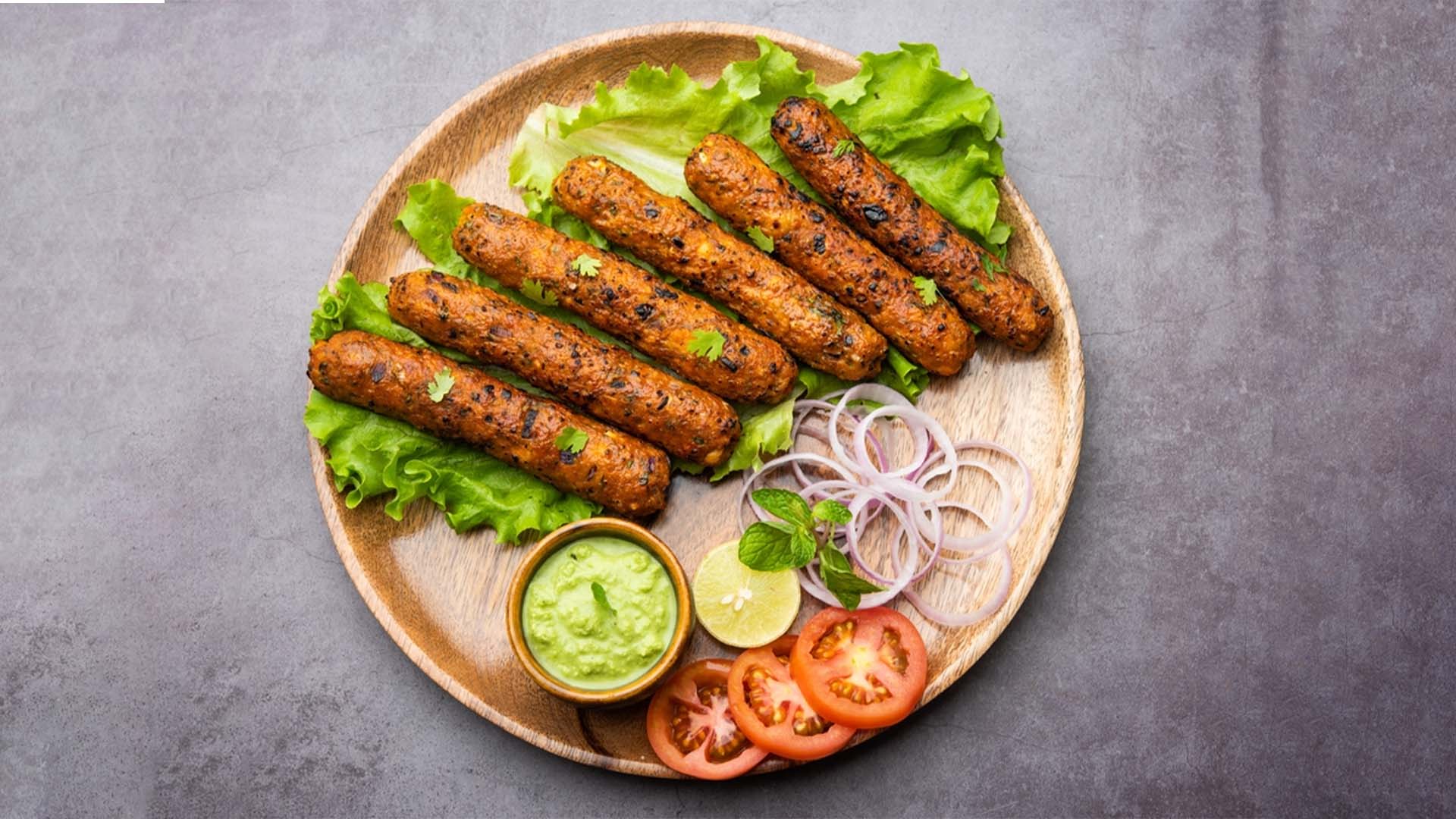 Biryani A'la Kashmiri
Saffron rice, adorned with a medley of dried fruits, is a delectable delicacy hailing from Kashmir that adds an elegant touch to your meal, while South Indian cuisine is celebrated for its bold and flavoursome dishes, making it a perfect choice throughout the year.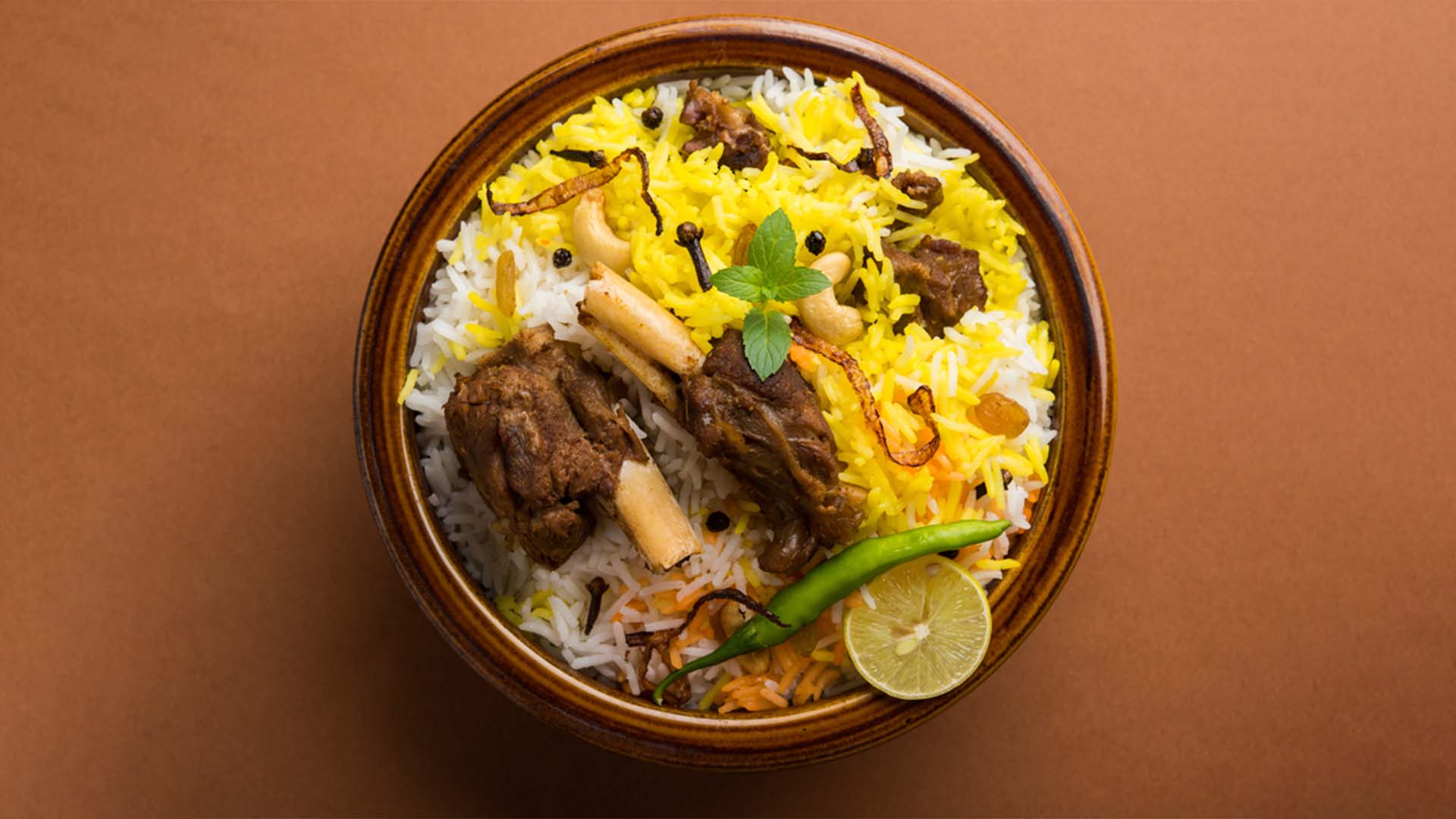 Prawn Biryani
Indulge in the exquisite blend of succulent prawns, carefully selected spices, and nuts, all combined with saffron-infused rice cooked to perfection. This dish is a true culinary delight that will tantalize your taste buds.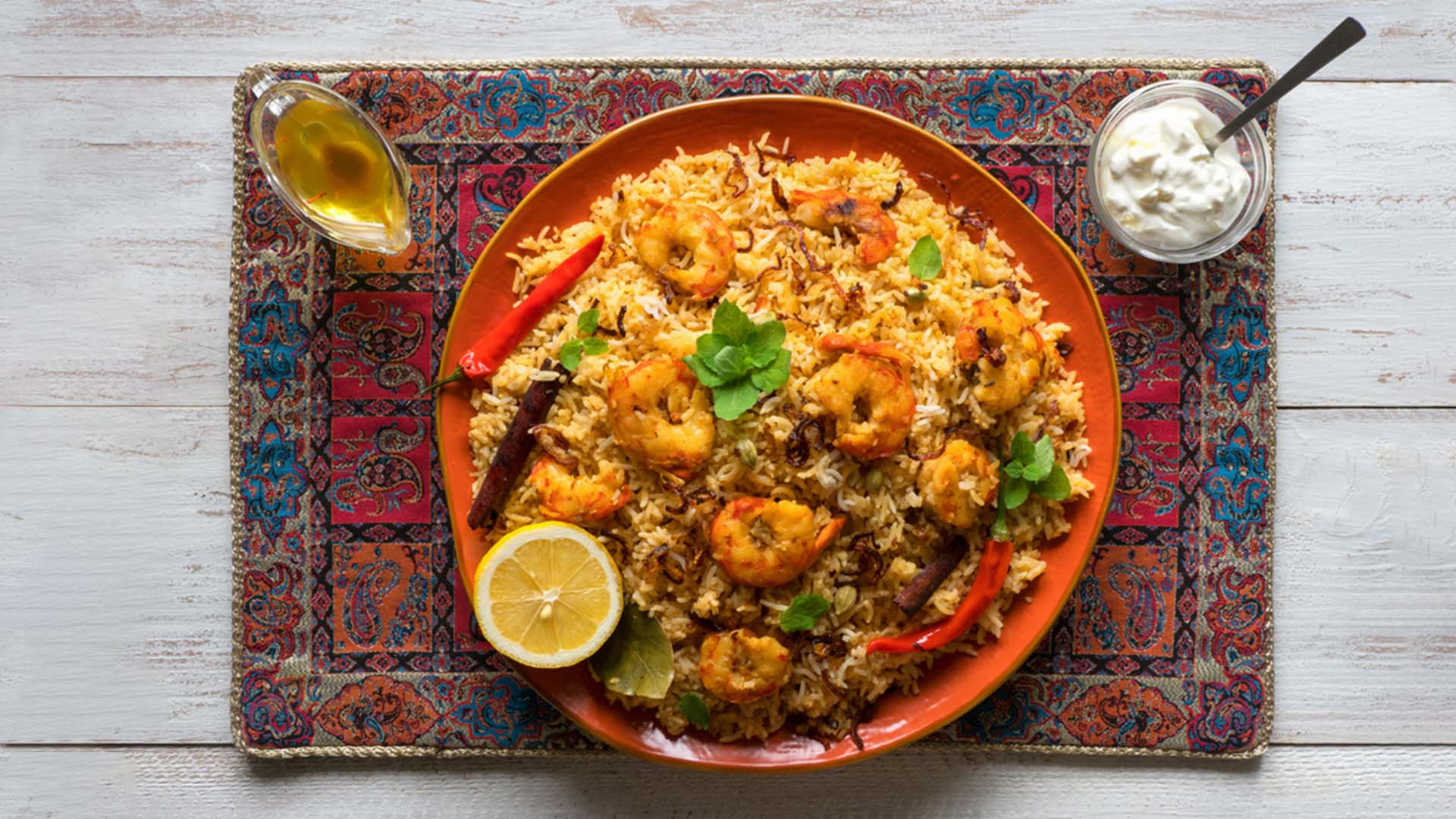 Coconut Rice
Enjoy the creamy and subtly sweet flavour of basmati rice cooked with coconut milk, creating a delectable combination.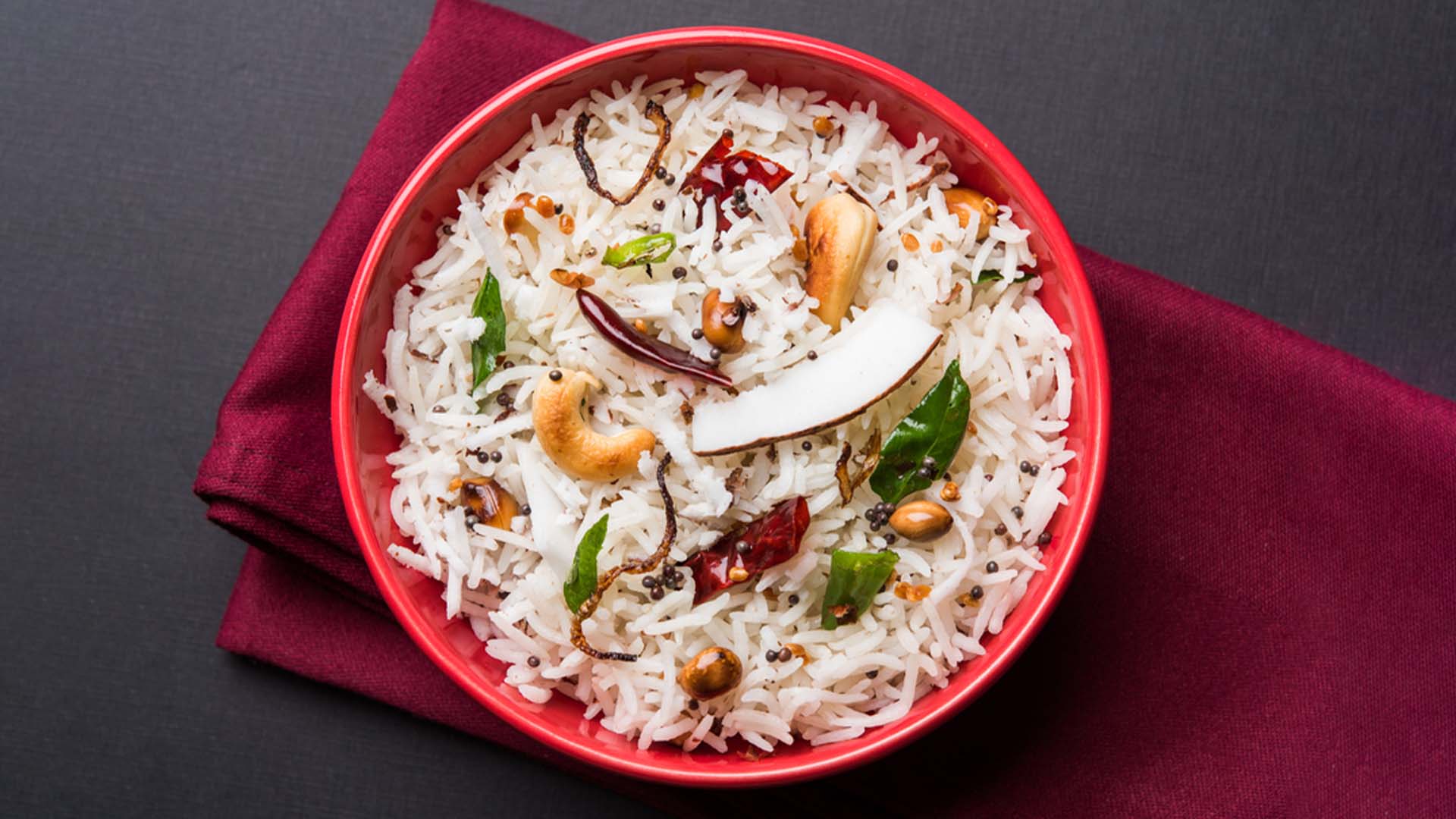 Gulab Jamun
Discover the irresistible allure of golden-fried dumplings, crafted from milk and delicately enveloped in a luscious coconut coating.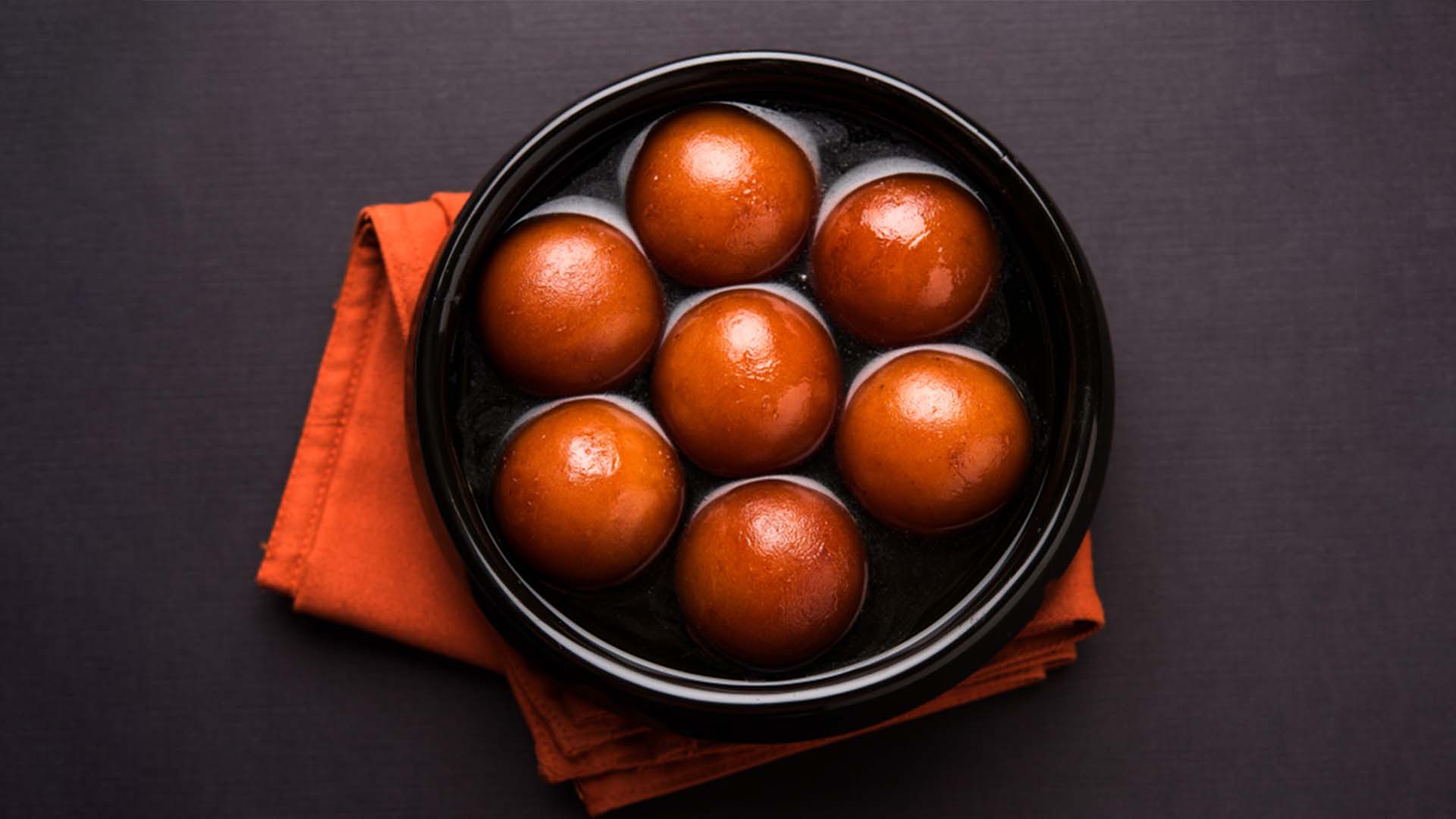 OzFoodHunter (OFH) Special Offers
Get an instant $10 Joining Bonus by downloading the OzFoodHunter App (OFH). Explore a wide range of cuisines and enjoy the convenience of ordering from home, with incredible discounts and offers.