A Culinary Journey Through Indian Flavors
By Admin
79
Discover the flavours of India at Mumbai Grill Indian Cuisine, VIC. Whether you're a seafood lover or prefer vegetarian options, we have something for everyone. Pair your meal with their aromatic rice and freshly baked Tandoori oven bread. Order online via ozfoodhunter for a taste of India at your doorstep!
They are located at 42 Forest Rd, Ferntree Gully VIC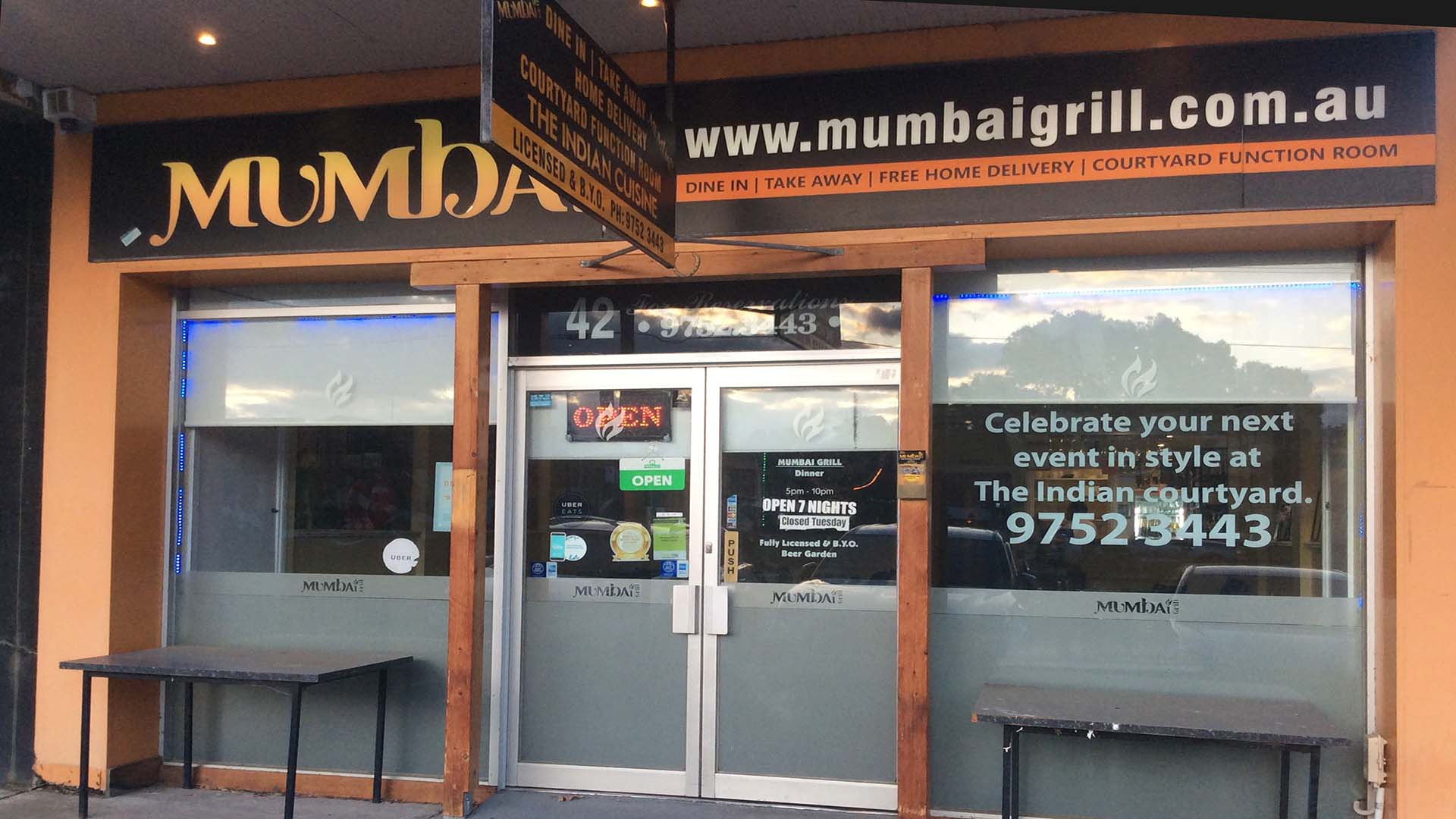 Online Options: Pickup only available.
Opening & Closing Time: Monday - Sunday: 5 pm to 10 pm
Tuesday - Closed
Customer Reviews:
This place is a true gem! From the consistently delicious food to the welcoming ambience and friendly staff, it's my top choice for Indian cuisine.
With each visit, I savour new flavours, all irresistibly tasty.
An unbeatable Indian gem in the area and hills - my top choice! Consistently satisfying, and the friendly staff is a delightful bonus!
Popular Dishes Served at Mumbai Grill the Indian Cuisine
Vegetable Samosa
Savour the warmth of homemade pastry, generously filled with tender potatoes, vibrant green peas, and a medley of aromatic spices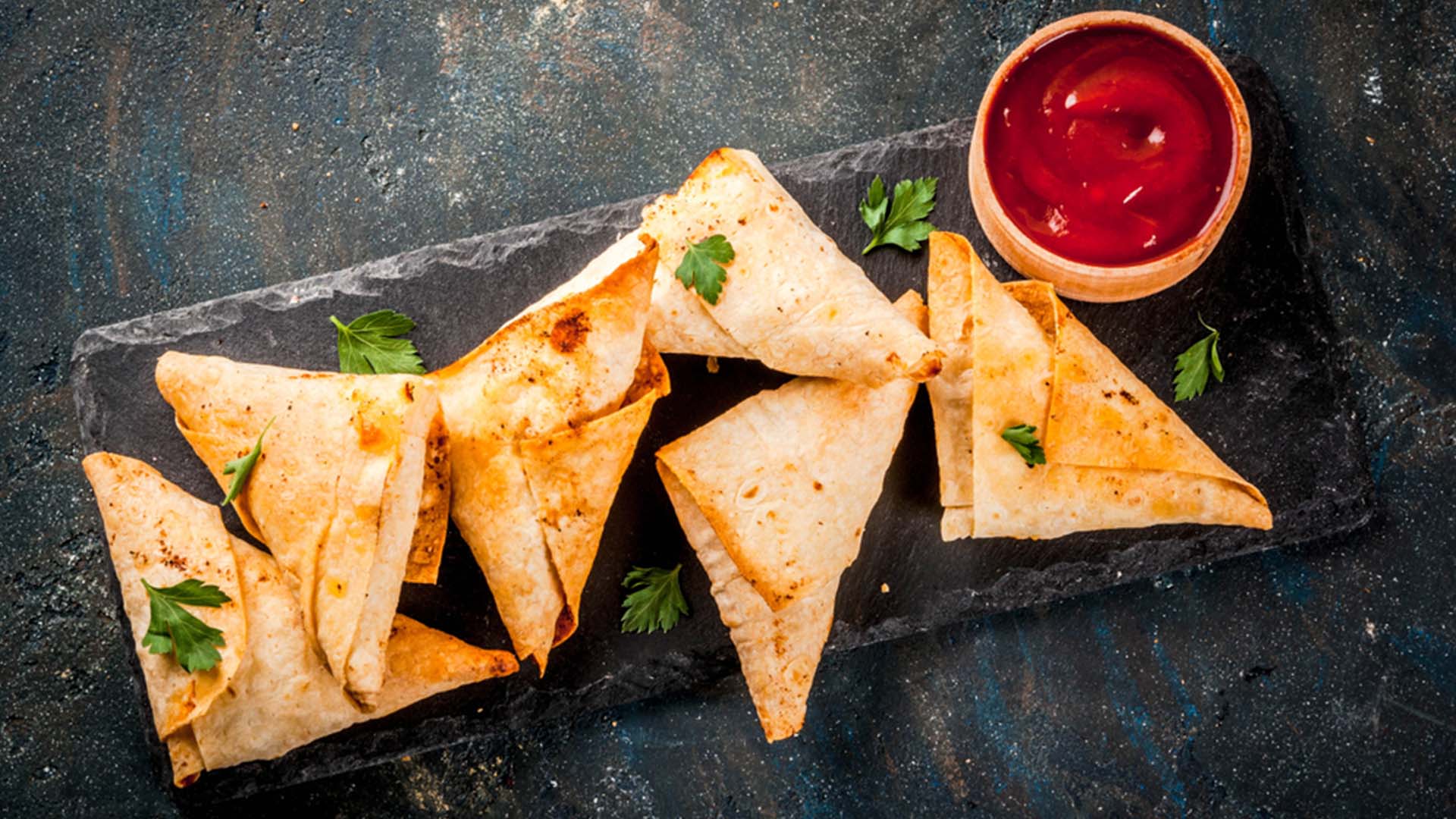 Gobi Manchurian
Crispy cauliflower, expertly battered and fried to perfection, then smothered in Indo-Chinese Manchurian sauce for a tantalizing fusion of flavours and textures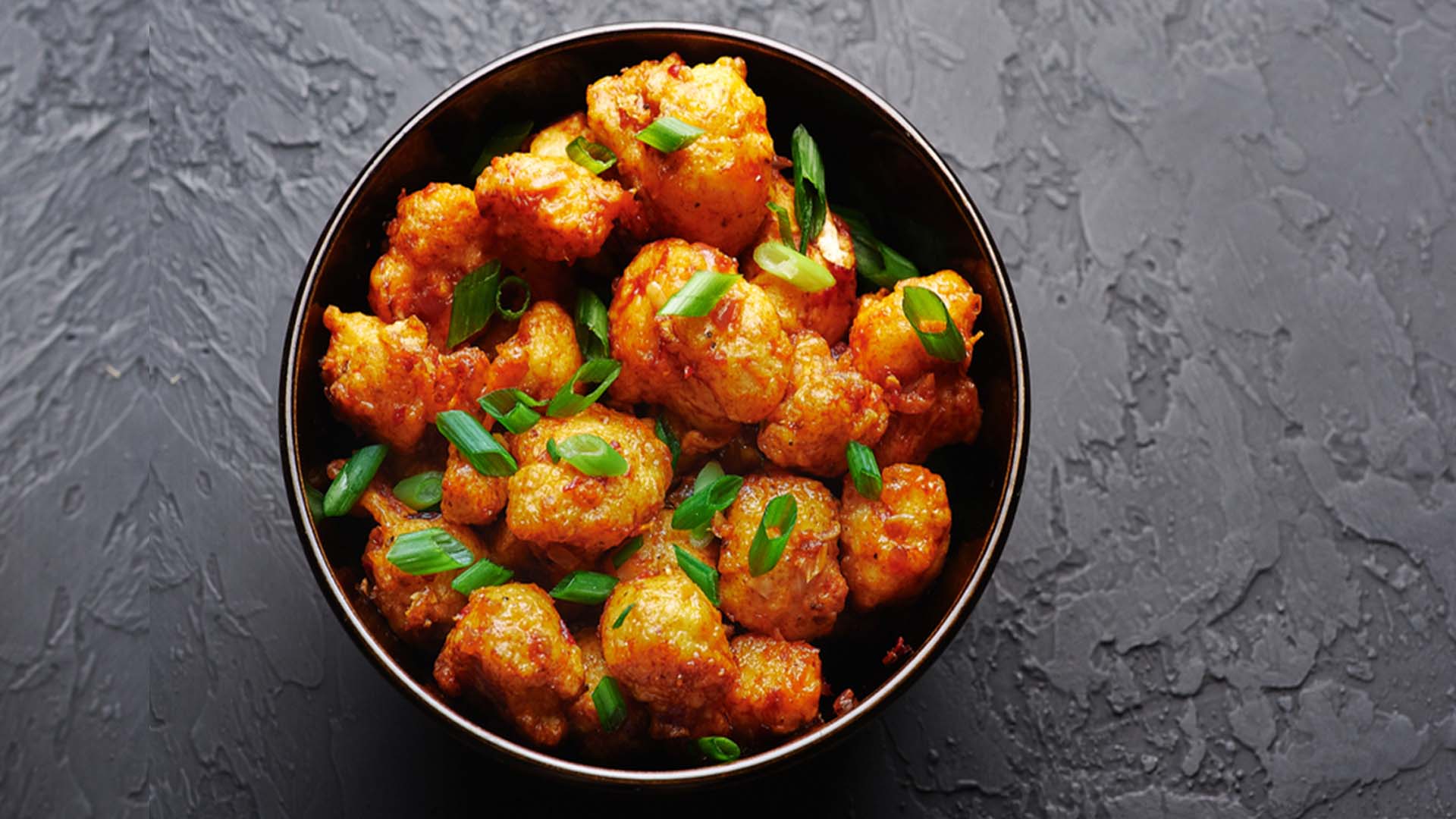 Seekh Kebab
Tender lamb mince, infused with a blend of coriander, cumin, chillies, and spices, is expertly skewered and tandoor-cooked to perfection. It's a flavorful culinary masterpiece.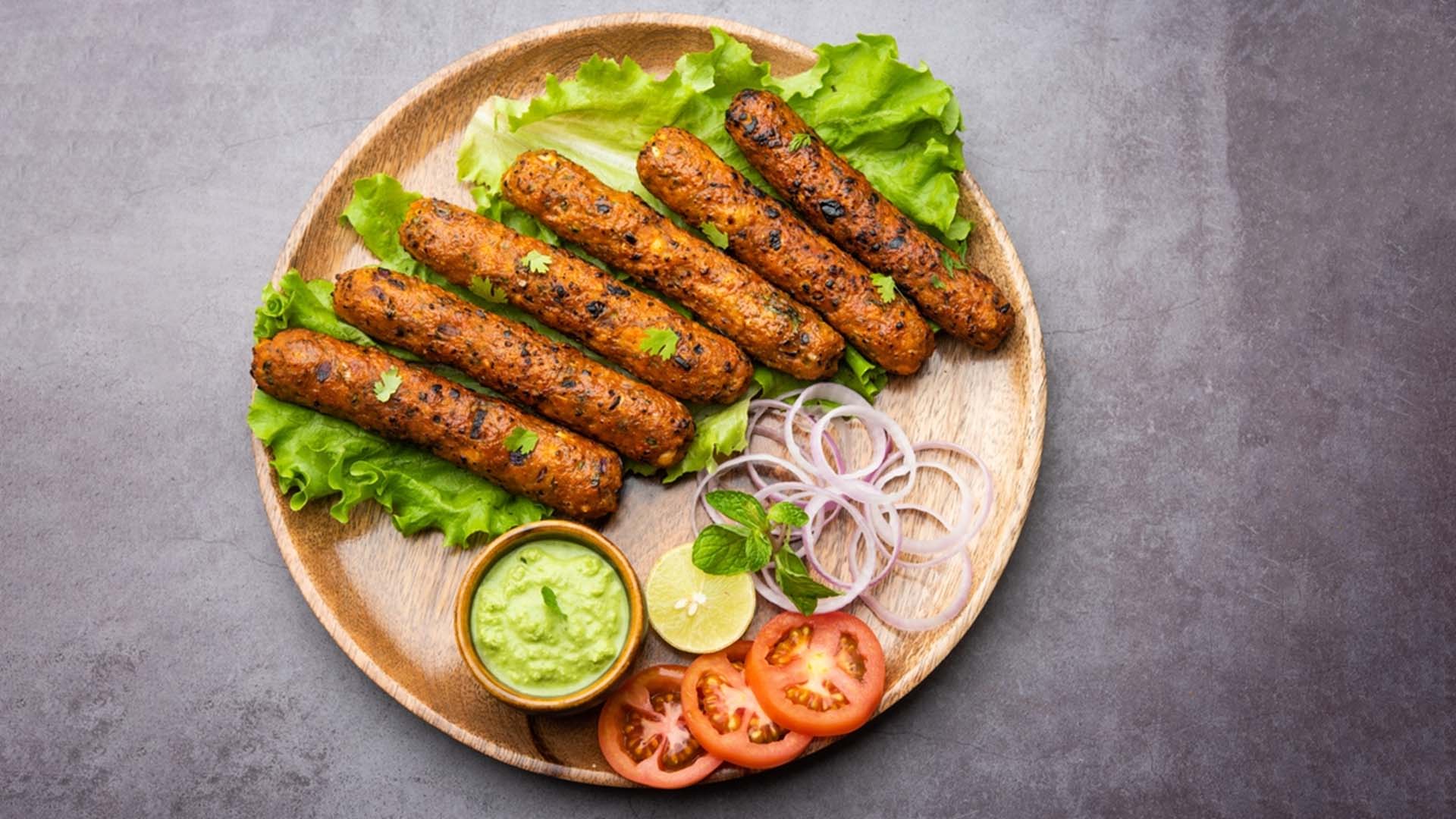 Mango Chicken
Savour the perfect blend of tender chicken tikka in a mild sauce, elegantly finished with luscious mango puree. A harmonious fusion of flavours awaits.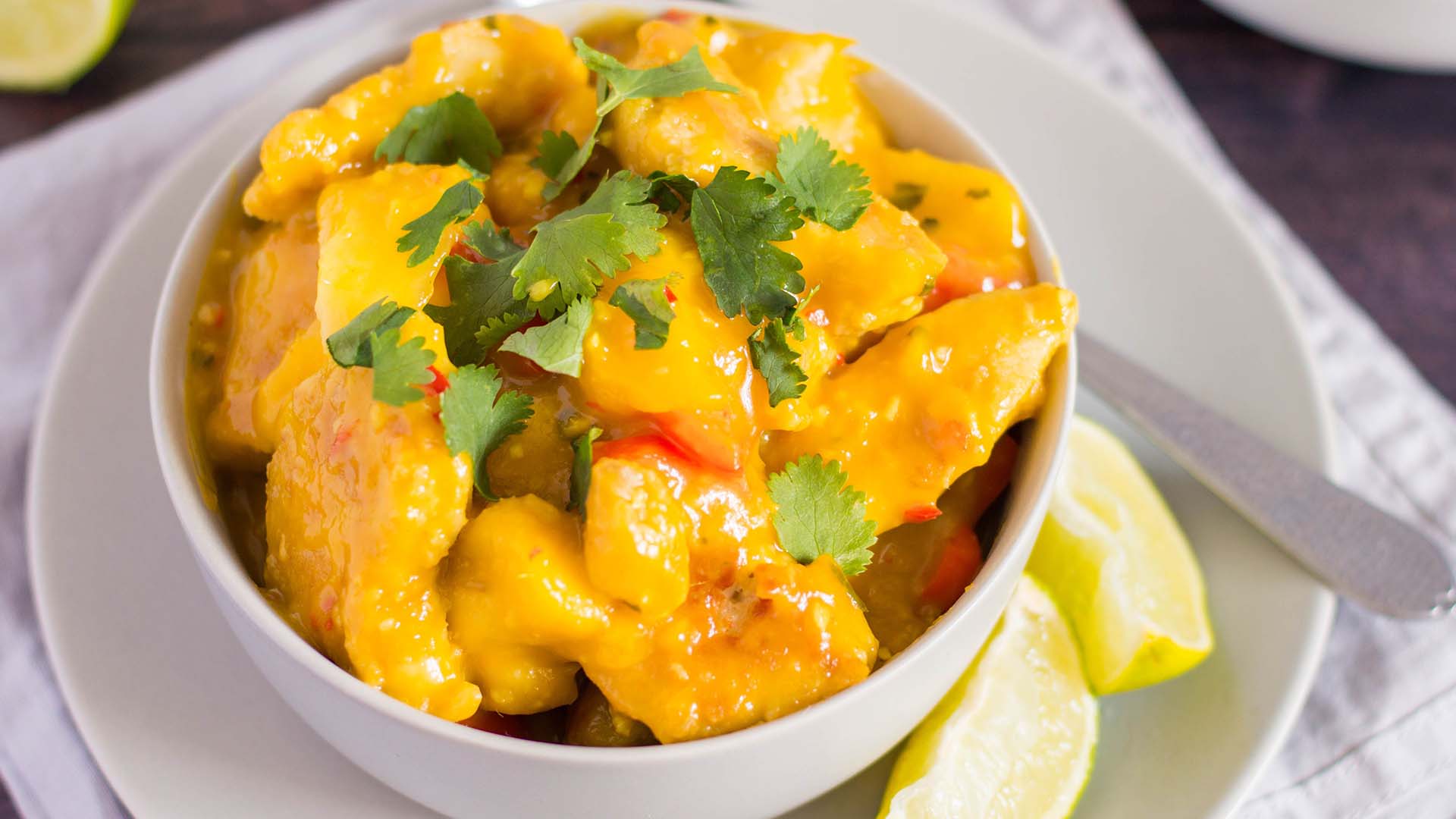 Hyderabadi Chicken Malai
Savour the mild chicken tikka, cooked in an almond and coconut-based sauce, infused with fragrant curry leaves and mustard seeds. Delightful flavours in every bite!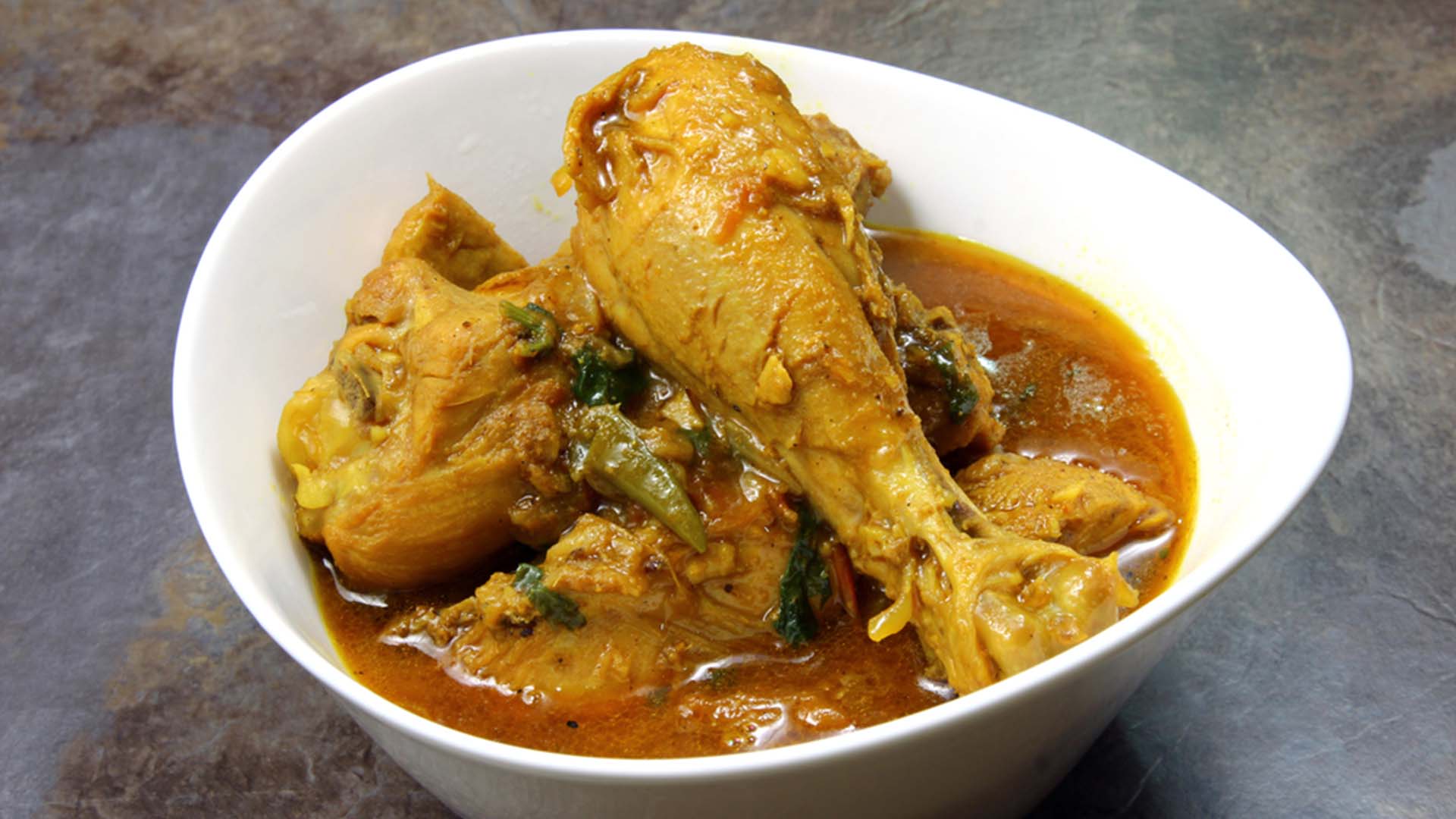 Beef Vindaloo
Savour the rich flavours of tender beef in our traditional Goan special sauce, crafted with fiery chilli and tangy vinegar.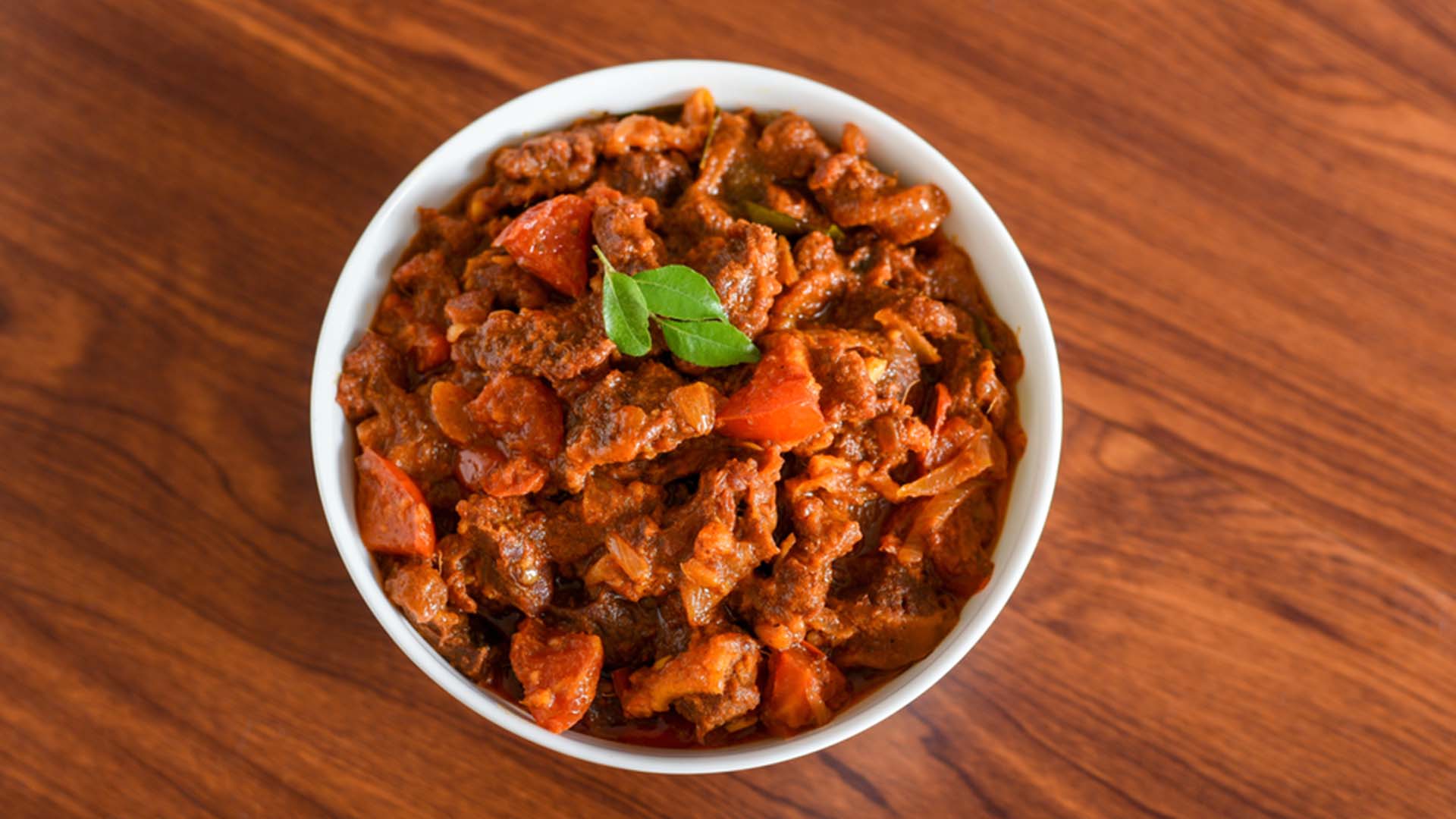 Madras Beef Masala
Savour the rich flavours of diced beef, expertly cooked with a medley of onions, tomatoes, capsicum, fragrant curry leaves, and finely grated coconut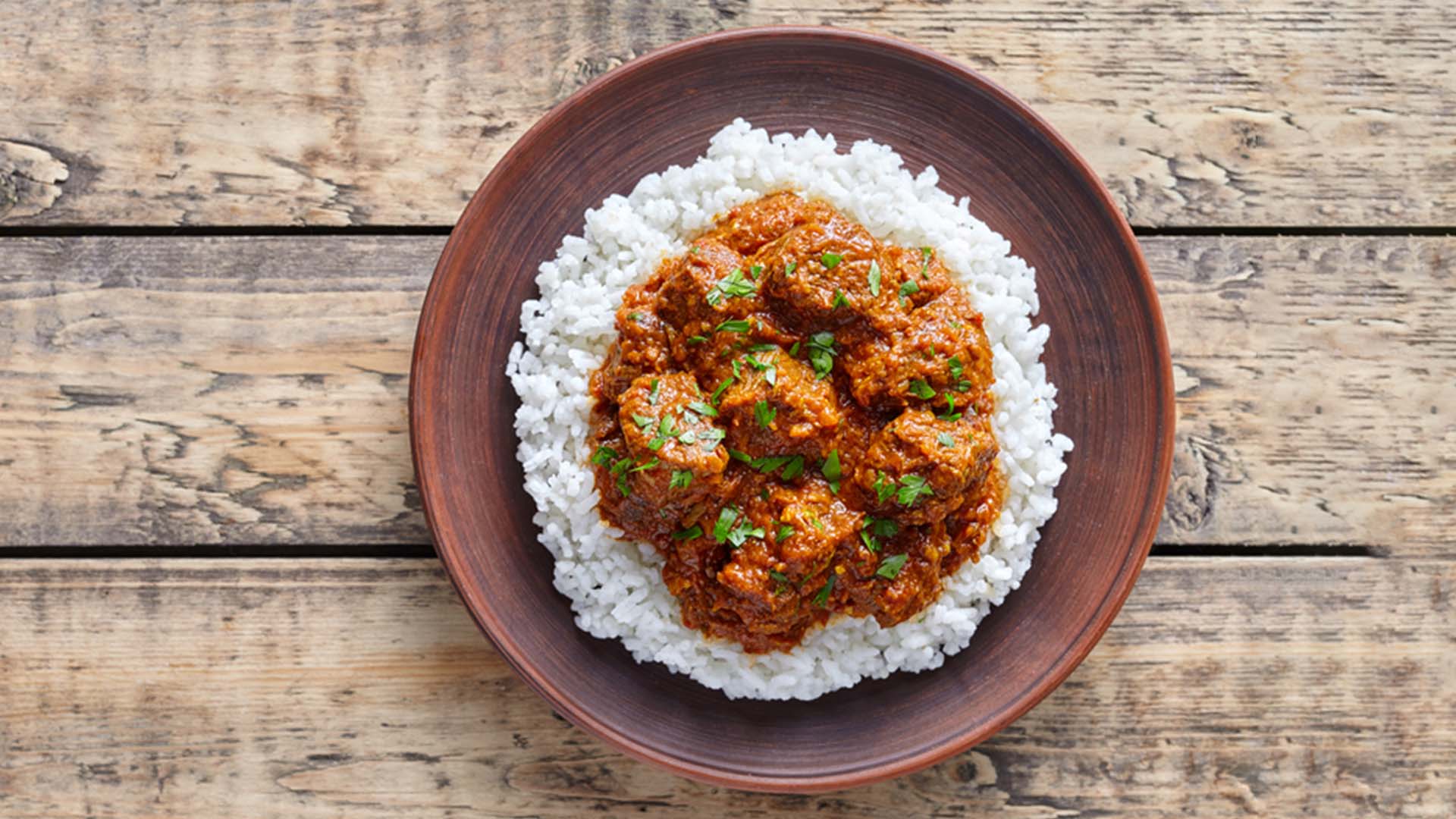 Goan Fish Curry
Savour the coastal delight of fish cooked in authentic Goan style, featuring a tantalizing tomato and coconut-based sauce. Immerse your taste buds in a symphony of flavours with this exquisite seafood dish.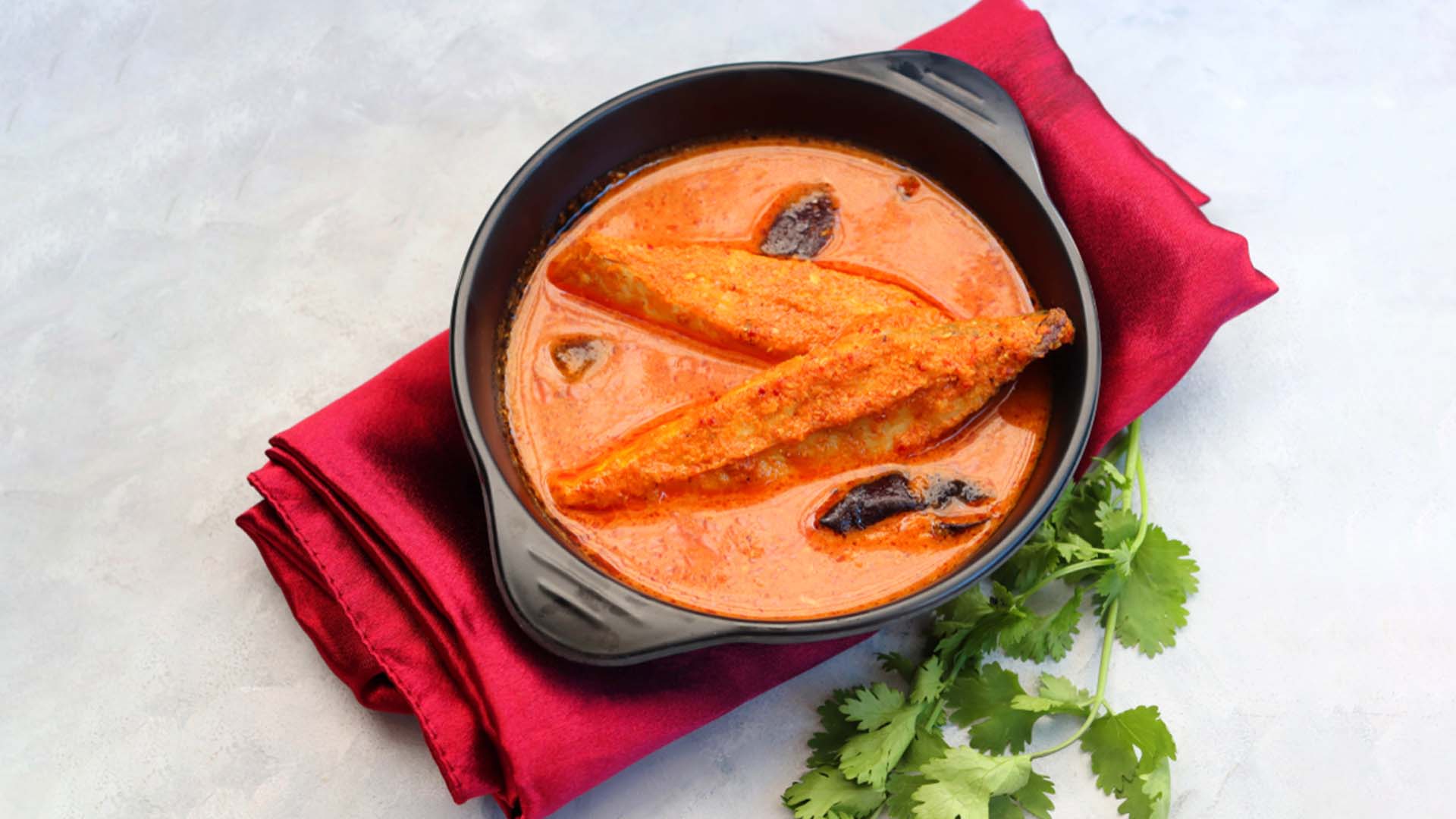 Paneer Butter Masala
Experience culinary perfection with tender cottage cheese cubes simmered in a luscious tomato, almond, and cream-based sauce - a harmonious fusion of flavours that's simply irresistible!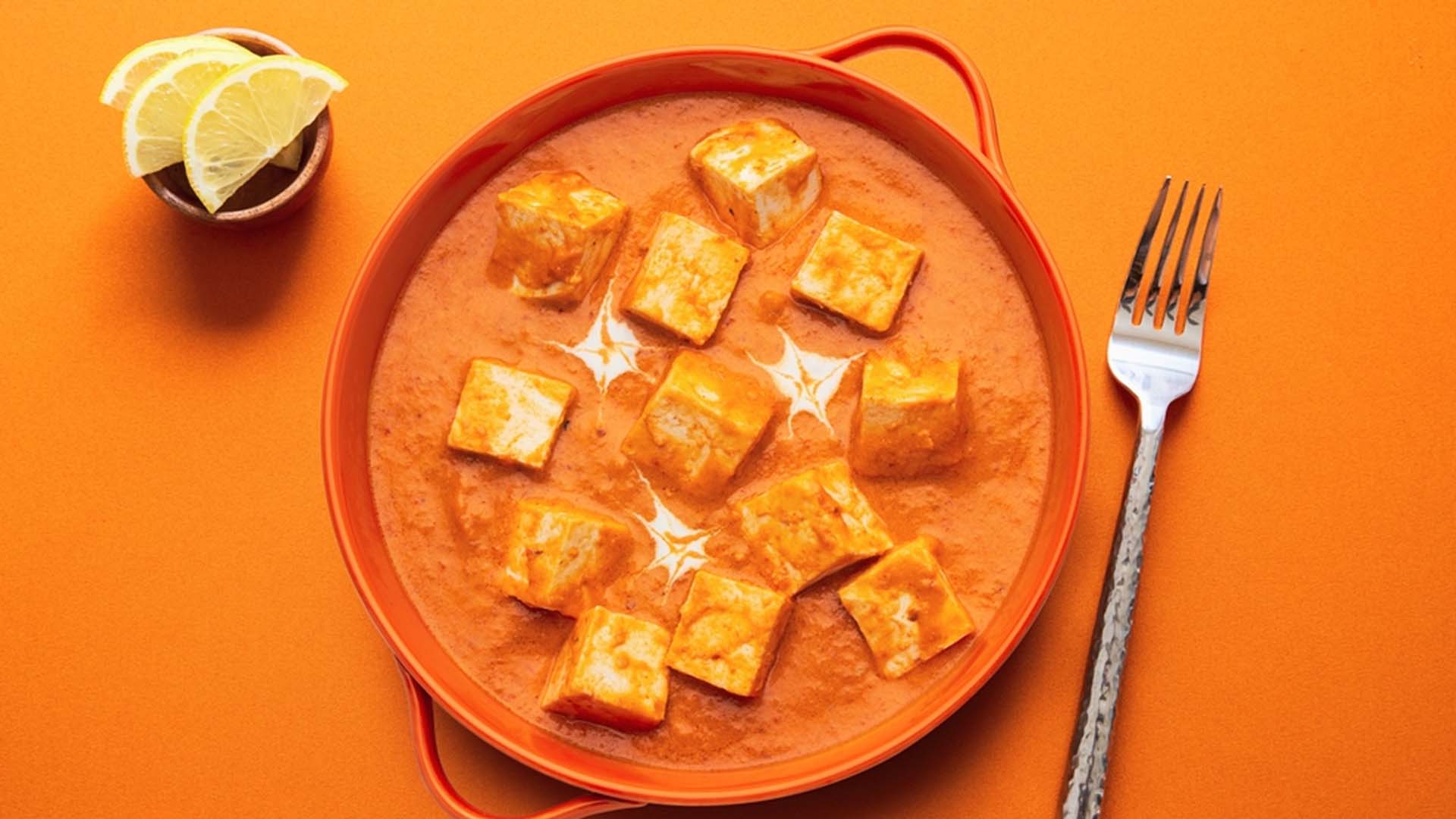 Hyderabadi Vegetable Biryani
Savour the essence of India with their saffron-infused, spiced vegetable stir-fried rice, prepared in authentic Indian fashion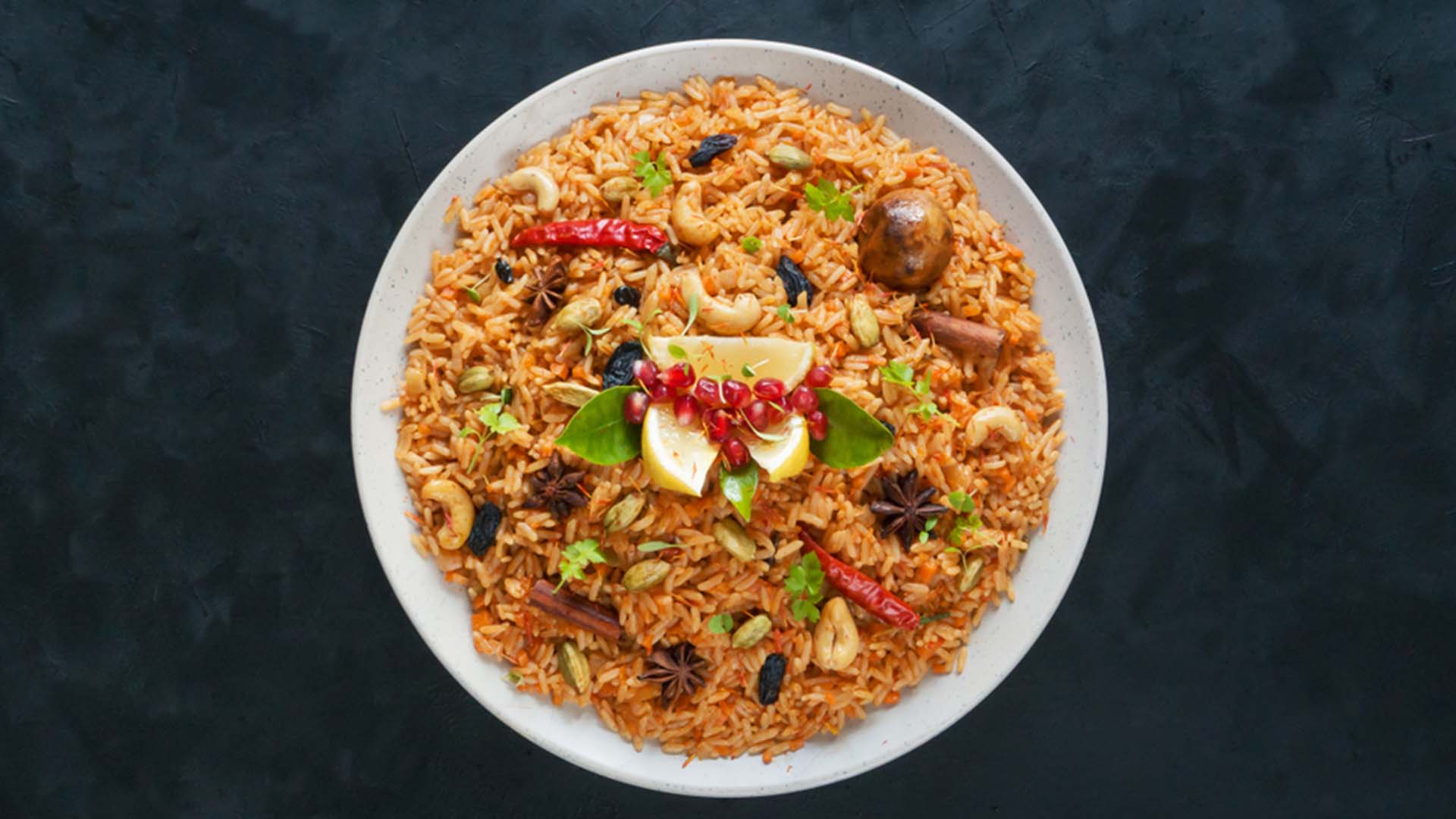 OzFoodHunter (OFH) Special Offers
Download the OzFoodHunter App (OFH) and get a $10 Joining Bonus from the comfort of your home. Choose from various Cuisines and order from the comfort of your home with amazing discounts and Offers.