A Taste of Italy in Your Neighborhood
By Admin
79
Tusmore Pizzeria & Cafe is the go-to destination for all pizza lovers. Their menu is filled with various delectable options, including the ever-popular Chicken Delight, Greek Lamb Yiros, Tusmore Special, Meat Lovers, and Original Gourmet. Treat yourself to a pizza feast like no other at the restaurant.
They are located at 455 Greenhill Rd, Tusmore SA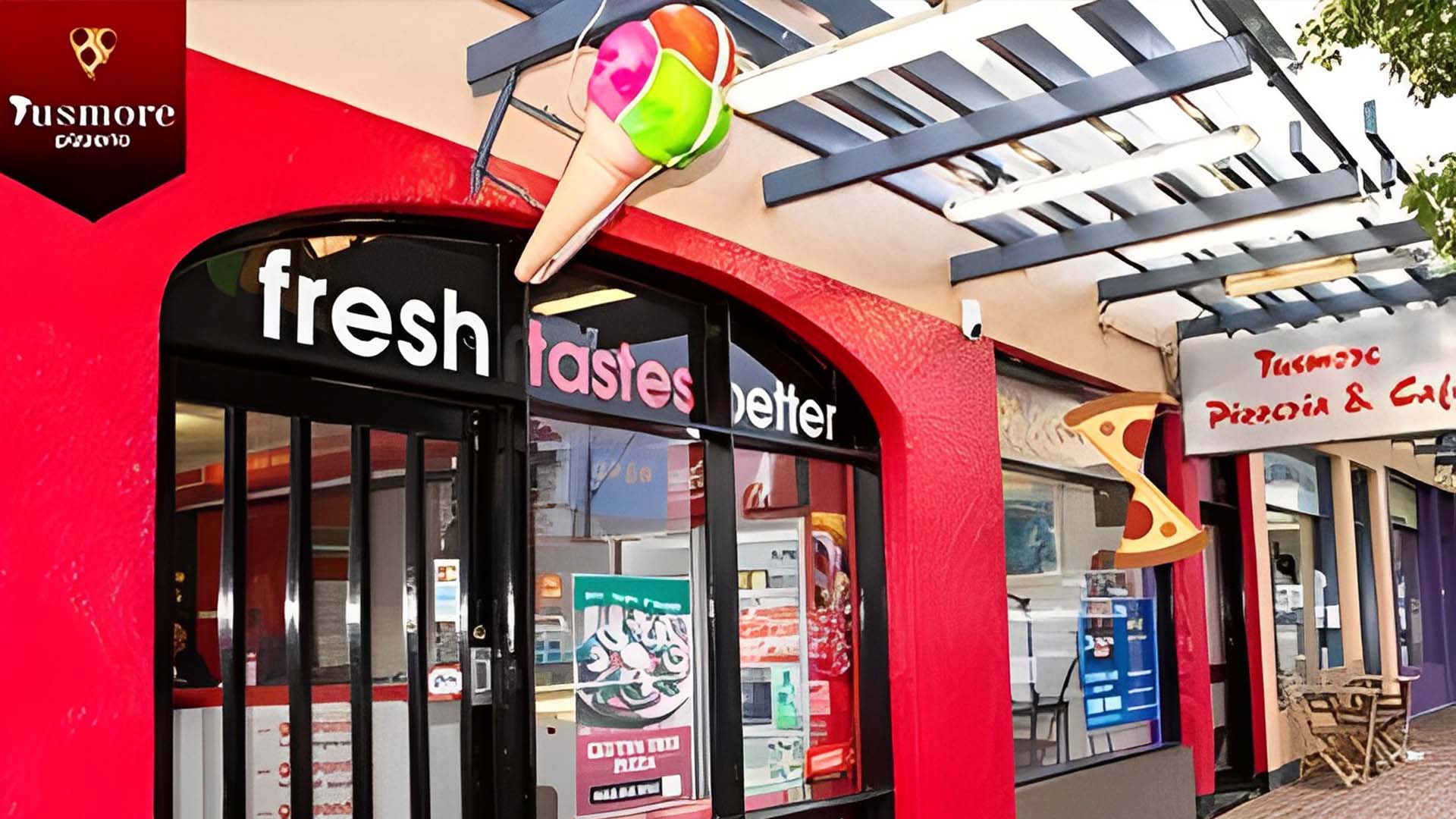 Online Options: Pickup & Delivery
Opening Hours: Monday - Sunday - 4:30 - 10:00 PM
Customer Reviews
Exceptional service and delectable dishes are experienced, including a satisfying large Chicken Pizza and upgraded Carbonara Penne entree, leaving no room for hunger!
The impressive base and expertly crafted signature dish leave a lasting impact, showcasing the remarkable skills of the chef.
Experience the finest with Peri Peri pizza – an unbeatable value that truly satisfies.
Popular Dishes Served at Tusmore Pizzeria & Cafe
Wedges
Served with the perfect balance of sweet chilli and zesty sour cream. Enjoy with a side of sweet chilli and a dollop of sour cream for a harmonious flavour experience.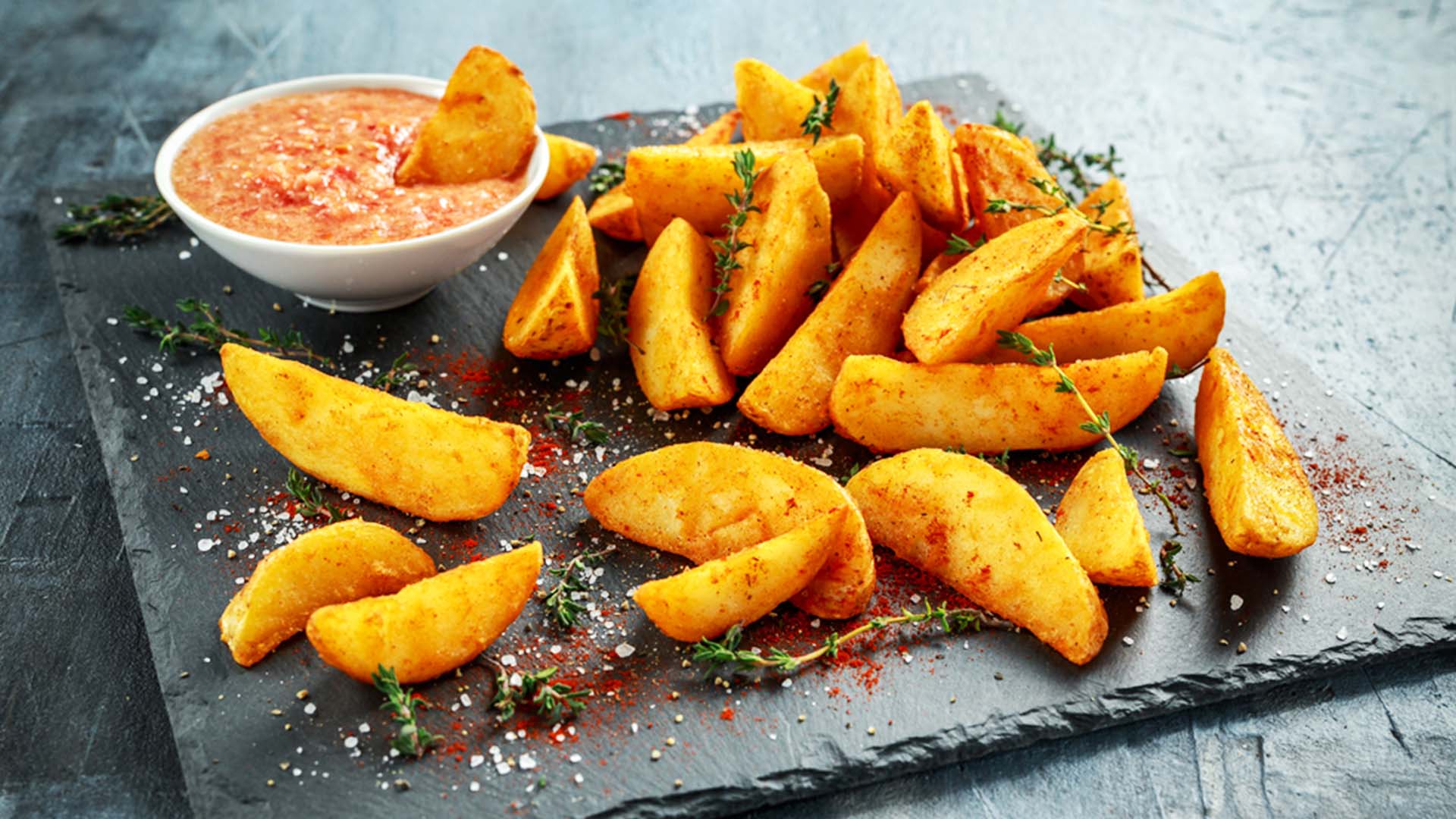 Pork Ribs
Elevate your dining affair with these signature pork ribs, expertly matched with a side of crispy chips, delivering a harmonious blend of taste and texture that's simply unmatched.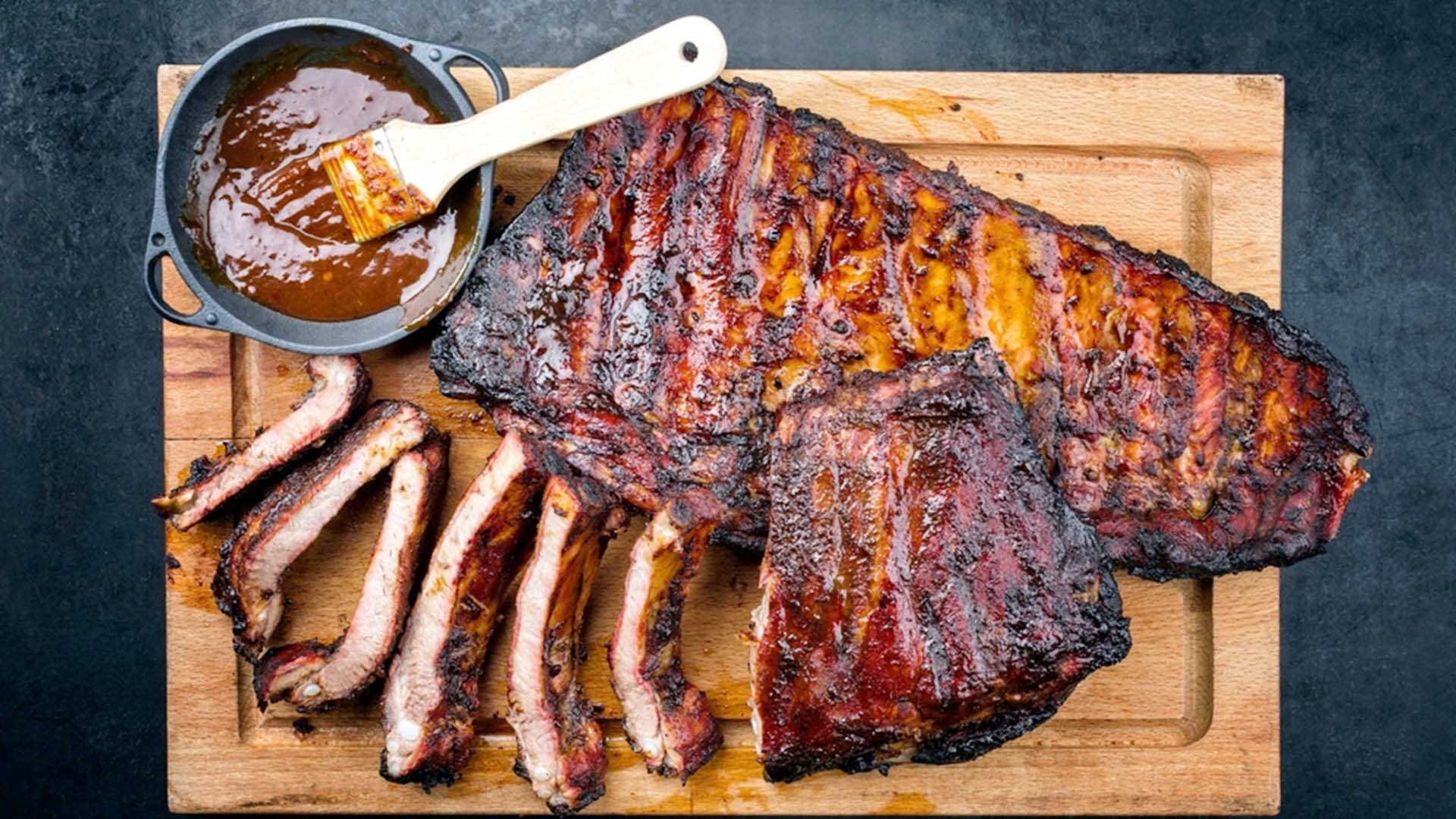 BBQ Pizza
Crafted with care, it boasts succulent marinated chicken, savoury onion, earthy mushrooms, and a herb-infused kick that'll leave your taste buds dancing for more!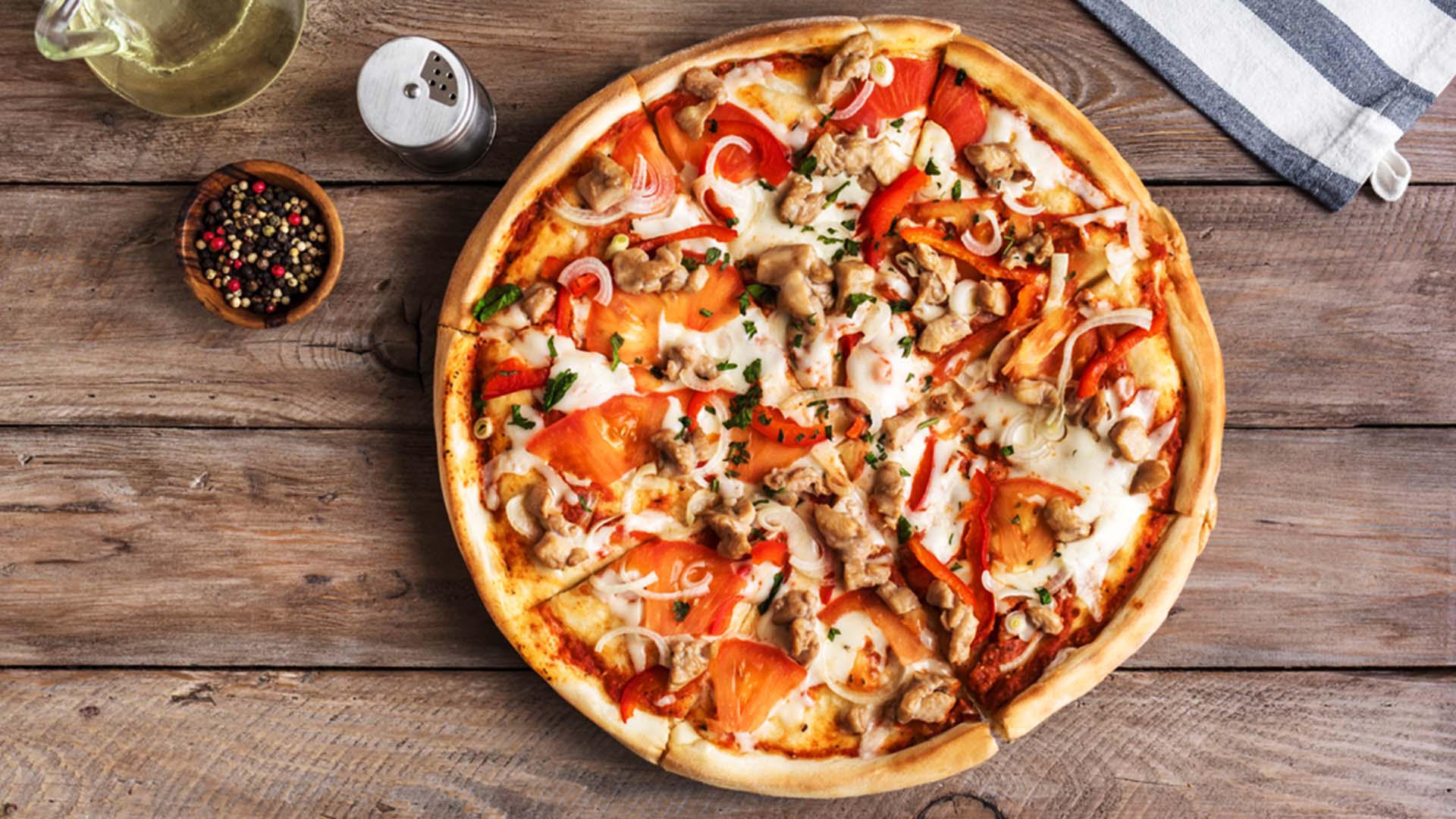 Pepperoni Lovers
Delight in every bite: twin pepperoni abundance, cheese luxury, and a sprinkle of basil and herbs. A masterpiece on every plate.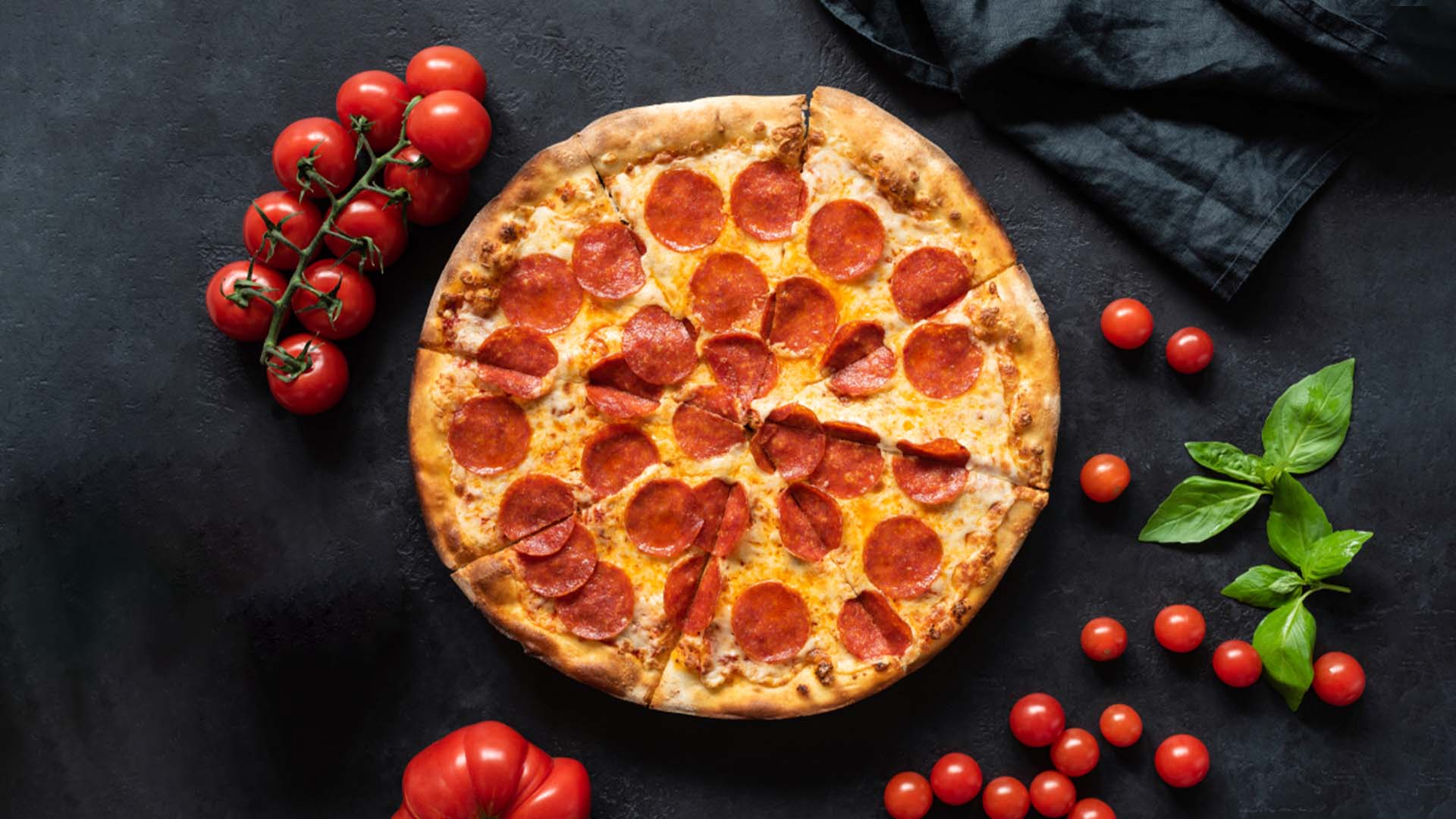 Mexican
Experience a symphony of tastes with the Mexican Pizza, featuring the perfect harmony of jalapenos' heat, pepperoni's savoriness, red capsicum's crunch, kalamata olives' depth, and the freshness of spring onion.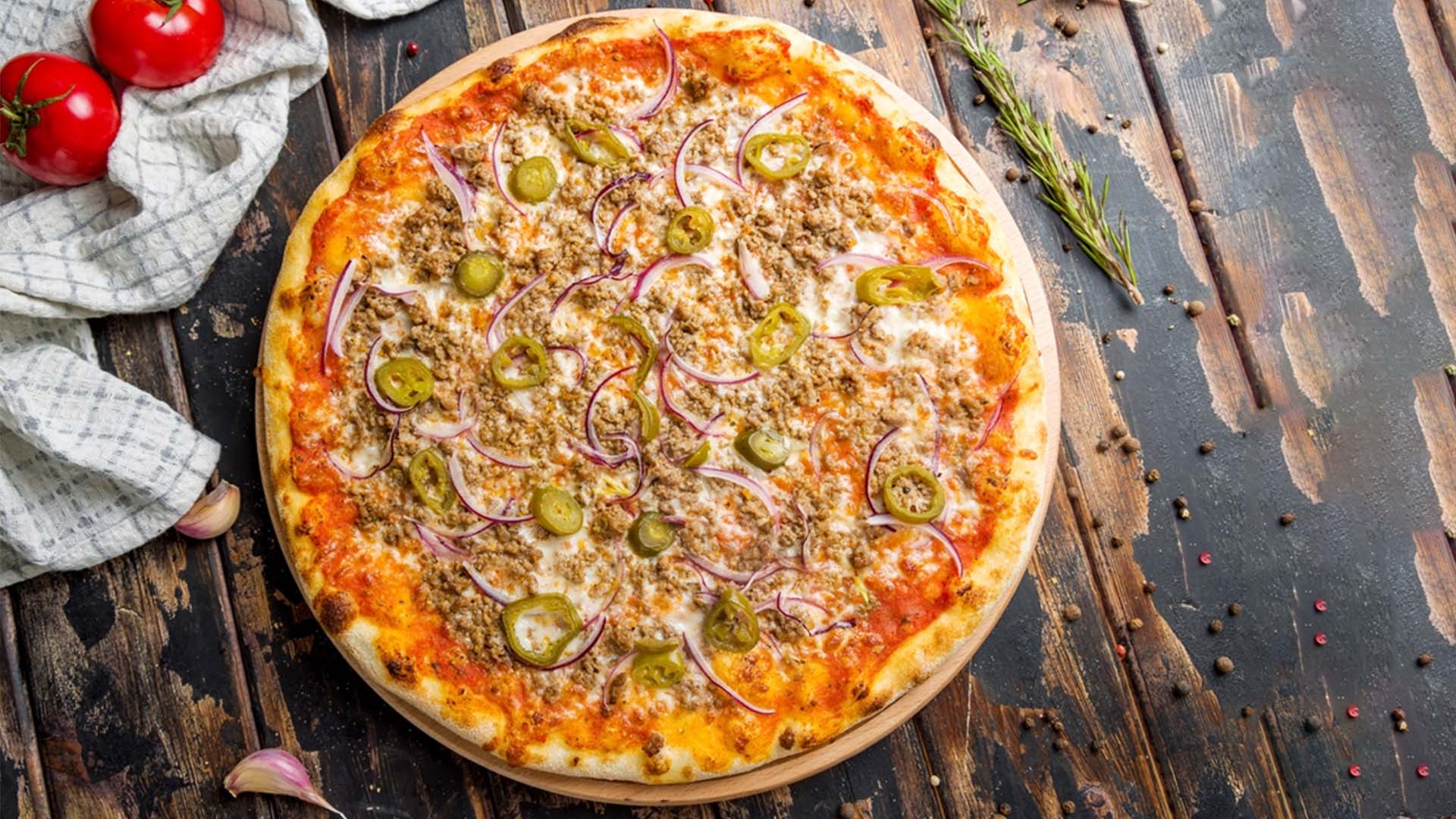 Fish & Chips
Feast on a classic duo, crispy Fish and chips served with golden fries and a side of tangy tartare sauce a match made in seafood heaven!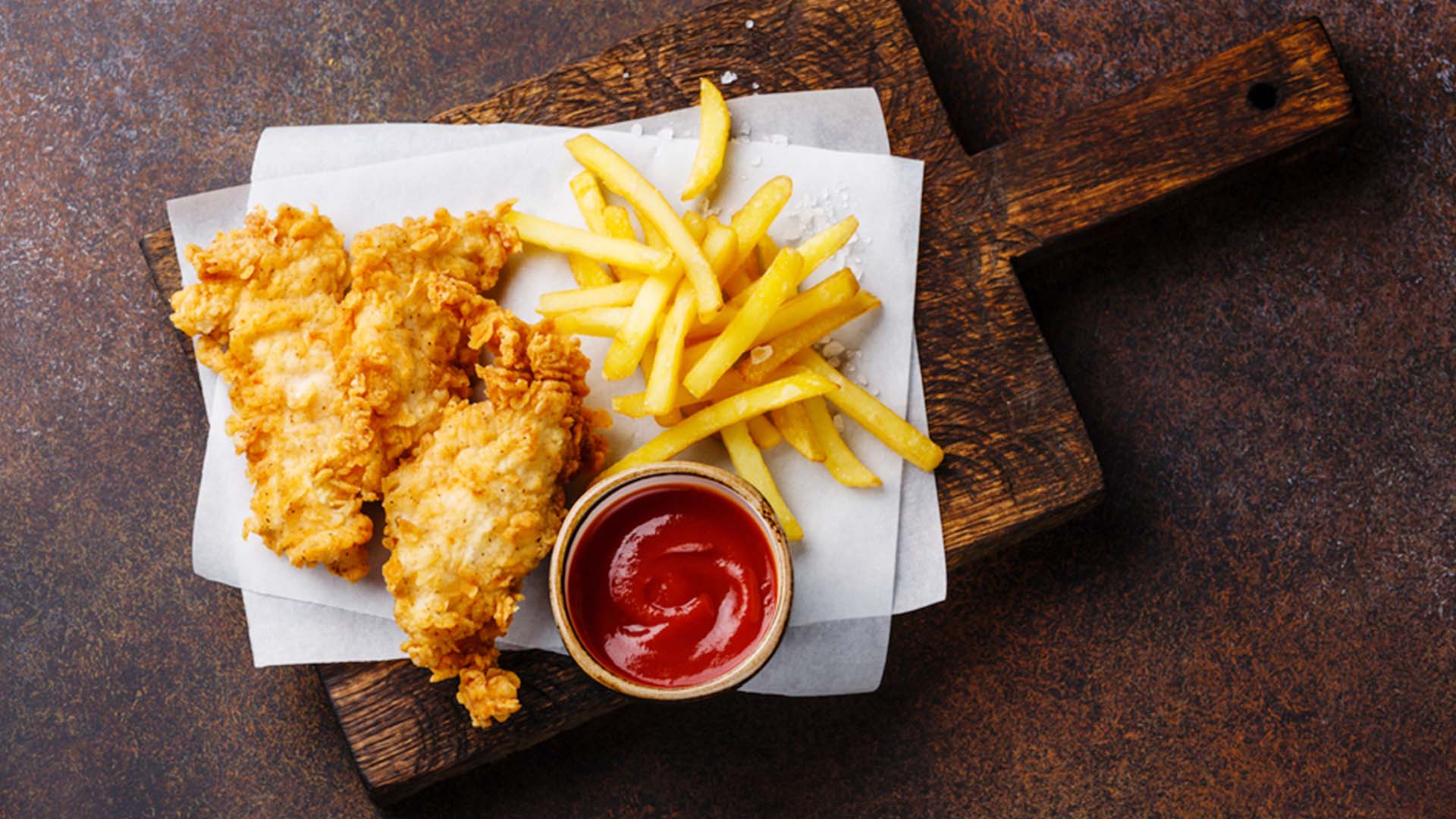 Seafood Delight -low-fat
Savour a guilt-free indulgence with Seafood Delight, succulent king prawns, delicate baby spinach, mushrooms, capsicum, and onion harmoniously sautéed in a tomato and cream symphony, elevated by a hint of garlic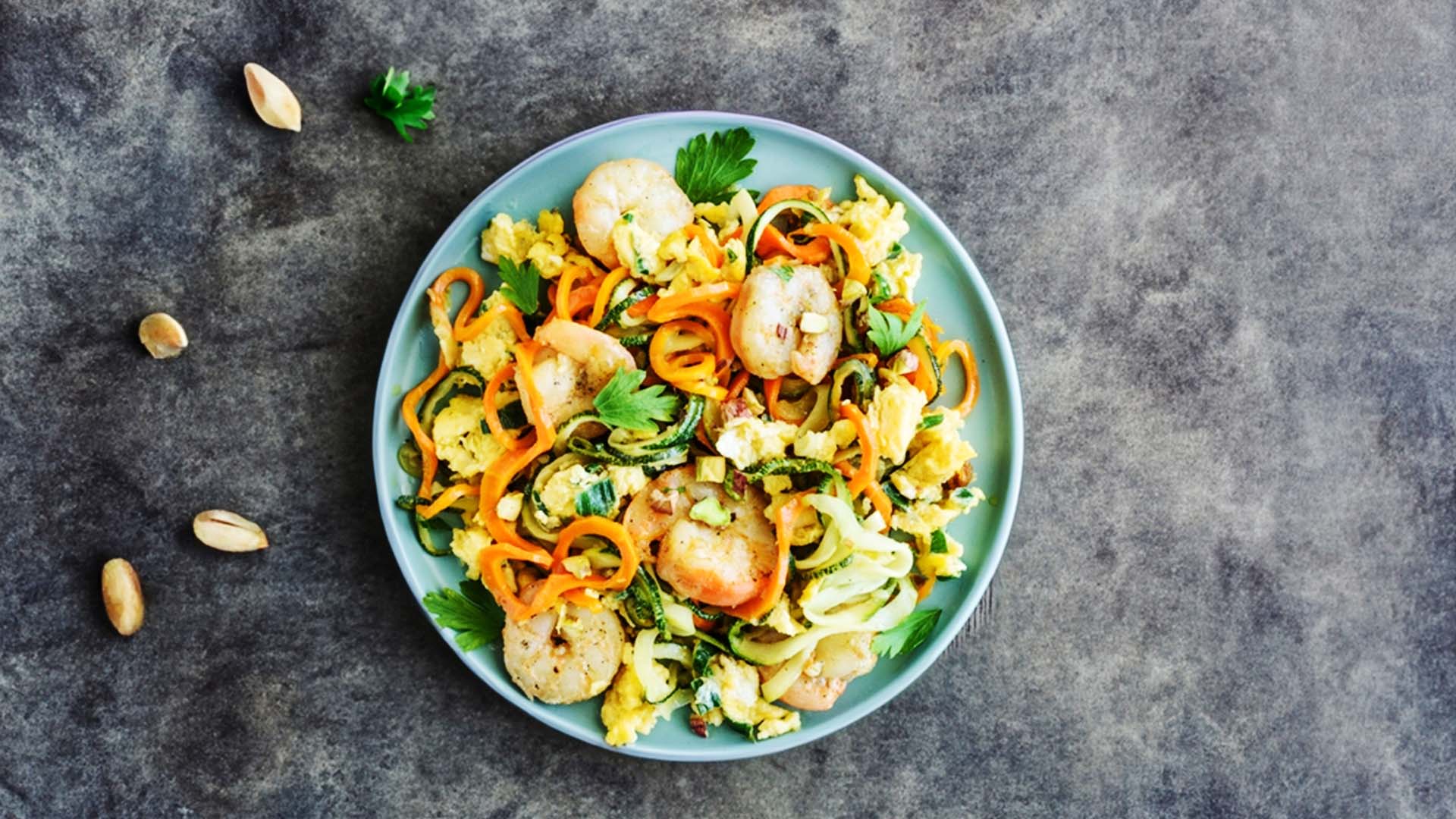 Carbonara
A symphony of flavours unfolds in the Carbonara: rich cream, melted cheese, crispy bacon, earthy mushrooms, and a golden egg unite in a culinary masterpiece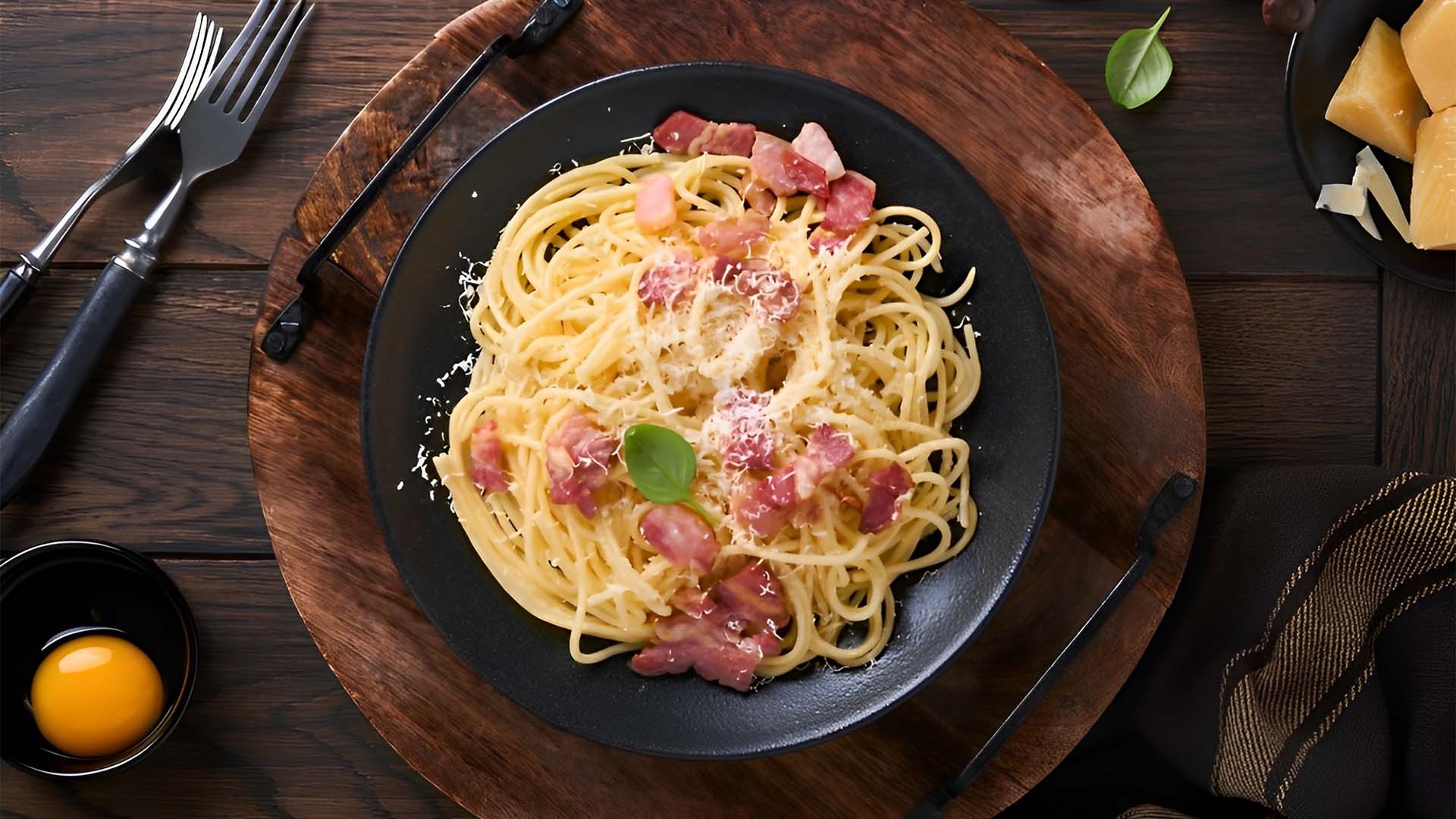 Pollo Romano
Experience a harmonious blend of flavours with Pollo Romano: succulent grilled chicken, tender asparagus, and melted mozzarella dance together in a luscious mushroom cream symphony.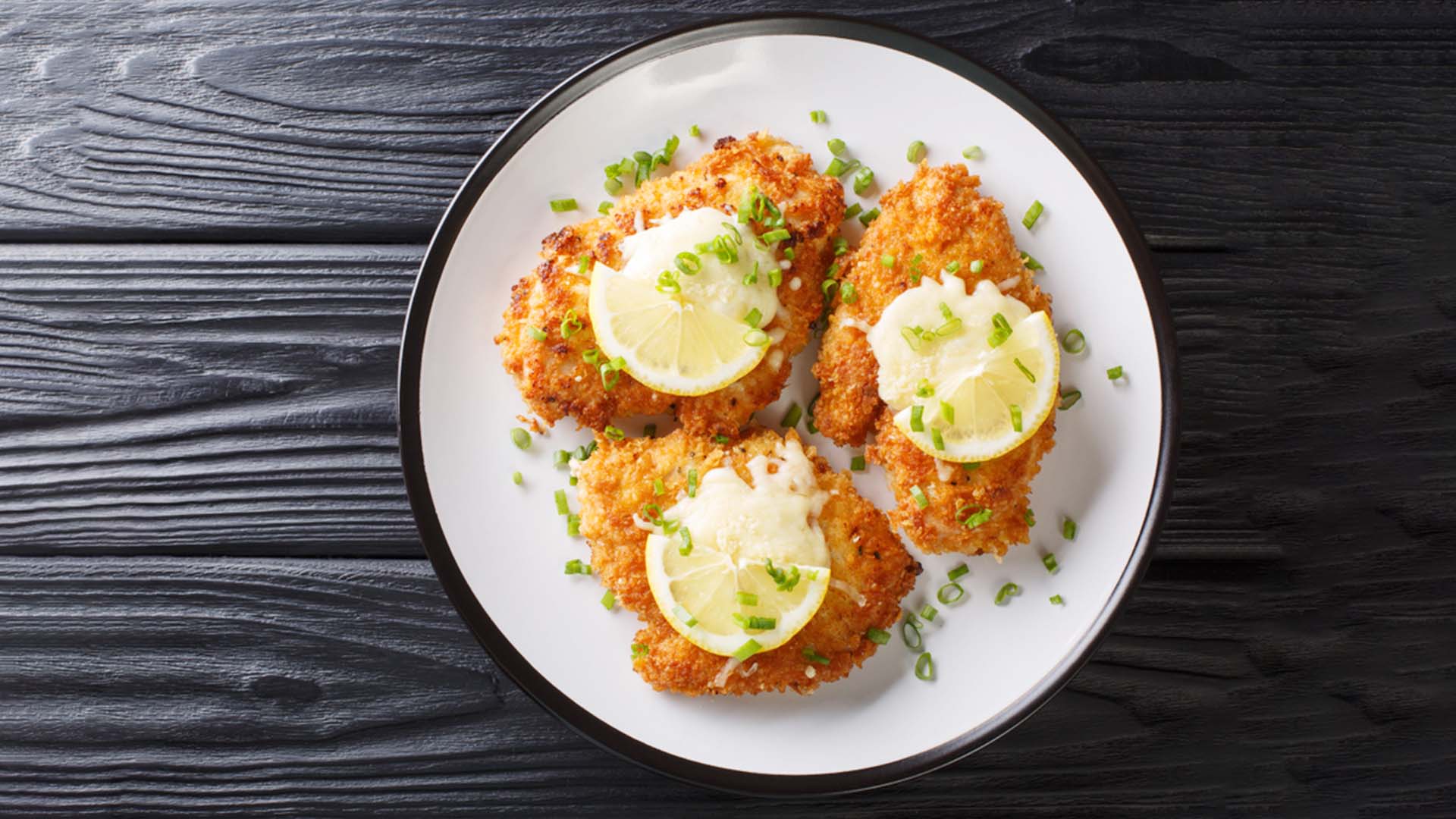 Cheesecake
Savour the velvety indulgence of cheesecake perfection, where rich flavours and creamy layers unite to create a slice of pure dessert bliss.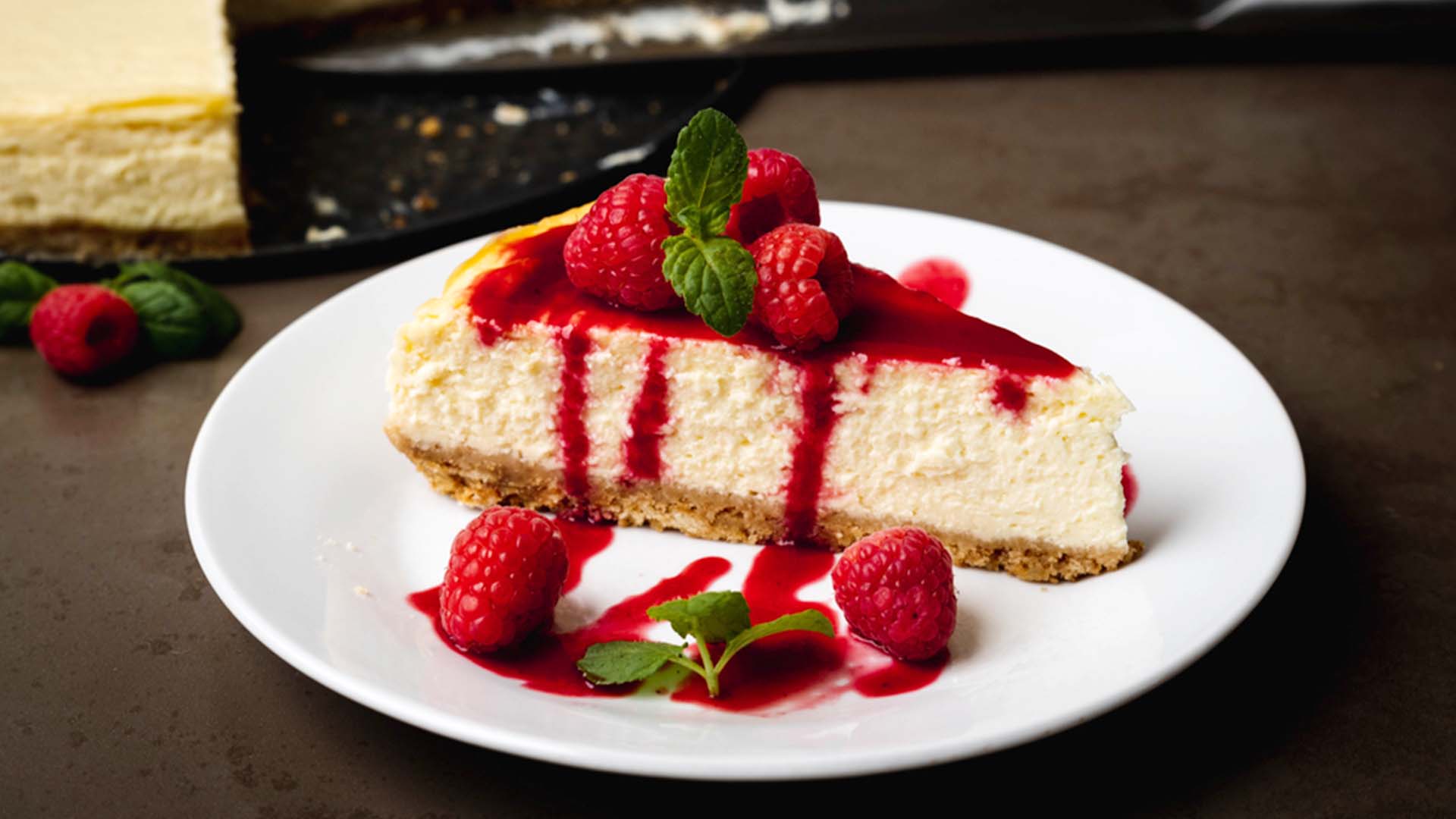 OzFoodHunter (OFH) Special Offers
Download the OzFoodHunter App (OFH) and get a $10 Joining Bonus from the the comfort of your home. Choose from various Cuisines and order from the comfort of your home with amazing discounts and Offers.